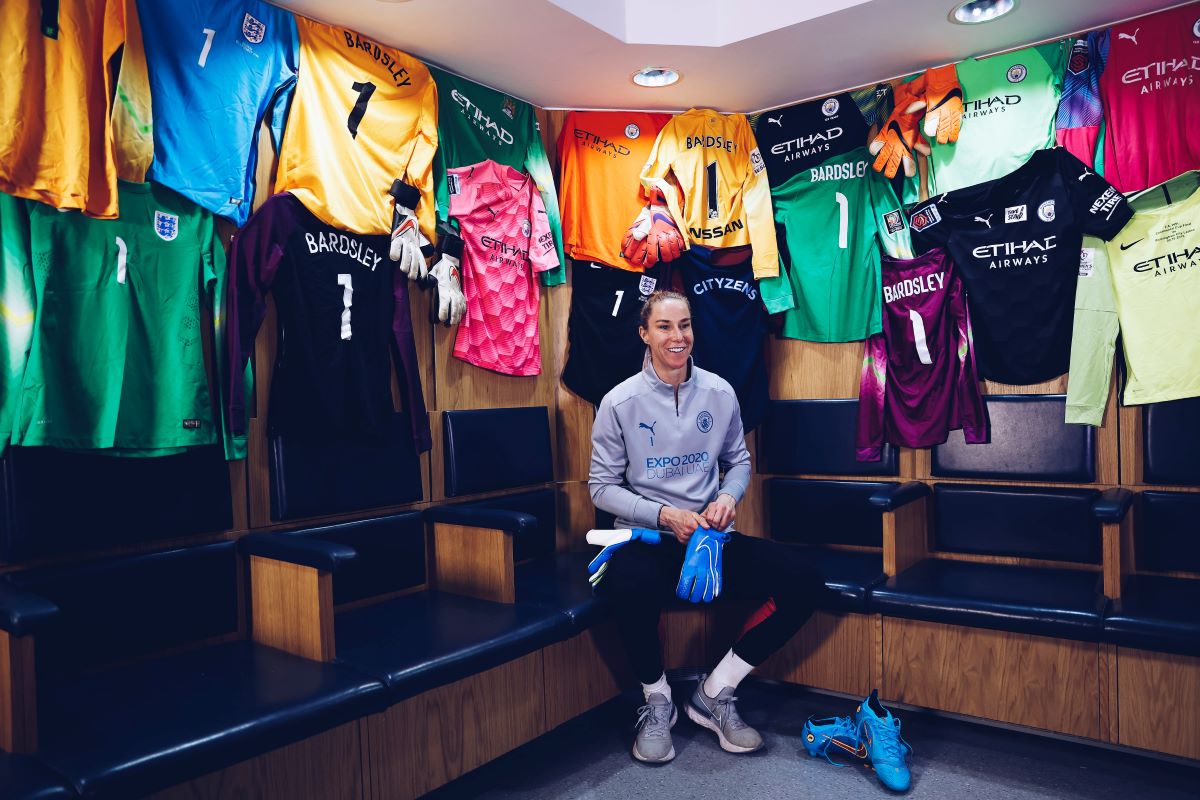 Karen Bardsley has announced her retirement and will hang up her gloves at the end of the season, ending an illustrious and trophy-laden career.
The shot-stopper joined City in 2013 and played a crucial part as they secured eight trophies in as many years.
Bardsley also earned 82 caps for England over a 17-year spell period, representing her country at seven different tournaments, alongside being ever-present for Team GB at the 2012 London Olympic Games.
She figured prominently as England finished as runners-up in the UEFA Women's Championships (2009), won the Cyprus Cup (2013 and 2015), secured a third-place finish at the FIFA Women's World Cup (2015) and lifted the SheBelieves Cup (2019).
Unfortunately suffering a hamstring injury in a 2019 World Cup quarter-final against Norway, Bardsley rehabilitated during the 2019-20 campaign and enjoyed a spell on loan at OL Reign in early 2021 after making her 100th City appearance against Liverpool in November 2020.
Earning a spot in Team GB for the Tokyo Olympic Games last year, injury sadly saw her forced to withdraw from the squad ahead of the tournament.
And with the conclusion of the current campaign on the horizon, the 37-yeaar-old has officially announced her retirement from the game, marking the end of an incredible career.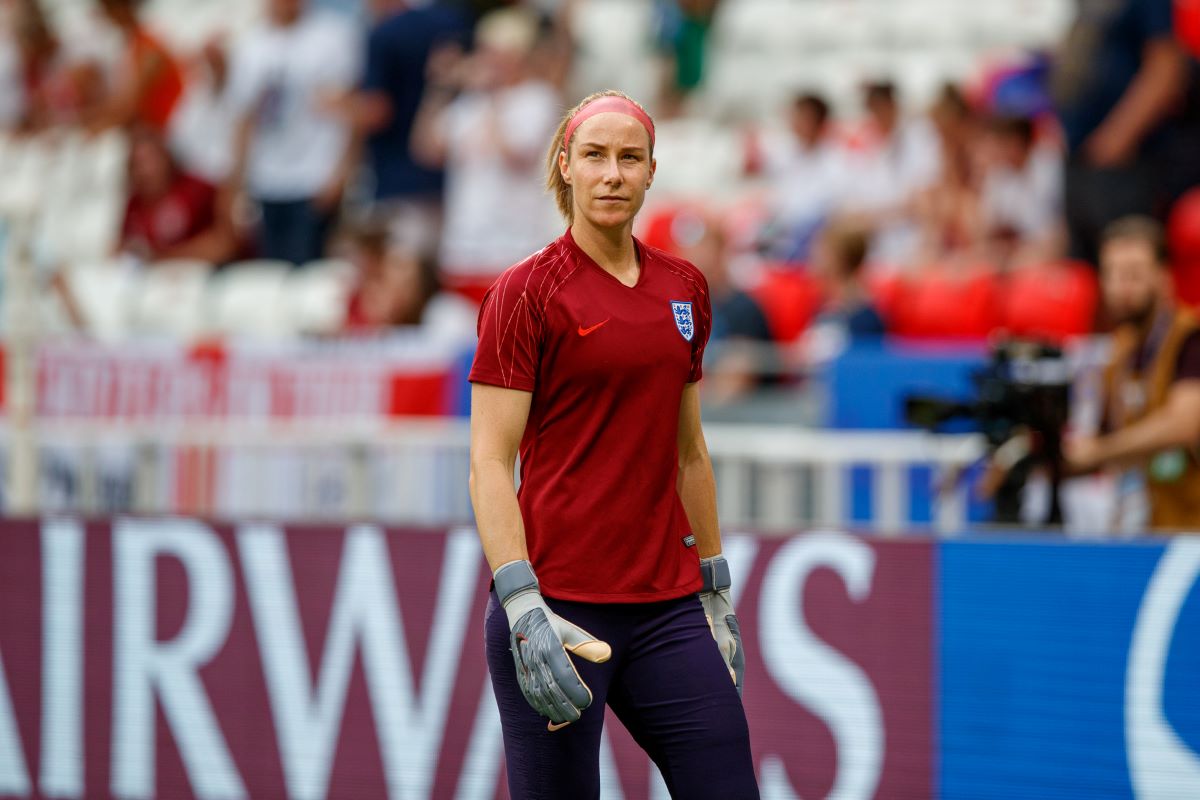 Speaking about her decision, she said: "It was obviously a pretty tough decision for me to make, but after a lot of deliberation and unfortunately being away from the pitch for quite a while now due to injury, it just felt like it was the right moment.
"As sad and strange as it is to be stepping away from something I've committed my entire young adult life to, ultimately it's something I feel really proud of and I can honestly say, hand on heart, that I've left no stone unturned and I have no regrets about how I've applied myself and what I've achieved.
"I feel incredibly proud of my career, but ultimately I'm really excited about the next steps and what is to come in the future, and I'm just very much looking forward to giving back to the football community in many other ways."
Gavin Makel, Manchester City Women Managing Director, added: "She is without doubt a real legend of the game, and it has been a pleasure to be on this journey with her, seeing her grow professionally both on and off the pitch.
"I have every faith that her future away from the field is an incredibly bright one, and I look forward to seeing her make her mark on the women's game and beyond in many ways in the years to come."
Head Coach Gareth Taylor also said: "Karen has left an undeniable mark on women's football, and I believe that her playing career is just the start of the overall impact she will make.
"Although injury has limited her appearances on the pitch during my time in charge, she has remained an integral member of our team and has made a real difference behind the scenes."