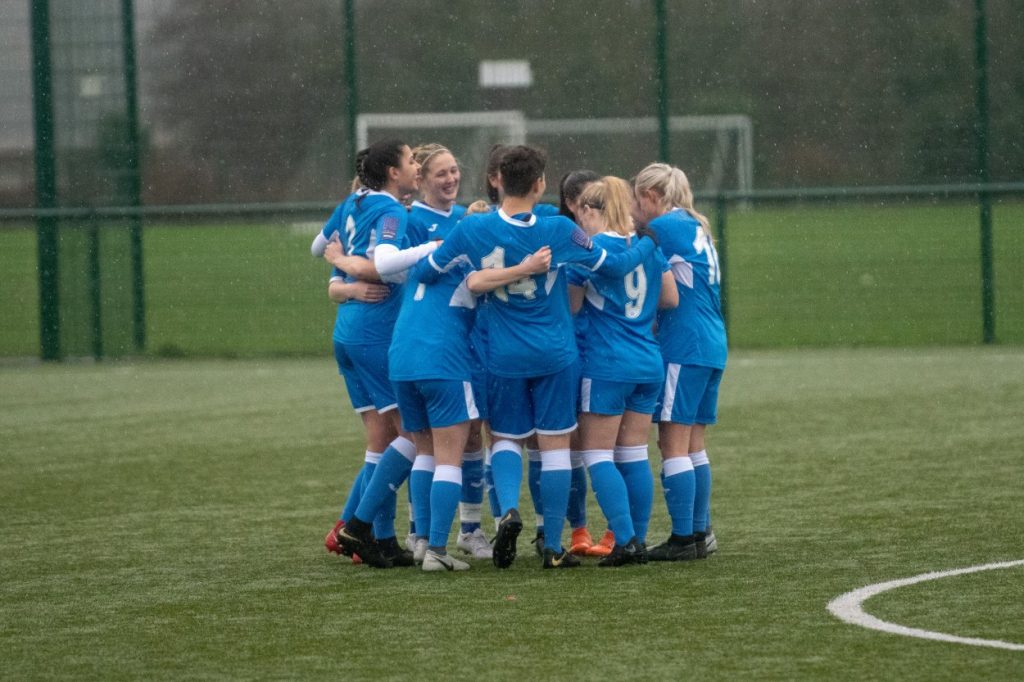 On the eve of the new FA WNL season, Cardiff City LFC have even more reason to be excited about their prospects than usual, reporting that The FA have amended their ruling on non-English clubs playing in the top two tiers.
Cardiff challenged for the FA WNL Southern Premier title last season whilst knowing promotion was unlikely to be permitted, finishing second to Coventry United, but should they win the league this term they can apply to the FA for a licence to compete in the Championship in 2020-21.
City Chair, Michele Adams, told the club's website: "We are so grateful and humbled that the FA have taken this decision, there is now everything to play for this season. After years of uncertainty it's now all up to us, management and the players to reach the goals we've set.
"This can only inspire the future generation of players to work harder in the hope of, potentially, playing against the best players around England and Wales.
"We are so looking forward to the new season and we ask that supporters, locals and football fans alike come to support our Ladies in their quest to challenge in the league."