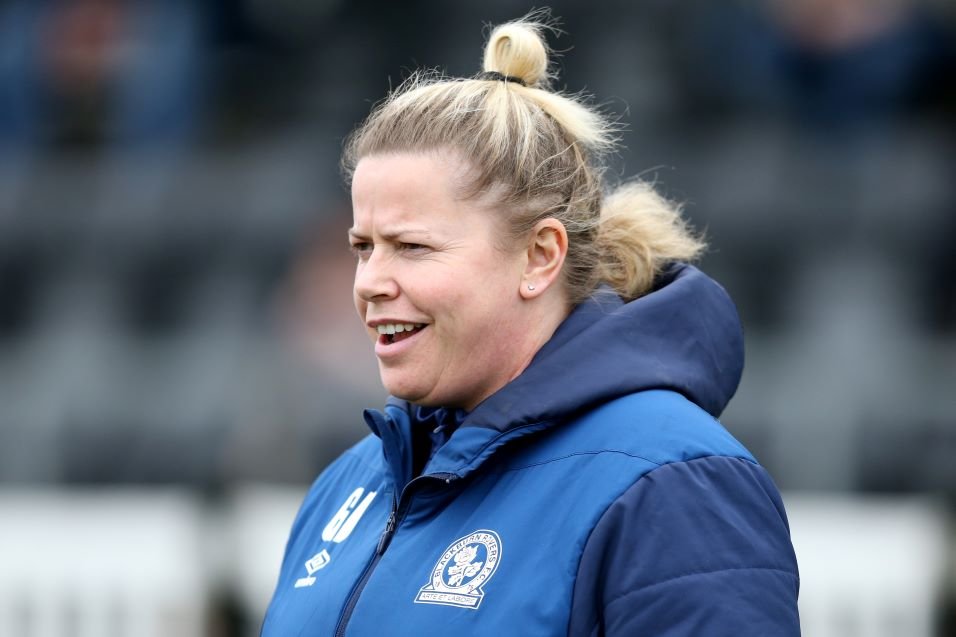 Third-tier Cardiff City Ladies have appointed former Blackburn Rovers boss Gemma Donnelly as their first full-time manager.
Donnelly left Blackburn in April after nine years in charge, which featured three successive FA Women's National League titles, two League Cups, winning the Championship play-off final in 2019, as well as the FA Women's Manager of the Year Award.
She joins Cardiff City Ladies following their promotion back to the FAWNL Southern Premier Division last season.
Damien Singh, co-owner, told cardiffclfc.com: "These past weeks have been nothing short of transformational. Gemma joining us is not just an appointment; it's a testament to where we're headed. Her two decades of experience will undoubtedly steer us towards a brighter, more competitive future."
Donnelly said: "The takeover news caught my attention because I've always admired the passion and commitment of everyone at Cardiff City Ladies, especially Karen [Jones] and Michele [Adams]. Julian [Jenkins'] call, detailing the vision he shares with Damien and acknowledging the work already in place, convinced me this is the right path."
Karen Jones commented: "We've always strived to offer our girls the best. And while the team has worked so hard this season, Gemma's arrival gives us the direction and structure we've been aiming for. We're more than a club; we're a family. And today, that family grows stronger."
Michele Adams added: "Seeing the new offices, witnessing Gemma settle into her role – it's overwhelming. Karen and I did get emotional because this represents the culmination of months of hard work. With Damien, Julian, and Gemma on board and more exciting additions on the horizon, our club is poised to achieve greater heights on and off the pitch."