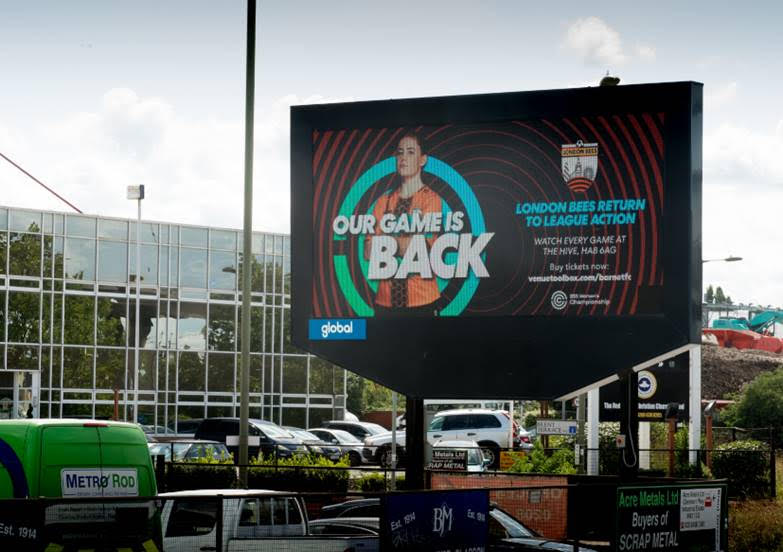 Personalised promotional billboards have gone live recently in every town or city of each FA Women's Championship club.
They have been designed to drive attendance, excite and engage fans ahead of the start of the season.
The billboards – a promotion initiative led by the FA's marketing department – have been secured in prime sights around towns and cities, such as train stations, high footfall pedestrian and vehicle locations.
Click here for the opening fixtures.