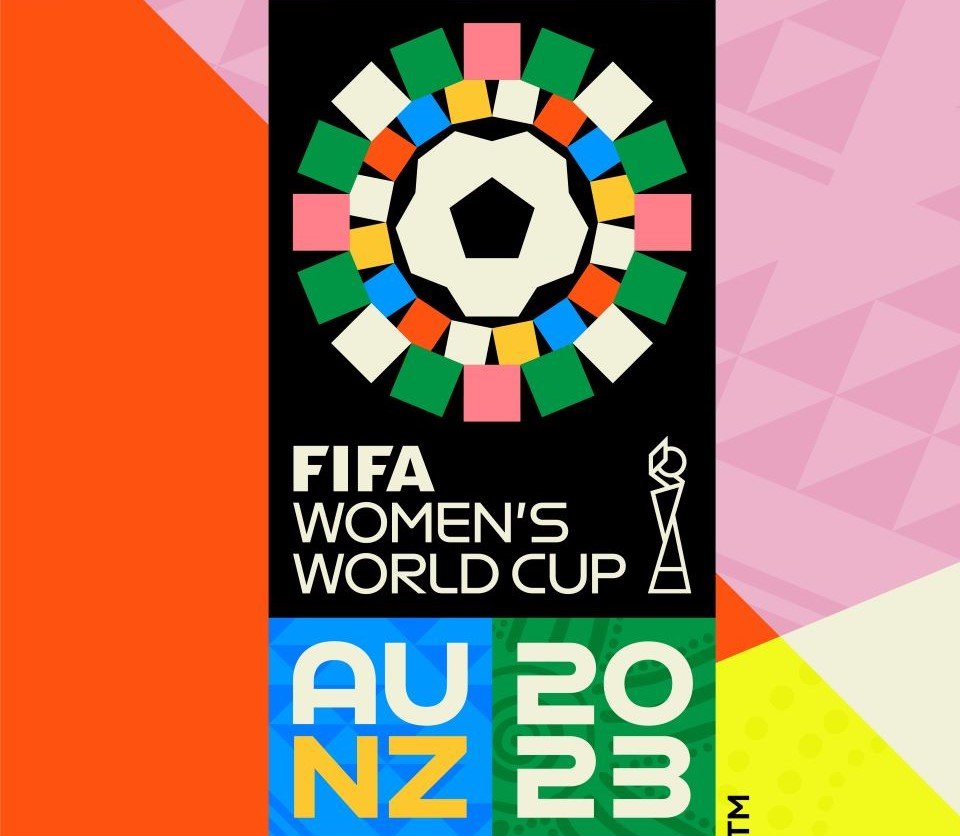 Over half-a-million tickets have been sold to fans from more than 120 countries for the ninth edition of the FIFA Women's World Cup. 
The tournament moved past 500,000 ticket sales last week, with the most sought-after match of the tournament being the 20 August final at Stadium Australia in Sydney/Gadigal.
The opening match and opening ceremony for the first-ever co-hosted women's tournament will take place on 20 July 2023 at Aotearoa New Zealand's Eden Park in Auckland/Tāmaki Makaurau. Stadium Australia in Sydney/Gadigal has been selected to host the final a month later on 20 August.
The first-ever 32-team FIFA Women's World Cup will be a truly global celebration of football and welcome teams qualified for the first time ever in their history from Morocco, Zambia, Philippines, Vietnam and the Republic of Ireland.
Speaking about the excitement building ahead of the competition FIFA Secretary General Fatma Samoura said: "Ticket sales for the FIFA Women's World Cup 2023 are off to a great start and it's not just home fans in Australia and Aotearoa New Zealand purchasing tickets! Fans residing in the United States of America, England, Qatar, Germany, China PR, Canada, the Republic of Ireland and France are the top 10 purchasers of FIFA Women's World Cup 2023 tickets so far. This highlights the fantastic pull of the female game and the passion it evokes among the global football fandom, who want to be part of the FIFA Women's World Cup and see the event reach #BeyondGreatness."
Ticket prices are accessible for fans with those for adults starting at $20 and $10 for children. Tickets can be purchased from FIFA.com/Tickets.