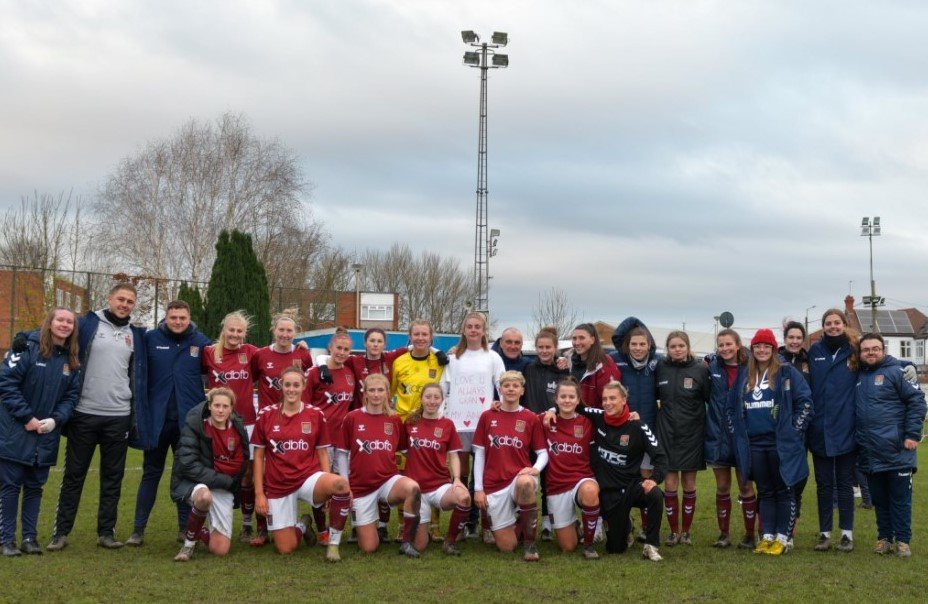 The East Midlands Women's Regional League was the first to kick off the new year, with a top-two clash among a smattering of games on Sunday.
Northampton Town came from two down at half-time to win 4-2 in the top of the table clash at Oughtibridge. Substitute Charlie Cooper got the first goal back, Alexandra Dicks netted a double with Bianca Luttman scoring in-between, as the Cobblers went four points clear in the Premier Division with a sixth straight win.
Derby County Academy sunk mid-table hosts Thrapston Town 7-0 to make it ten wins in a row in Division 1 South. Kelsey Wragg claimed a treble, Amelia Towers a double, Laila Abadi and Mollie Newton one apiece.
Anstey Nomads remained six points behind the Rams from a game less, following their 6-1 defeat of Coalville Town. Carmelina Colangelo hit a hat-trick, there was a goal each from Gemma ball, Megan Kenney and Ella Needham, with Zaiga Lacite replying for the Ravenettes.
Peterborough United Reserves went sixth with a 3-1 victory over Ilkeston Town, who are goal-difference above the one relegation place. Ellen Marson, Katie Steward and Megan Thacker scored for the Posh, Jade Eaglefield got the visitors' goal before the break.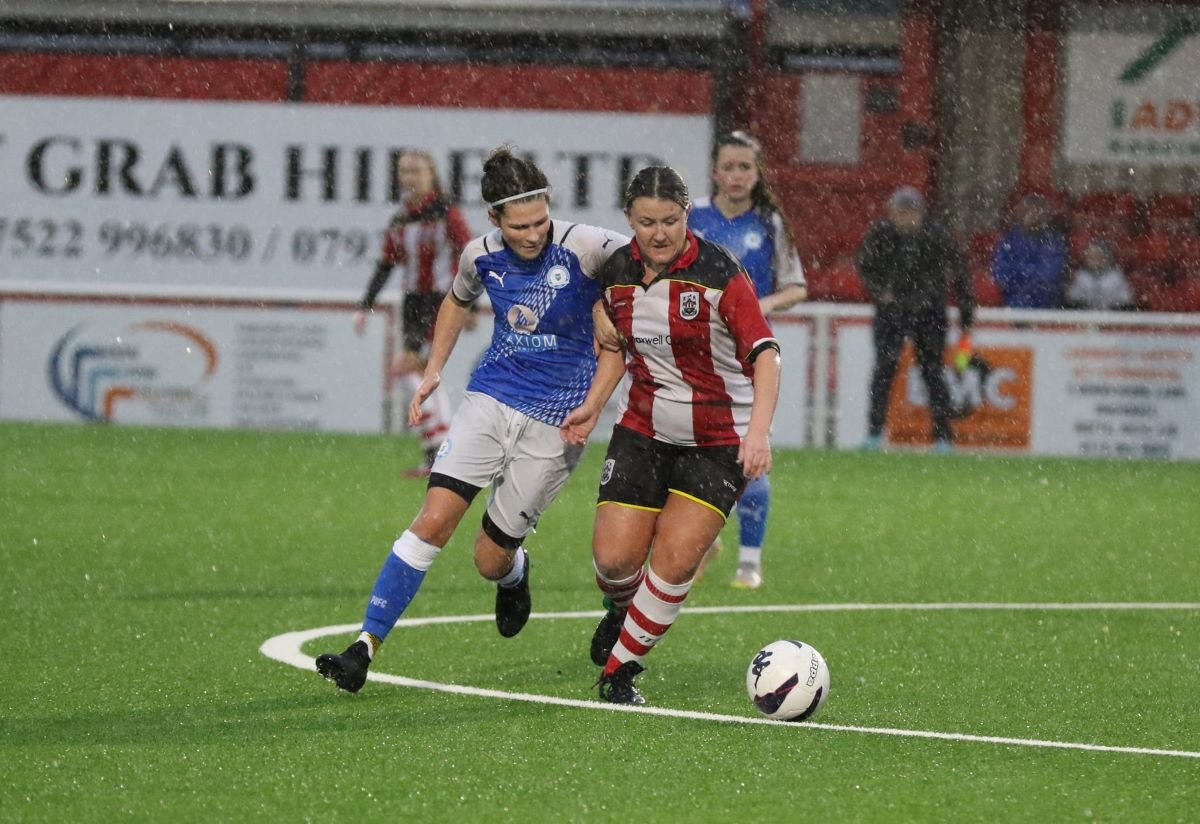 Leicester Road are up to seventh after winning 3-2 at fourth-placed Nottingham Forest Development.