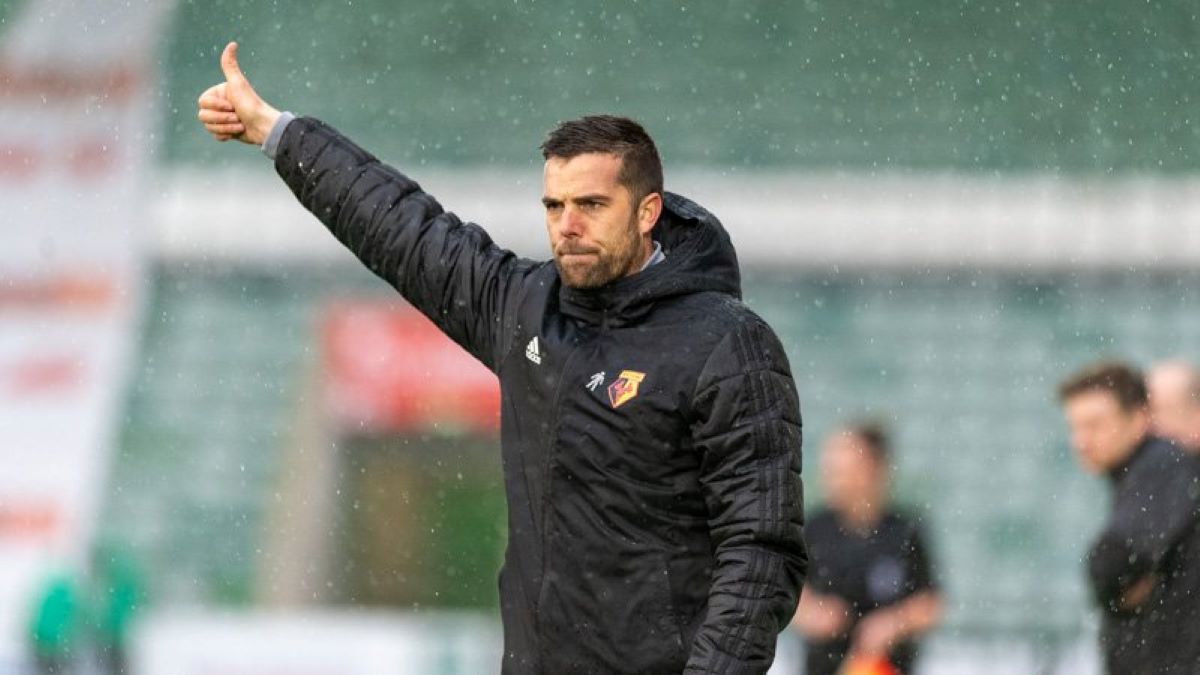 Head coach Clinton Lancaster has agreed to leave Watford with the side bottom of the FA Women's Championship.
Lancaster, who took on the full-time appointment in the summer, told watfordfc.com: "I'm exceptionally proud of the part I've played in helping giving women's football due prominence within Watford Football Club.
"That's come through a hell of lot of dedication from the many players and staff who've helped shaped our success over these past few seasons. It's been a privilege to help lead that progress."
He added: "Disruptions to the past two seasons due to Covid haven't allowed us to maintain much of a momentum, but we've had a great group of players and I've formed some life-long friendships across the squad and staff.
"I'm disappointed not to be able to be seeing the full season through but leave Watford with nothing but pride and some great memories."
The Hornets will make interim coaching arrangements and start the search for a new head coach.
Brighton Women sign Sweden's Emma Kullberg and Julia Zigiotti