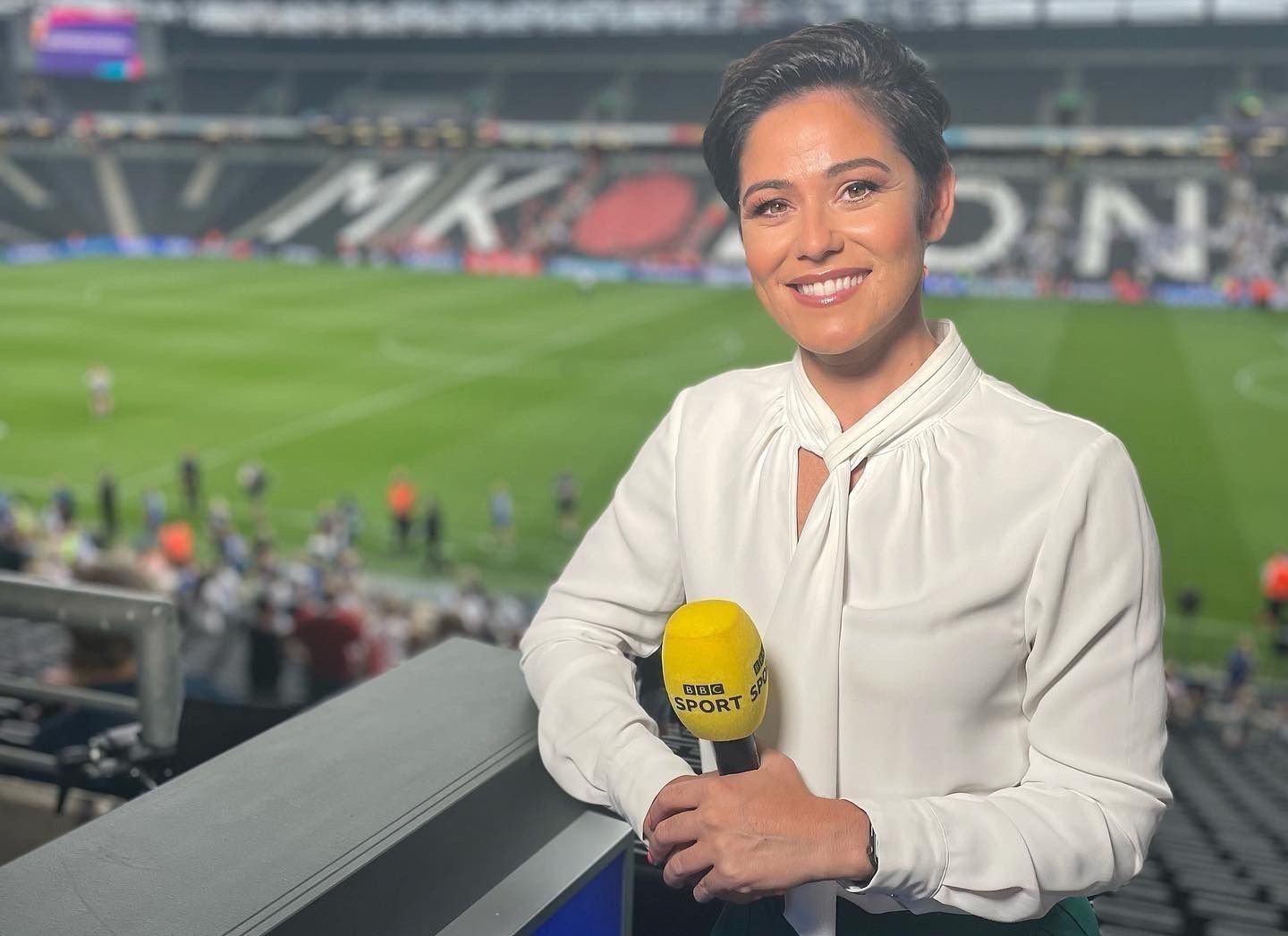 The Northwest Football Awards (NWFA) has a new look, a new title sponsor and a new host for the 2022 Awards. 
The NWFA judging panel met yesterday and had the extremely difficult task of selecting the finalists and winners in the non-player of the year categories for this year's awards. Now in its 15th year, the winners will be announced on Monday 7 November at The Point, Emirates Old Trafford, at a Gala Awards' Ceremony hosted by sports broadcaster and reporter, Eilidh Barbour, where the Northwest region's footballing elite will gather, paying tribute to those from both on and off the pitch, who have excelled in the 2021/22 season.
Laura Wolfe of the NWFA said: "This is a very special year for us. We smashed our previous record of entries received.  The quality of submissions from clubs and organisations blew us away and the panel had some seriously healthy debate over the course of the judging process.  It looks like we are in for another brilliant night when the winners are announced on 7 November."
On the new host and new title sponsor, Laura added: "We are particularly excited to welcome new members to the Football Awards Family.  Our title sponsor, Armstrong Projects is a northwest based business with its heart deeply rooted in the communities in which it operates. The team at Armstrong Projects shares our vision and is committed to supporting the amazing work going on in our football clubs, from grassroots through to Premier League and WSL, and celebrating our footballing heroes, both on and off the pitch
"Our new host, Eilidh Barbour, is a well-known face across sports broadcasting, and we are so happy to have her on board as a key member of the team."
Chris Hamlett of Armstrong Projects said: "Armstrong Projects was delighted to be given the opportunity to be title sponsors at the 2022 Armstrong Projects Northwest Football Awards – we needed no time at all to consider our involvement and are excited to support Laura Wolfe and her team in making this year's event as good as the previous. We represented ourselves at the Awards in both 2019 and 2021 and given our own personal support to football, coupled with the success of the Lionesses in the recent Women's EURO's, we are looking forward to celebrating the region's footballing successes, both on and off the pitch on the night."
The Armstrong Projects NWFA is again honoured to support the Darby Rimmer Foundation, a charity close to its heart.
Voting for the Player of the Season categories is still open, and fans can cast their votes until Friday 7 October at https://www.northwestfootballawards.com/vote-nwfa-2022/