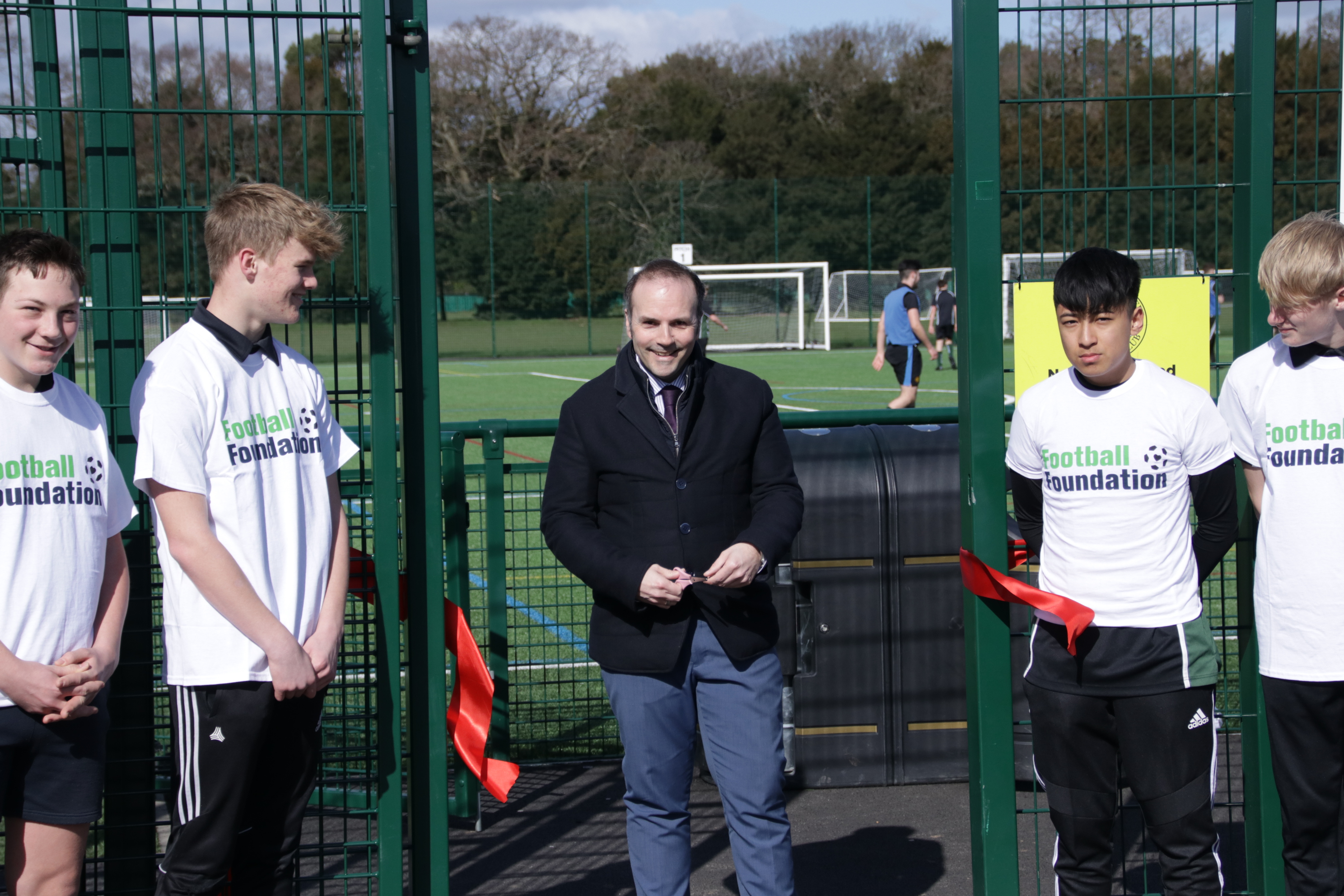 A new third generation (3G) artificial grass pitch (AGP) which was opened at Philip Morant School and College on Monday 11 March will support nearly 100 women and girls playing competitive football in Essex over the next five years.
The new full-size pitch was made possible thanks to investment from the Premier League, The FA and Government, through their charity, the Football Foundation.
After netting a £498,959 grant from the Football Foundation, work began on the site in November 2017. The new pitch not only provides the school's PE Department with a first-class facility, but the local community will also benefit from an all-weather training site for youth development and community projects.
Philip Morant School and College has formed a partnership with Disability4Sport UK to provide soccability and hearing-impaired sessions for the local community on the new pitch. The site will also be used by Essex County FA to deliver coach and referee education courses.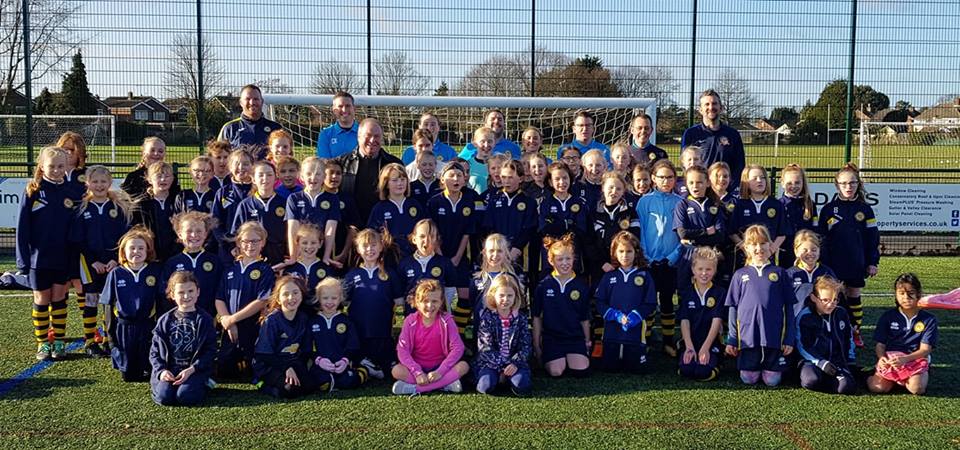 Partner club, Stanway Rovers FC, will focus on establishing three new girls' teams within the first year of the pitch being in operation, growing to five teams by year five. This will contribute to 98 girls and women starting to play competitive football in Essex – which is one of the County FA's key focuses.
Scott Holder, Headteacher at Philip Morant School and College, said: "The 3G AGP pitch has improved sport at Philip Morant. Students love the quality of the FIFA Approved Surface, which has led to an increase in the number of young people joining clubs, particularly football.
"We have also been able to increase the range of sports available throughout the year as the area has floodlights, which means clubs and activities can continue in the winter months."