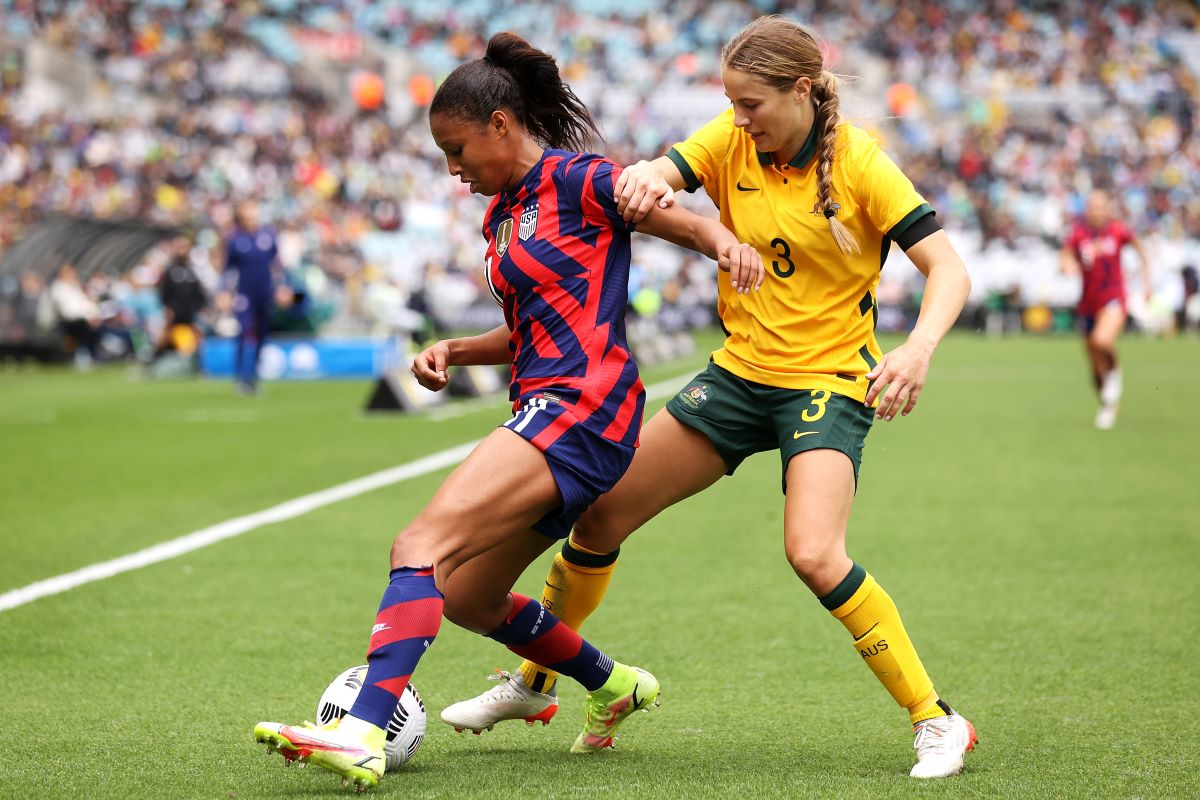 Women's international friendlies featured Australia's record attendance of 36,109 for the visit of the USA.
Ashley Hatch give the USA a first-minute lead, with Rose Lavelle and  Lindsey Horan adding a goal each in the second half for a 3-0 win.
Mexico defeated Canada 2-1 with goals from Stephany Mayor and Alicia Cervantes, Jordyn Huitema getting a late consolation.
New Zealand 's Jacqueline Hand had them ahead against South Korea but Liverpool goalkeeper Meikayla Moore conceded an own-goal, before Lim Seon-joo hit the winner.
Ecuador held Argentina to a goalless draw, Paraguay and Peru also ended on equal terms at 1-1 despite a late red card for the visitors.
In a four-nation tournament, India equalised against Brazil before going down 6-1 as Ariadna Borges bagged a brace, Chile edged Venezuela 1-0 with each side failing to convert a penalty.