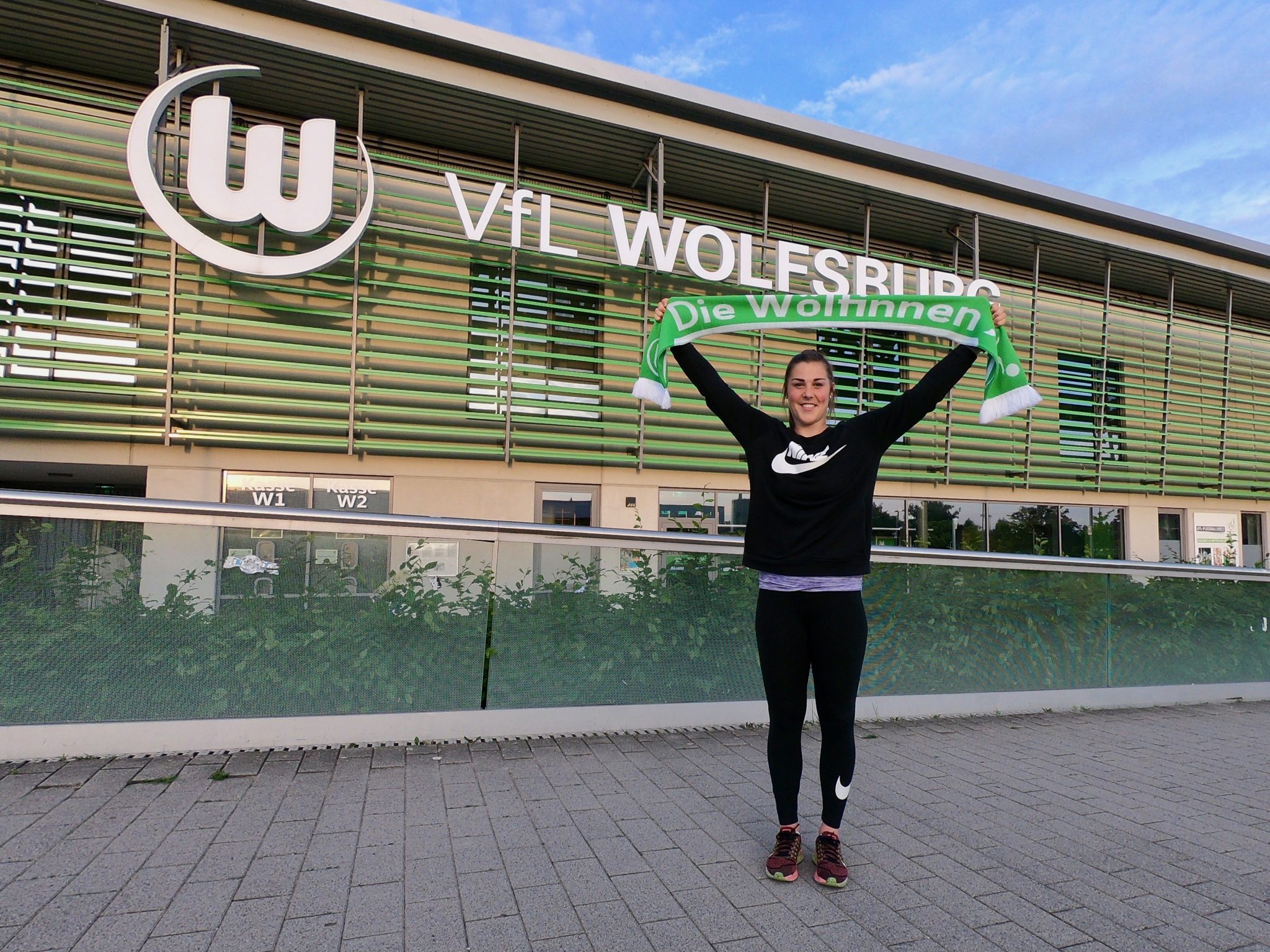 The 25-year-old recorded the highest number of clean sheets in the 2017/18 WSL1 season (8) and replaces Merle Frohms, who leaves the Champions League runners-up to join SC Freiburg.
Mary Earps commented on the move: "I'm incredibly excited to be joining Wolfsburg – to be joining one of the best teams in the world truly is a dream come true. I've wanted to play in Germany since I played in the Champions League here a few years ago – it's a very competitive league and I can't wait to get started.
I've come here to develop as a player and to win. The team have had a great year, and I'm looking forward to building on that success this season."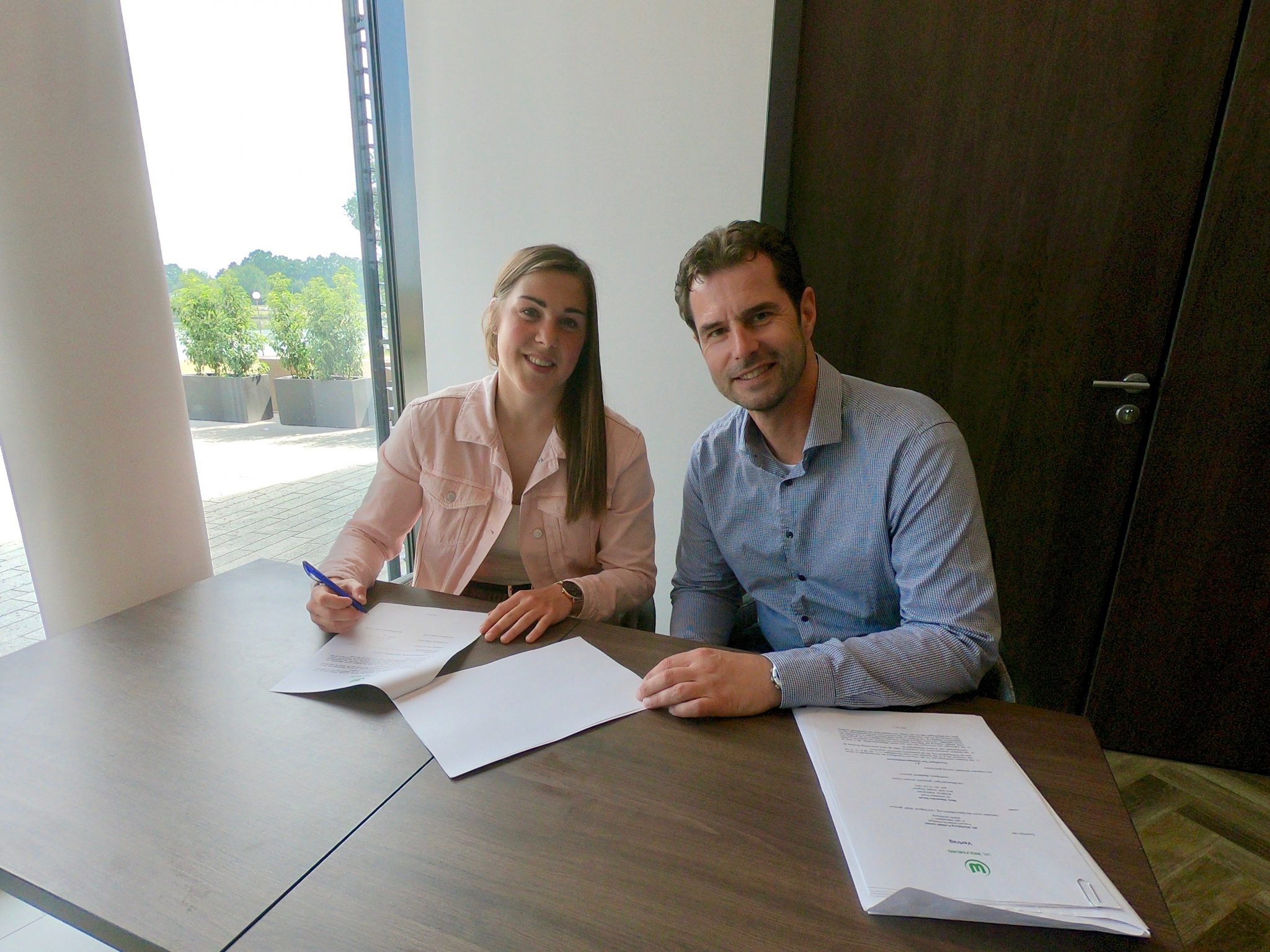 Wolfsburg manager Ralf Kellermann said: "It's not easy to get an internationally-experienced goalkeeper to VfL when we already have one of the best goalkeepers in the world in our squad. Therefore, we are very, very happy, that we were able to sign Mary Earps; although only 25 years old, she is already a very experienced goalkeeper and my first impressions are that her ability and attitude fit perfectly in our team.
We know it will be a new situation for Mary, as she has been number one at every club she's played at. However, we believe that our environment will challenge Mary to continue developing at a high-level."
Stephan Lerch, Head Coach, added: "In Mary Earps, we are strengthening our team with another strong character. She has a positive and open attitude and already has a lot of experience in the English league and with the national team. She brings quality and has demonstrated this with her performances this past season at Reading WFC. We are really pleased that she has decided to take this step to join Wolfsburg."