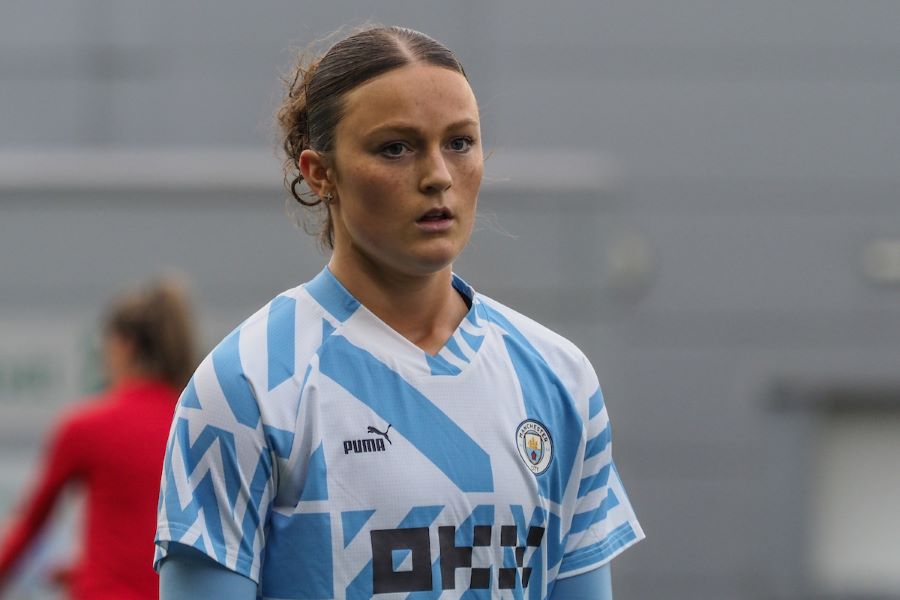 Leicester City sign 19-year-old midfielder Ruby Mace on loan from Manchester City for the remainder of the 2022/23 season.
Mace began her career with Arsenal, joining Birmingham City on a dual registration, before the move to Manchester City in June 2021.
Internationally, she has been capped by England at U-17 and U-19 levels.
Macetold LCFC TV: "I'm really happy and it feels good to be here. I want to showcase my ability and help the team as much as possible. I can see how hard the girls are working and I want to be in that kind of environment where you are constantly pushing."