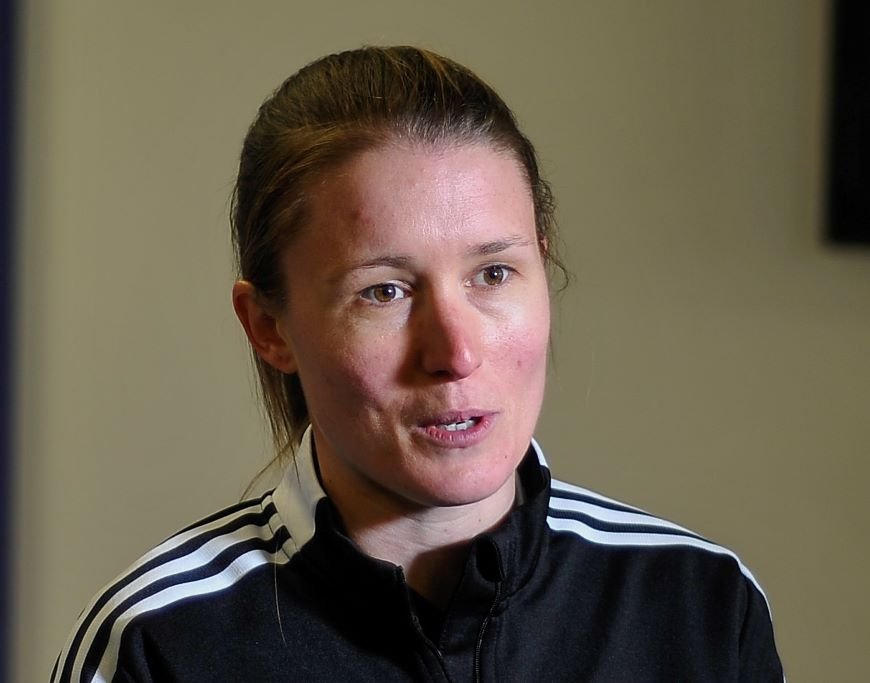 Lydia Bedford has been appointed head coach of Brentford men's U-18 team after holding the role of assistant coach with Arsenal Women.
Earlier with the England youth sides and manager of Leicester City Women, she will work alongside new assistant coach Jon-Paul Pittman.
Brentford FC director of football Phil Giles told brentfordfc.com: "I'm really pleased that we've managed to attract such talented coaches as Lydia and Jon-Paul to our under-18 team for next year. It's an important time for the under-18 team as next season will be the first where they've operated out of the Robert Rowan Performance Centre and integrating them smoothly alongside the first team and B team will be essential.
"We undertook an extensive recruitment process for these roles. Lydia and Jon-Paul were the two best candidates, and thankfully we were able to finalise their recruitment to the staff. I'm sure they will excel, and we all look forward to working with them through pre-season and beyond."