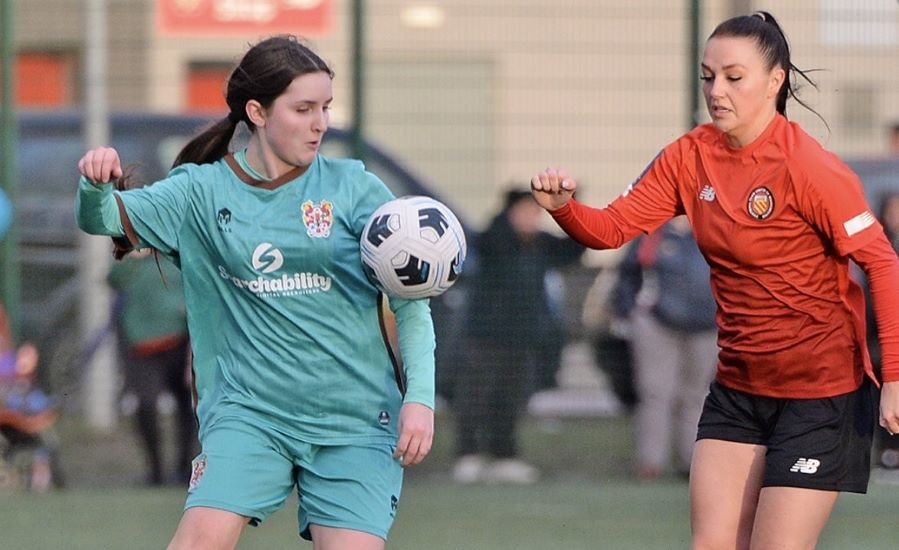 The FA has today confirmed the Women's Football Pyramid club allocations for Tiers 1-6 for the upcoming season.
The allocations follow the completion of the 2022-23 season at Tiers 1 to 7 of the pyramid and have been made in accordance with the Women's Football Pyramid Regulations.
The FA Women's Football Pyramid T1-4 Club Allocations 2023.24

These allocations are subject to approval at upcoming League AGMs and any subsequent appeals. Amendments will be confirmed in due course.
The FA Women's Football Pyramid T5-6 Club Allocations 2023.24

(Place cursor over image to select pages one through to five)