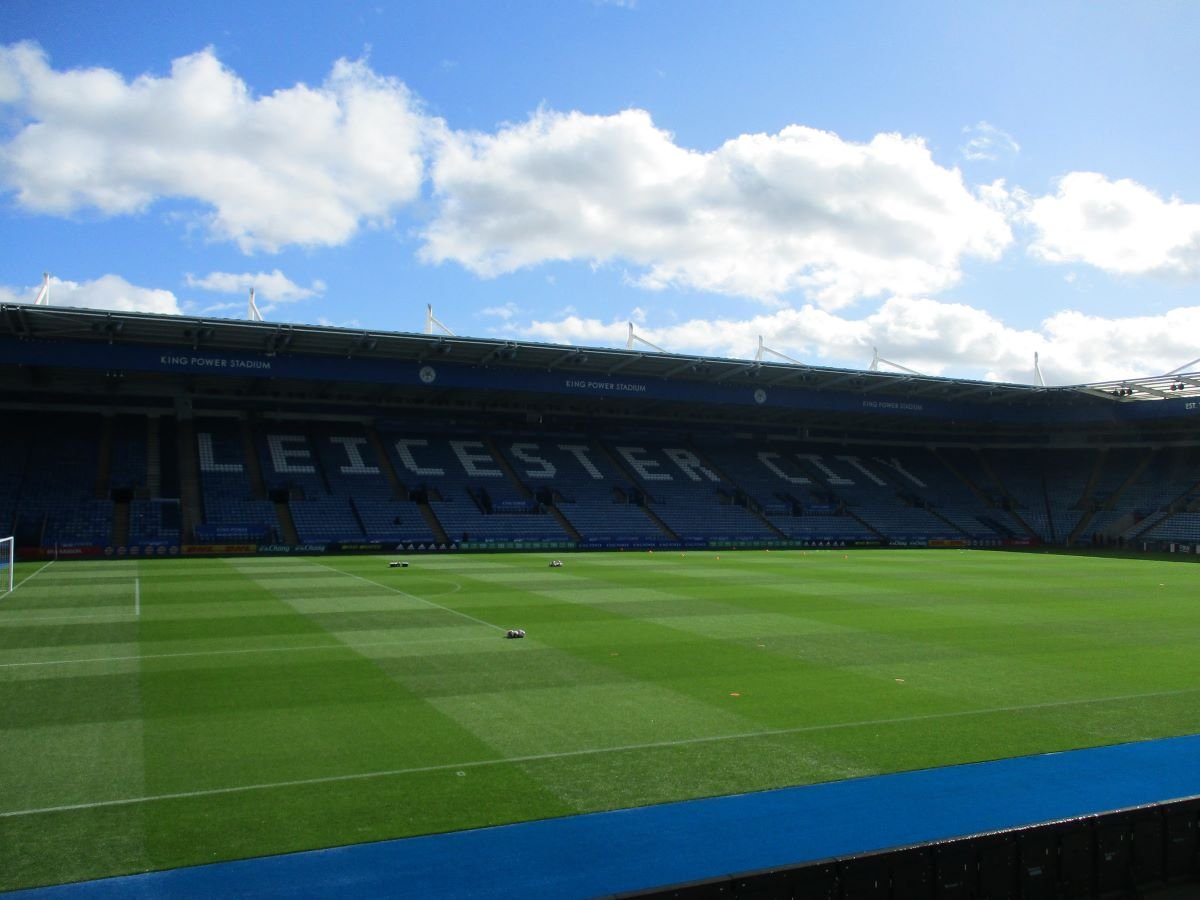 Lydia Bedford has been confirmed as Leicester City Women's new manager with Brent Hills joining the Foxes as her assistant.
Bedford, currently England Women's Youth Team Head Coach, joins Leicester on a contract to the end of the 2021/22 season and will be supported by the experienced Brent Hills, who was England Senior Women's Assistant Head Coach for over a decade.
Leicester City Chief Executive Susan Whelan told lcfc.com: "Lydia is one of the rising stars of the women's game, whose technical coaching credentials are complemented by an incredible passion for and knowledge of women's football that can have an immediate impact on our squad."
#lcfc is delighted to confirm the appointment of Lydia Bedford as LCFC Women's new First Team Manager 🙌

She will commence her role with the Foxes on 6 December. Welcome to the Club, Lydia! 🦊

— LCFC Women (@LCFC_Women) November 30, 2021
Lydia Bedford said: "Leicester City's vision for women's football and the extent of its ambition have been obvious during the last two seasons, so I'm unbelievably excited to have the chance to be part of that. Taking the step into a senior coaching role is something I've always wanted to do.
"I'm delighted that Brent has agreed to join our coaching staff. His experiences in the women's game are unrivalled and he will bring invaluable support both to the training pitch and to our strategic planning.
"The infrastructure of personnel and facilities that have been put in place since women's football turned professional in Leicester tells you everything you need to know about where the club wants to go. A lot of progress has been made to this point and we'll be working together to make sure that progress continues."
Women's Regional Leagues: Acorns, Anstey and Blackpool Ladies go top