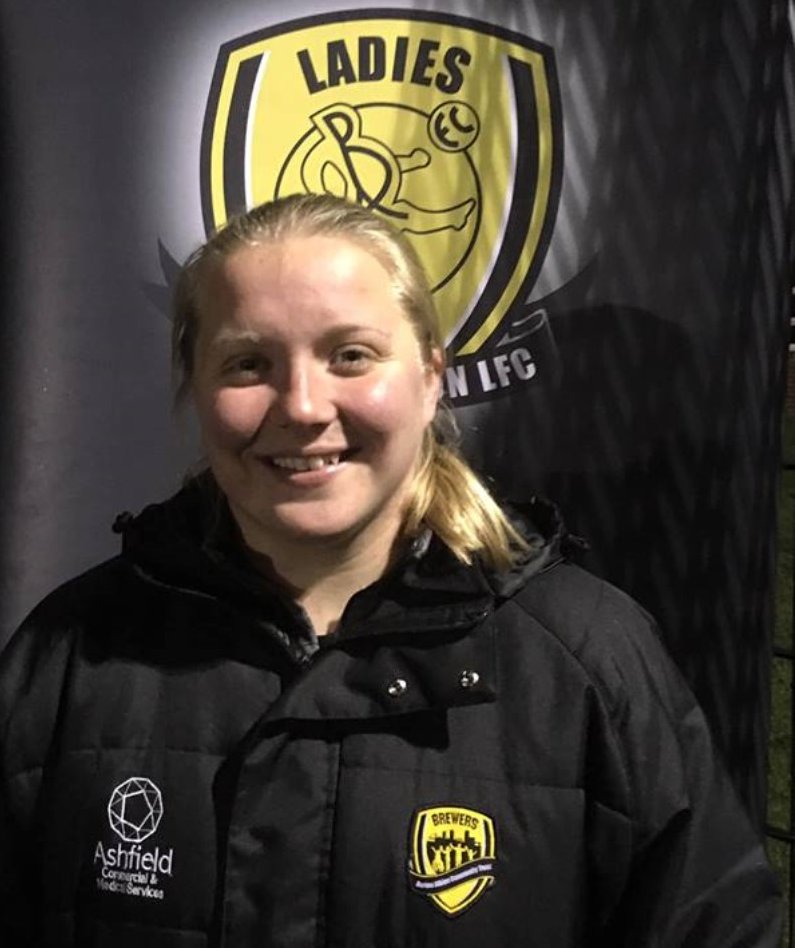 Lucy Jelf has been appointed manager of Burton Albion Ladies, having become interim manager when the job became vacant last season.
She has been part of the club's Community Trust for 18 months as a female football co-ordinator and has been working with Ladies since November.
Jelf told the team's website: "It's a good standard and getting better all the time and with the Women's World Cup this year there is a lot of attention on the game and more girls wanting to play football, so it's a good time to be here."
"We are looking to recruit new players, but we have a very good foundation.
"The juniors coming under the Burton Albion Community Trust arm is fantastic and we have had more than 80 kids wanting to try out the open training sessions. If we can develop that, in five years' time you will see the impact on the senior team. It's important to put that talent pathway in place and there's a real buzz about things at the moment – these are very exciting times."
Burton Albion has been busy forging closer links with the Ladies team over the last six months and they will be working together to promote the growth of female participation in the game.
BAFC Commercial Director Fleur Robinson said: "We are looking forward to having a deeper relationship that will create a pathway for more young girls and women to participate in the game we are all passionate about. We want to provide an opportunity to get involved whether that's playing or coaching and at all levels."