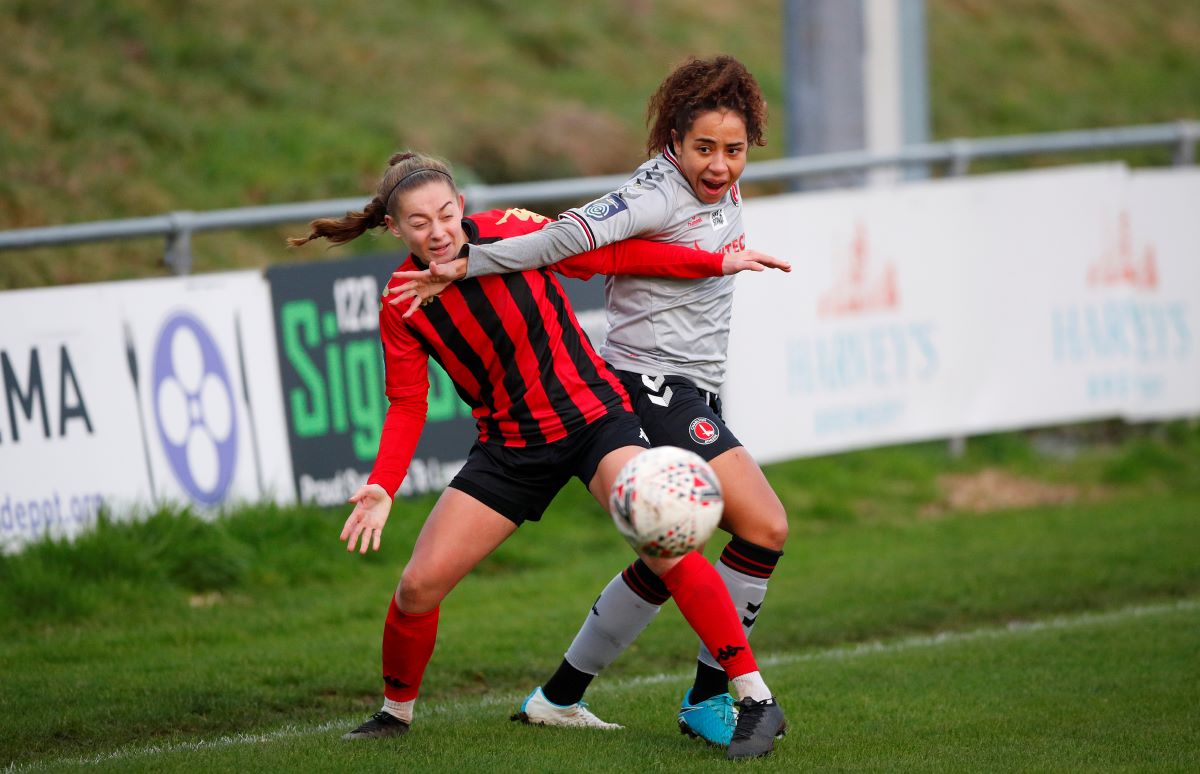 London Bees have signed midfielder Emily Donovan from fellow FA Women's Championship side Lewes.
Donovan joined the Rooks in the summer of 2019 from former FAWSL side Yeovil Town and she has also played for Oxford United and represented Great Britain at the World University Games.
The 23-year-old already knows her new manager Lee Burch, having played for him during her time at the Glovers.
Speaking about his new addition, Burch told londonbeesfc.com: "I am delighted to be working with Emily again, she has a fantastic background and is an immensely skilful player.
"She caused us all sorts of problems when we played Lewes last season and she will add plenty of quality to our squad. Importantly, she also has a great attitude off the pitch, she was a pleasure to work with at Yeovil and she will fit in well with the existing squad here."
Highly-rated young defender joins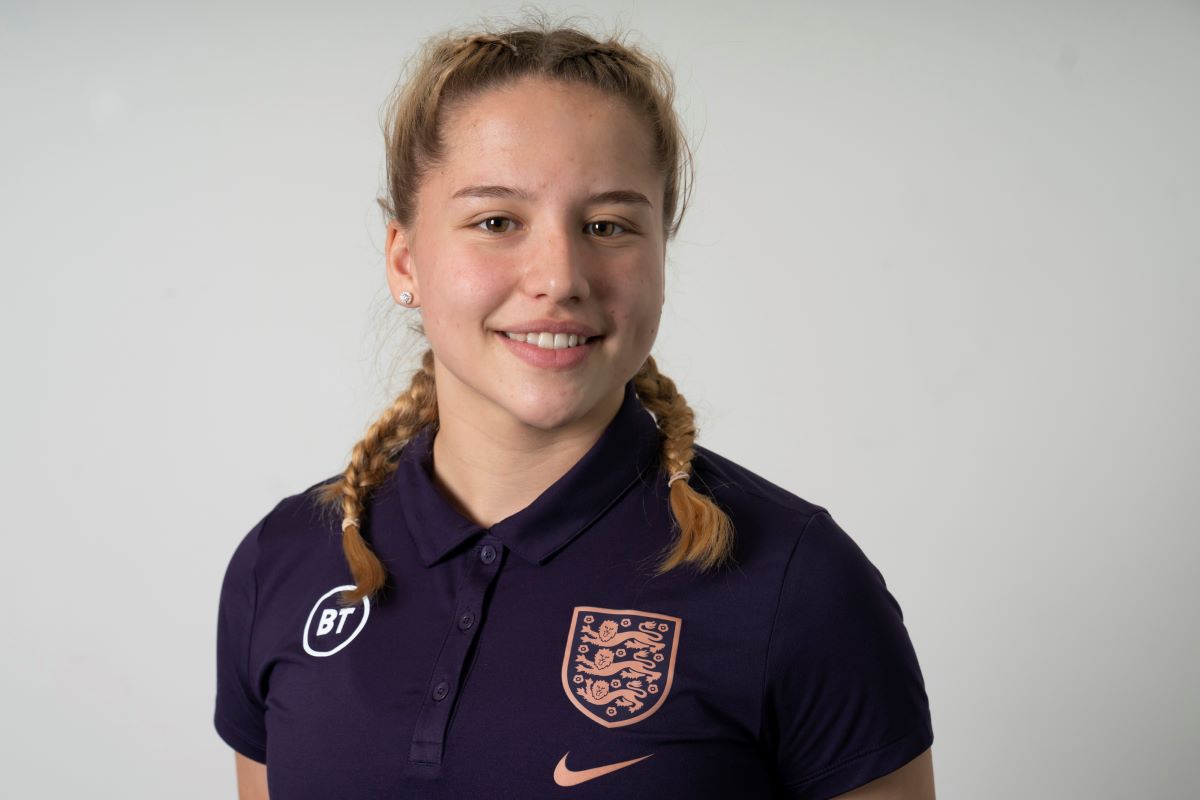 Also joining the Bees is full-back Mia Cruickshank from West Ham, who will look to gain experience during her time at The Hive.
Burch commented: "Mia is an outstanding talent and she adds plenty of quality to our existing group who are all finding some really good form. We thought it was vital to have another left footed player at the Club and Mia adds depth to our squad."