England Women will take on Canada, Germany and Spain in the Arnold Clark Cup at Carrow Road, Molineux and Riverside Stadium.
The Lionesses will take part in the inaugural Arnold Clark Cup in February, with matches against Olympic champions Canada and fellow world top ten sides Germany and Spain being held across three venues in England.
Sarina Wiegman's team start their tournament against Canada at 7.30pm on Thursday 17 February at Riverside Stadium in Middlesbrough, with the competition's first match coming at the same venue at 2.30pm when Germany face Spain.
Next up for the Lionesses will be star-studded Spain at Norwich City's Carrow Road on Sunday 20 February at 3.15pm, before their final fixture versus world number three Germany at Molineux, home of Wolverhampton Wanderers, on Wednesday 23 February at 7.30pm.
With England set to host the women's EURO 2022 next summer, star forward Fran Kirby is relishing the chance to face three of the world's best teams.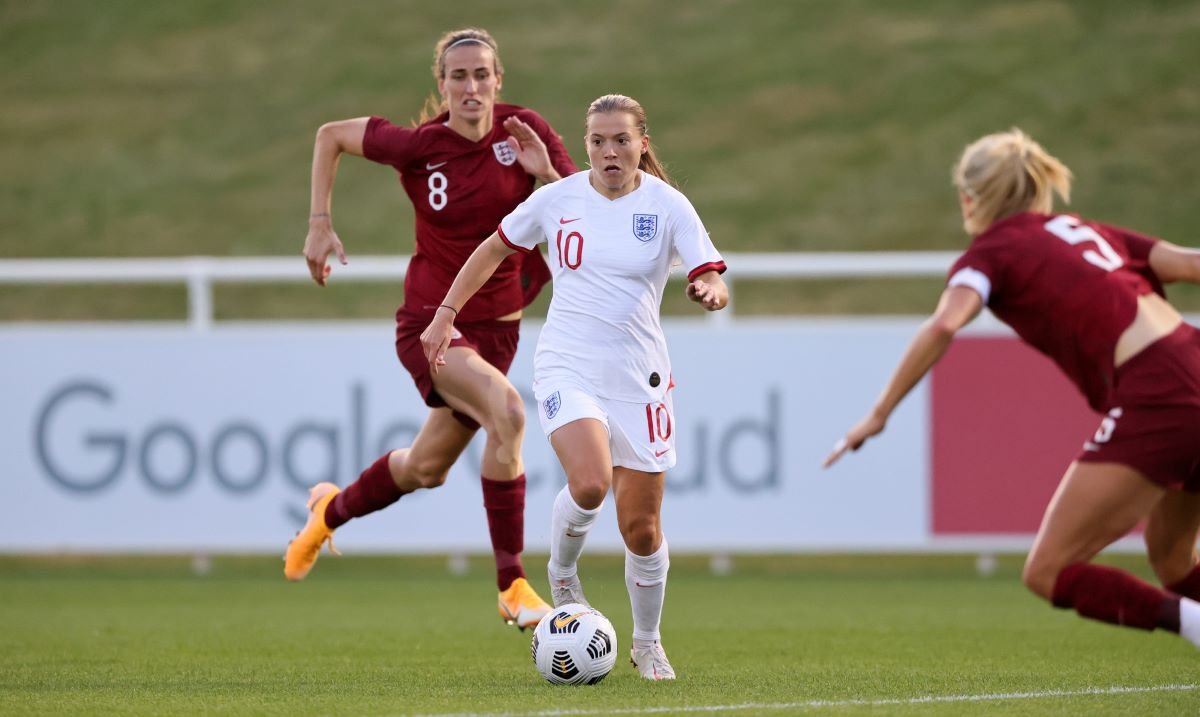 "As a team, you want to test yourself against the best in the world and win trophies. That's our clear goal for the tournament," Kirby told englandfootball.com.
"We're buzzing to take on three of the world's best sides at home. Canada are reigning Olympic Champions, Spain have some outstanding players in their squad, and obviously it doesn't get much bigger an occasion than England v Germany.
"It's a special opportunity to play world-class opposition in front of our supporters, so we'll be determined to be firing on all cylinders."
More than half of the tickets are priced at £10 or less and are available by clicking here.
Title sponsor Arnold Clark, who are a family-run car retailer, have agreed to a multi-year title partnership for the new tournament.
Eddie Hawthorne, Arnold Clark's chief executive and group managing director, said: "We're delighted to launch the inaugural Arnold Clark Cup, and it's been a real pleasure to work with Pitch International on this project.
"It's a bold and exciting event and we believe that this will become a highlight of the sporting calendar for years to come."
Each team will play a round-robin match in Middlesbrough, Norwich, and Wolverhampton, with England fans unable to attend able to watch every match live on ITV.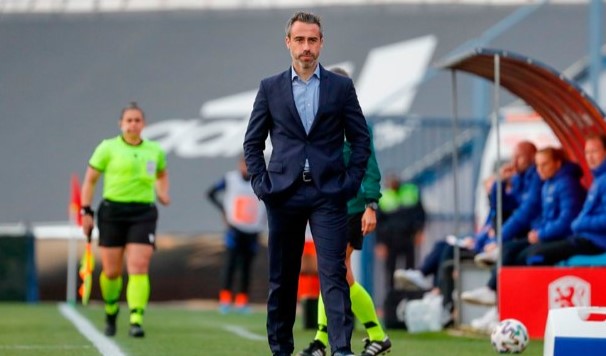 Spain coach Jorge Vilda is another who is relishing the opportunity to play in the new tournament.  He said: "For Spain it is a great honour to participate in the first edition of the Arnold Clark Cup alongside world-class teams such as England, Germany and Canada.
"In addition, visiting England in the year of the EURO will give us the opportunity to better prepare our participation in the tournament. We are very much looking forward to playing in England in February and hope to see a great show in all of the matches."
Arnold Clark Cup fixtures:
Riverside Stadium in Middlesbrough on Thursday 17 February
Germany v Spain at 2.30pm
England v Canada at 7.30pm
Carrow Road in Norwich on Sunday 20 February 
England v Spain at 3.15pm
Canada v Germany at 8.15pm
Molineux in Wolverhampton on Wednesday 23 February 
Spain v Canada at 2.30pm
England v Germany at 7.30pm
Vitality #WomensFACup: Plymouth and WBA await third round winners