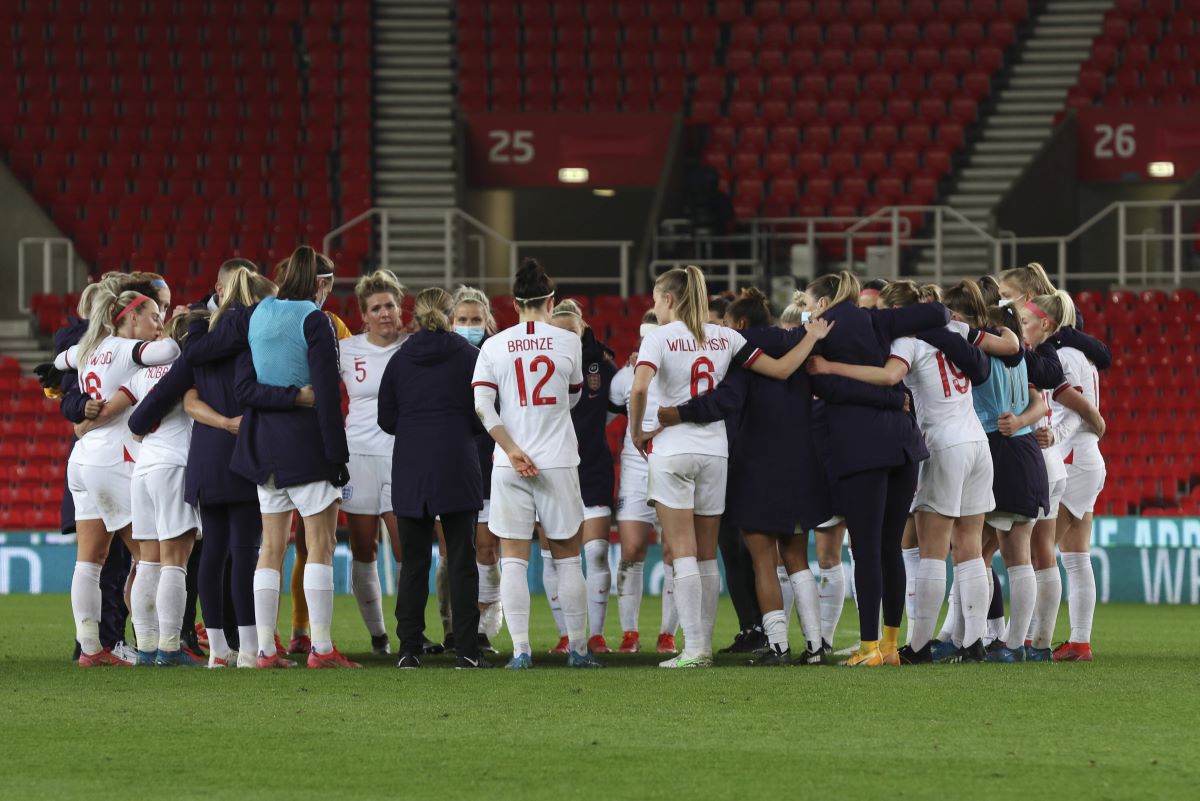 Sarina Wiegman's first match as head coach of England will come at home against North Macedonia on Friday 17 September 2021.
UEFA have formally confirmed the fixture schedule after last Friday's draw for the 2023 FIFA Women's World Cup qualification programme. Wiegman was appointed last August but will not join up with the Lionesses until after leading the Netherlands at the Olympic Games, which take place from July this year in Tokyo and will also see a Team GB squad take part.
Wiegman said: "It is very exciting to know our route to the World Cup, which will start with a home match against North Macedonia. I really hope that by that time covid will be a distant memory and the fans will be able to support us on our journey to Australia/New Zealand.
"However, we all have other duties to fulfil in Tokyo first, so for now I wish Hege, the team and the entire staff the very best."
Notable fixtures against Austria, who like England reached the semi-finals of the 2017 UEFA EURO, will come away on Saturday 27 November 2021 and at home on Saturday 3 September 2022. Austria, like Northern Ireland, have qualified for next summer's delayed EURO to be played in England.
Other notable dates for the calendar see Northern Ireland visit on Saturday 23 October 2021 with the return match on Tuesday 12 April 2022. The programme will finish at home to Luxembourg on Tuesday 6 September 2022, with England hoping to be one of nine group winners who will qualify automatically for the finals in Australia and New Zealand, with three other places open via play-offs.
Further information regarding kick-off times, venues and potential ticket availability will follow in due course.
Friday 17 September 2021 North Macedonia (H)
Tuesday 21 September 2021 Luxembourg (A)
Saturday 23 October 2021 Northern Ireland (H)
Tuesday 26 October 2021 Latvia (A)
Saturday 27 November 2021 Austria (H)
Tuesday 30 November 2021 Latvia (H)
Friday 8 April 2022 North Macedonia (A)
Tuesday 12 April 2022 Northern Ireland (A)
Saturday 3 September 2022 Austria (A)
Tuesday 6 September 2022 Luxembourg (H)
#FAWC: Coventry United's Jay Bradford wins Manager of the Month