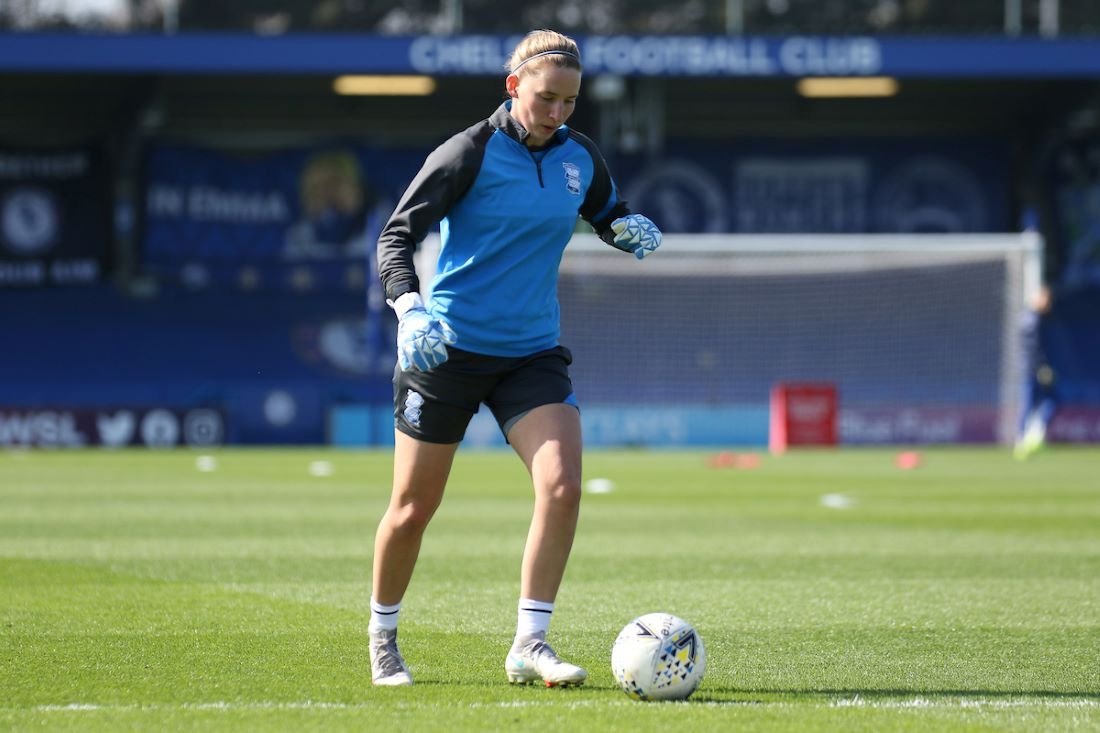 Lewes FC Women have signed 25-year-old goalkeeper Sophie Whitehouse following her departure from Bristol City.
The Tanzanian-born keeper has also had spells at Spurs and Birmingham City.
Whitehouse told lewesfc.com: "I'm just excited for the year to come! I spoke to Scott [Booth] right at the beginning, he told me about his vision for the club, what his aspirations are. It sounds really exciting."
Lewes boss Booth said: "Sophie is someone we've had on our radar for a while and it's great to get her on board. She's a goalkeeper who has so much potential and has had a taste of being No 1.
"That's what she really wanted – not to sit on the bench anymore. So she's come in to be our No 1 keeper but it's up to her to nail that down.
"I don't see how she can't do this. She's a great goalkeeper, has a great attitude and is hugely talented."