Lewes FC's Women tell their Stories of Victory for #IWD2021 in a free online event on Monday 8 March from 7.30pm to 9pm.
This year's International Women's Day theme is 'Choose to Challenge' and seven women from Lewes FC are set to tell their personal stories, explaining how they overcome obstacles in their relationship to the 'manly' game of football.
Each of the women was asked for a quote that has continually inspired them, and this is what they chose:
Tash Fairbanks, Women's Walking Footballer: 'We open doors so others can walk through them', Alexandria Ocasio-Cortez
Lucy Barnes, Lewes U-16's Coach: 'No-one can make you feel inferior without your consent' Eleanor Roosevelt
Ini Umotong, Lewes FC Women striker: 'Glass ceilings are meant to be shattered', Anon
Priscilla Aldridge, Lewes FC fan: 'For there is always light, If only we are brave enough to see it. If only we are brave enough to be it". Amanda Gorman
Karen Dobres, Lewes FC director: 'We need to make the feminine aspirational', Caroline Criado-Perez
Maggie Murphy, Lewes FC Women General Manager: 'Revolution is not a one time event', Audre Lorde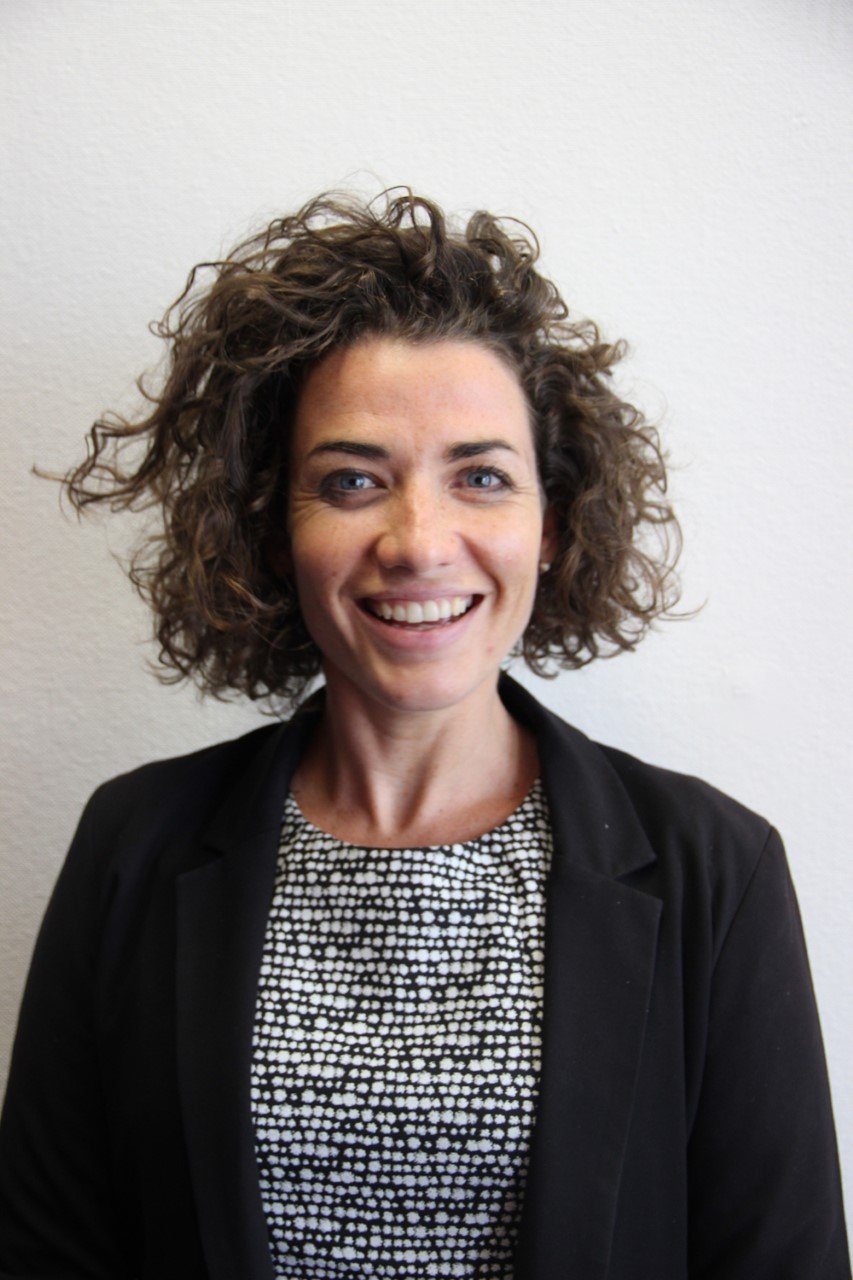 Amy Critchfield, Captain of Lewes U-18s: 'Every accomplishment starts with the decision to try', John F Kennedy
Under 18's Skipper Amy said, 'I'm looking forward to sharing my story alongside the others. It's a great opportunity for other women
and girls to relate to what we're saying and hopefully inspire them to keep choosing to challenge!'
Director Karen Dobres said, 'Our community-owned club, with its reputation for taking decisive action on social change, attracts
women who believe in deeds not words. Judging by the briefing we recently had, I want to say that if you've ever felt like you don't
belong, or that you're not good enough, then this evening is for you! I hope it'll be a really inspiring evening.'
The virtual 90 minute event is free, but you need to sign up here to register for a ticket.