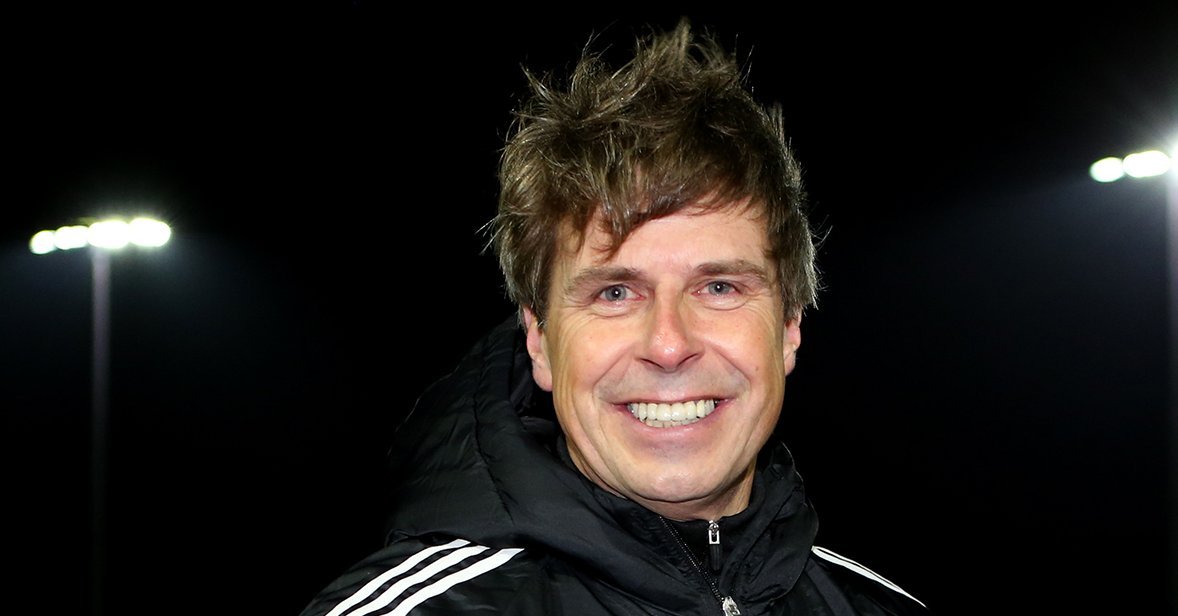 After two consecutive Sussex FA Women's Cup Final defeats to Brighton, Crawley Wasps hope it's third time lucky when they face Lewes on Thursday evening.
The Wasps currently play two divisions beneath Lewes but a very good season to date sees them top of the London & South East League.
Wasps manager Paul Walker told sussexfa.com: "Last year we had a good campaign, we made the Sussex County final, league final and were runners up in the league, so this season it has been important for us to really push on."
Walker believes it is key to add strength and depth to his squad when competing at the next level: "To name a few, we have re-signed Naomi Cole who is our captain, Darcy James returns from Lewes and we have recently signed Rachel Palmer, who has made 110 appearances for Lewes.
The Wasps manager knows that they are not favourites but promises that it will be a real spectacle: "We are going to be the underdogs and we know that it's going to be a challenging final to come out as winners, but it's a cup competition and we have a great squad."
Crawley Wasps v Lewes
Sussex Women's Challenge Cup Final
Date: Thursday 22 March 2018
Kick-off: 7.15pm
Venue: Sussex County FA, Culver Road, Lancing, West Sussex, BN15 9AX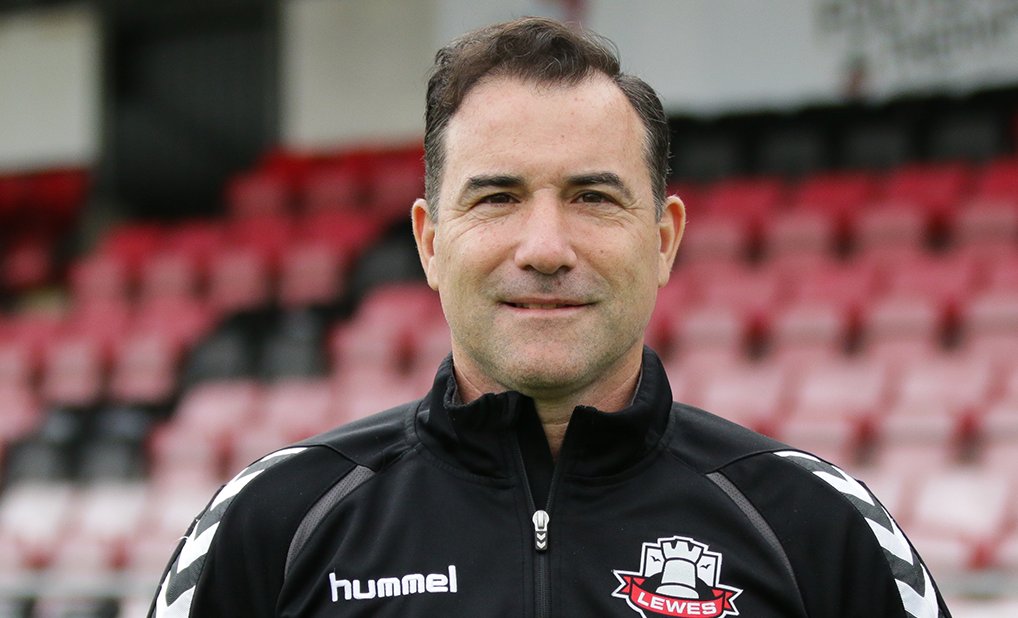 Lewes returned to the competition this season after a five-year gap and manager John Donoghue said: "We haven't entered the cup for many years as the club wanted to focus on maintaining a good league position.
"This year we have been lucky enough to add more players to our squad so that gave us the opportunity to play more games."
"I am not going into the final thinking that we are two leagues above them, I believe we will be playing a team with a lot of experience at our level and players that are used to winning."
"I think it is going to be a very close and competitive game."