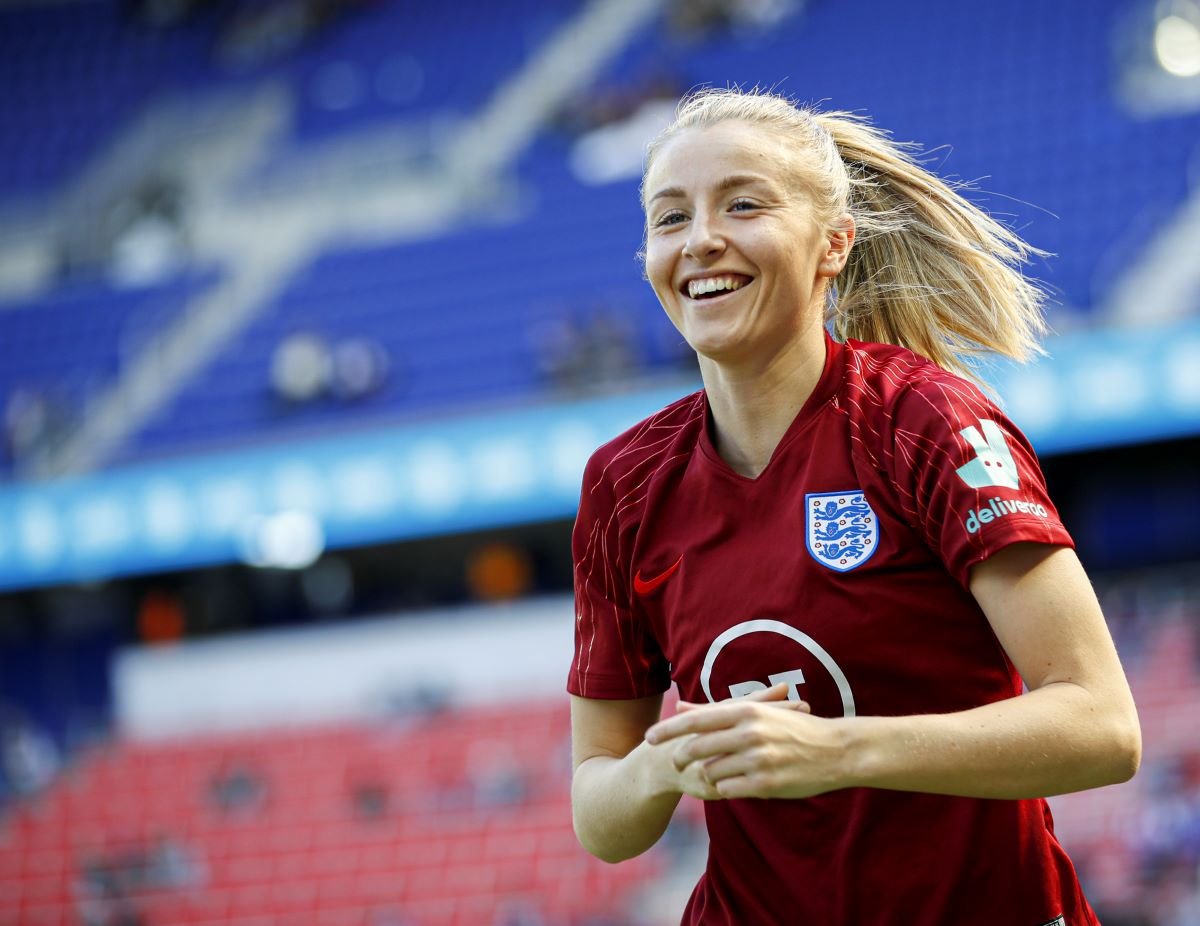 England and Arsenal Women's Leah Williamson will compete in the FIFA 20 Tournament to raise money for NHS Charities.
Chelsea legend John Terry, Olympic champion Justin Rose and England Cricket World Cup hero Ben Stokes are among other stars taking part in the NHS Charities Together Cup, which starts next week.
A Tournament spokesperson said: "It is a knockout FIFA 20 competition featuring eight teams, each comprising three celebs, with a public vote deciding which member represents them in a one-on-one match.
"All proceeds are in aid of the Urgent Appeal: COVID-19 Relief Fund: and will go to NHS charities around the country supporting our heroic but desperately stretched NHS staff.
"The initial aim is to raise £10million with a long-term goal of £100m."
#WEURO2021: UEFA confirm final tournament delayed until 2022