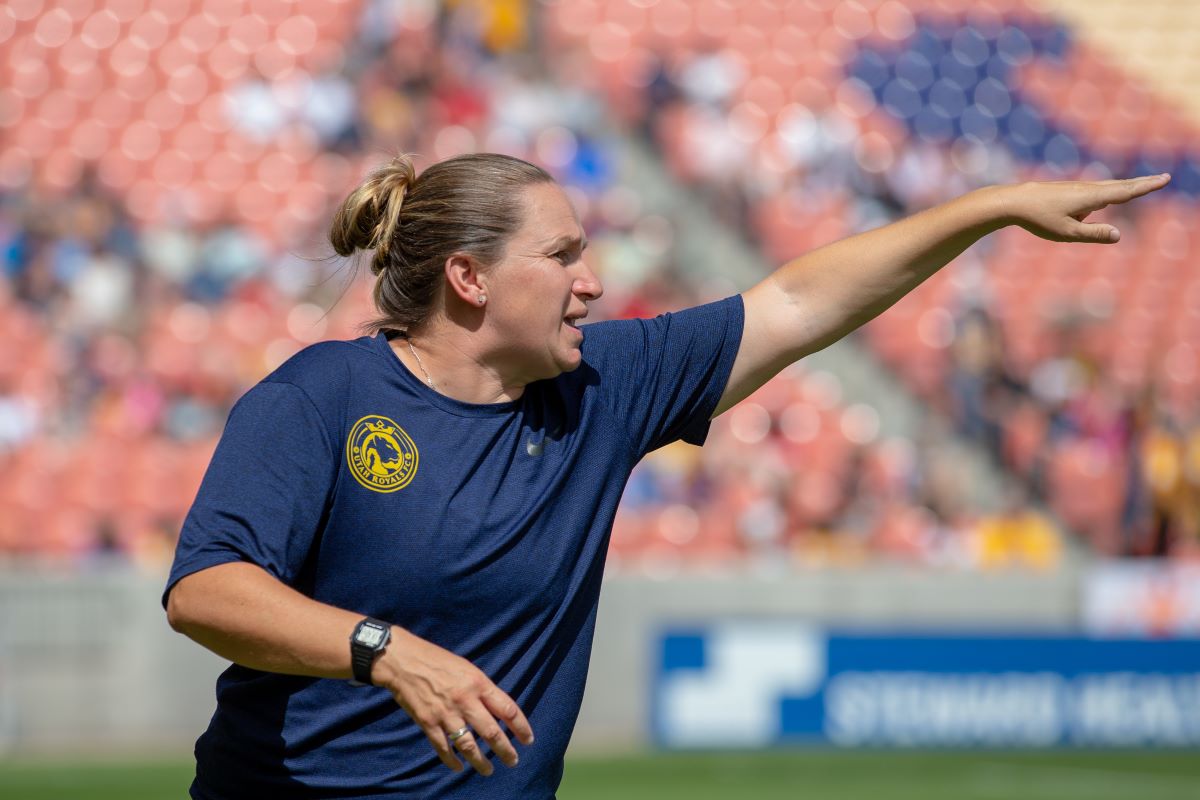 Laura Harvey, who has previously been involved in every Young Lionesses age-group, is the new full-time head coach of the U.S. U-20 Women's National Team.
Harvey spent the last seven seasons as a head coach in the National Women's Soccer League, is about to begin the U.S. Soccer Pro License Course and will be its second female candidate.
"Laura is a talented and passionate coach whose knowledge translates extremely well to the international game,"  USWNT General Manager Kate Markgraf told ussoccer.com. "Her women's club and Youth National Team experience in England, her time with our Youth National Teams and her seven professional seasons in the NWSL have prepared her well to help mold the development of our next generation. We are extremely excited to have her as a part of our coaching staff and the U.S. Soccer family."
Initially a coach with Birmingham City and then Arsenal, Harvey's first task with the US WU20s will be a training camp ahead of the Concacaf Women's U-20 Championship next month.
Harvey said: "I'm looking forward to what the immediate future holds and I'm ready to get to work with the most talented young players in the country. Getting back to coaching international football has been something I've been interested in and to be involved with this new generation of National Team players is going to be a great challenge and responsibility."
Harvey will work closely with another English coach in Tracey Kevins, who was her assistant for two seasons at Seattle Reign and is now in charge of the USA WU17s.