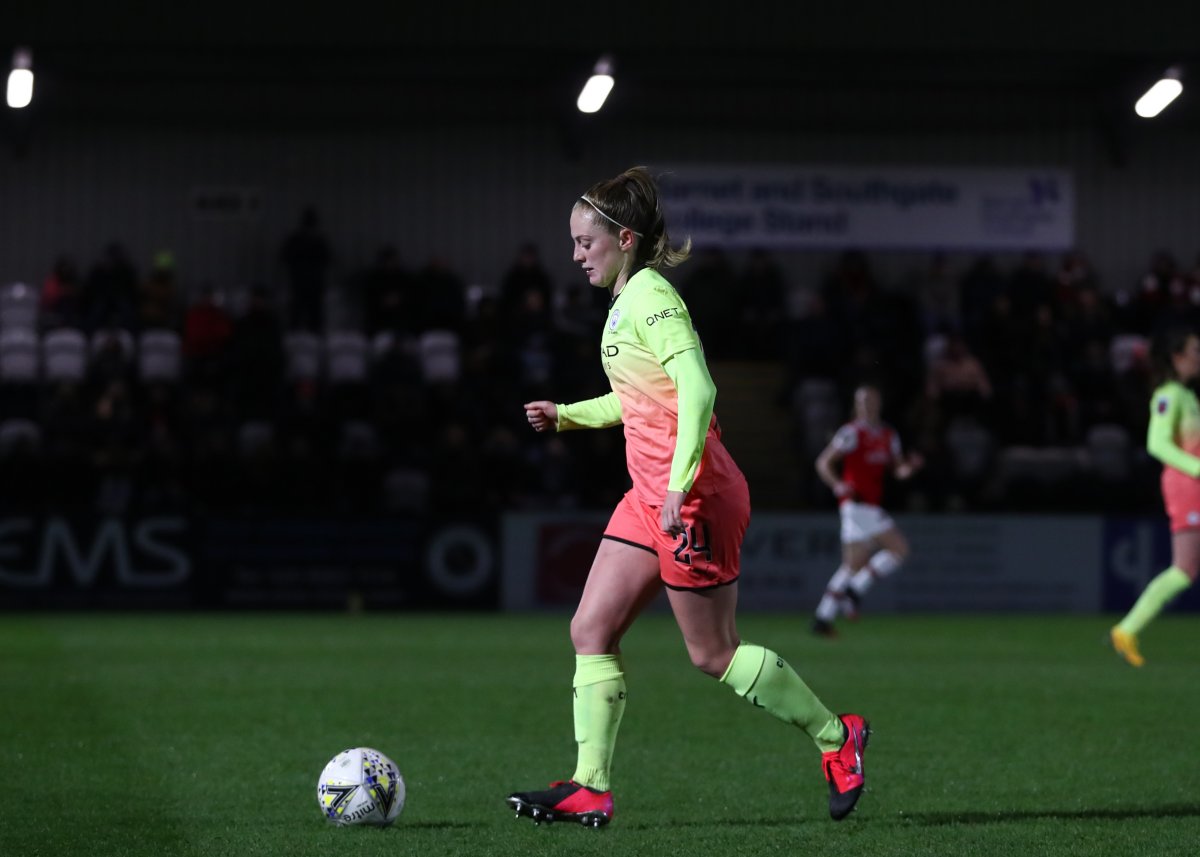 Manchester City Women's midfielder Keira Walsh has signed a three-year deal to keep her with the club to the end of the 2022/23 campaign.
Walsh, who has so far made 142 appearances or the Cityzens, told mancity.com: "It's important I've renewed my contract with the club I grew up supporting. It's a special moment for me in my career.
"I still have to pinch myself a little bit sometimes when I'm in and around the building and in training.
"There's nowhere else I'd rather be. I feel confident playing here, I seem to play well every game and the team are playing well.
"The team are in a good place at the top of the league and if we can keep going and keep the momentum rolling, there's no reason why we can't finish strongly at the end of the season.
Head of Women's Football Gavin Makel said: "Over the last few seasons, Keira has more than shown what she is capable of and in that time, has become such an important part of the team.
"At only 22, she is producing performances that are far beyond her years and is developing not only into a world-class player, but a leader on and off the pitch, complementing the other strong voices we have within the squad."
#FAWSL: Merseyside and North London derbies feature this Sunday