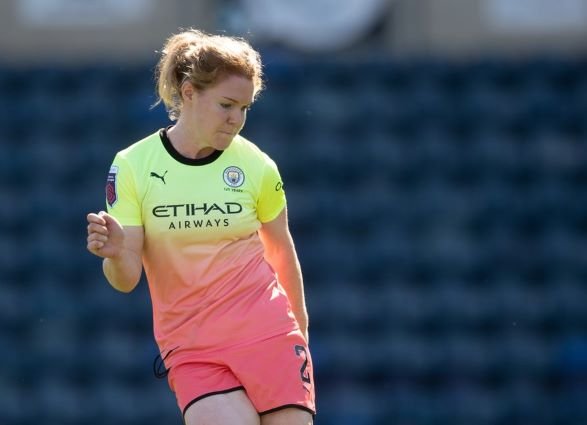 Manchester City's Aoife Mannion is confirmed to have suffered an ACL injury in Wednesday's UEFA Women's Champions League fixture with Atletico Madrid.
The defender joined City in the summer after nearly 100 appearances for Birmingham City and recently received an England senior squad call-up after over 50 games across all other age-groups.
Manchester City say that she will shortly undergo surgery on her right knee.
#UWCL: Wins for Gunners and Glasgow City but Man City Women held