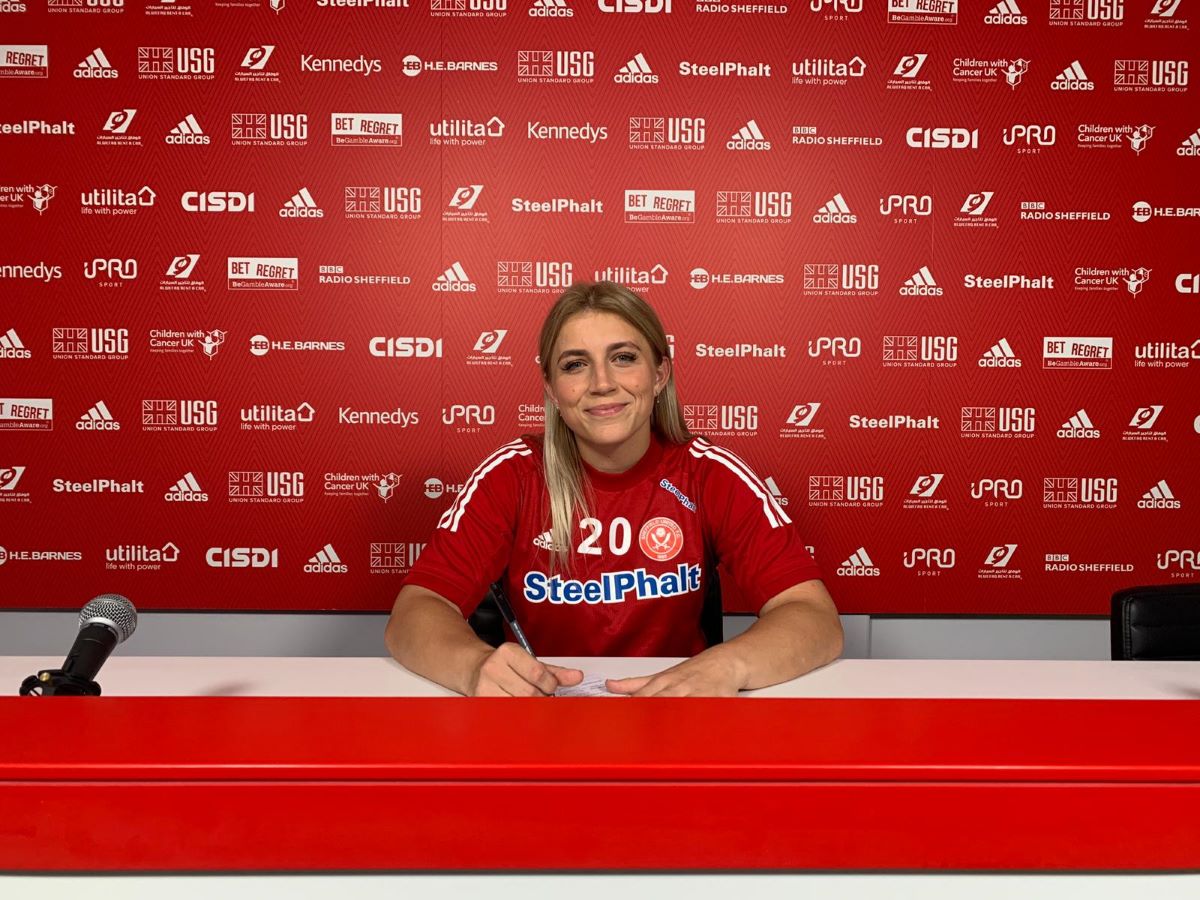 Sheffield United have made goalkeeper Fran Kitching their fifth signing of the summer, joining from fellow FA Women's Championship side Liverpool.
The 22-year-old shot-stopper returns to the club where she spent several years as a youngster, before joining Chelsea and going on to play at Liverpool for the past two seasons.
Kitching, who completes a competitive group of goalkeepers at the club alongside Becky Flaherty and Emily Batty, said: "I'm really pleased to be here. It's been a long time away obviously with the pandemic, but it's just really good to be back playing and training again and I'm really looking forward to the new season.
"It's really nice to be back. In some ways it feels like nothing has changed, but then it feels like everything's changed, it's a weird feeling. My dad is a huge Blade and I know from going to games with him it's a family club. I know this city, I grew up just outside and to come back to the club where I started is a really special feeling."