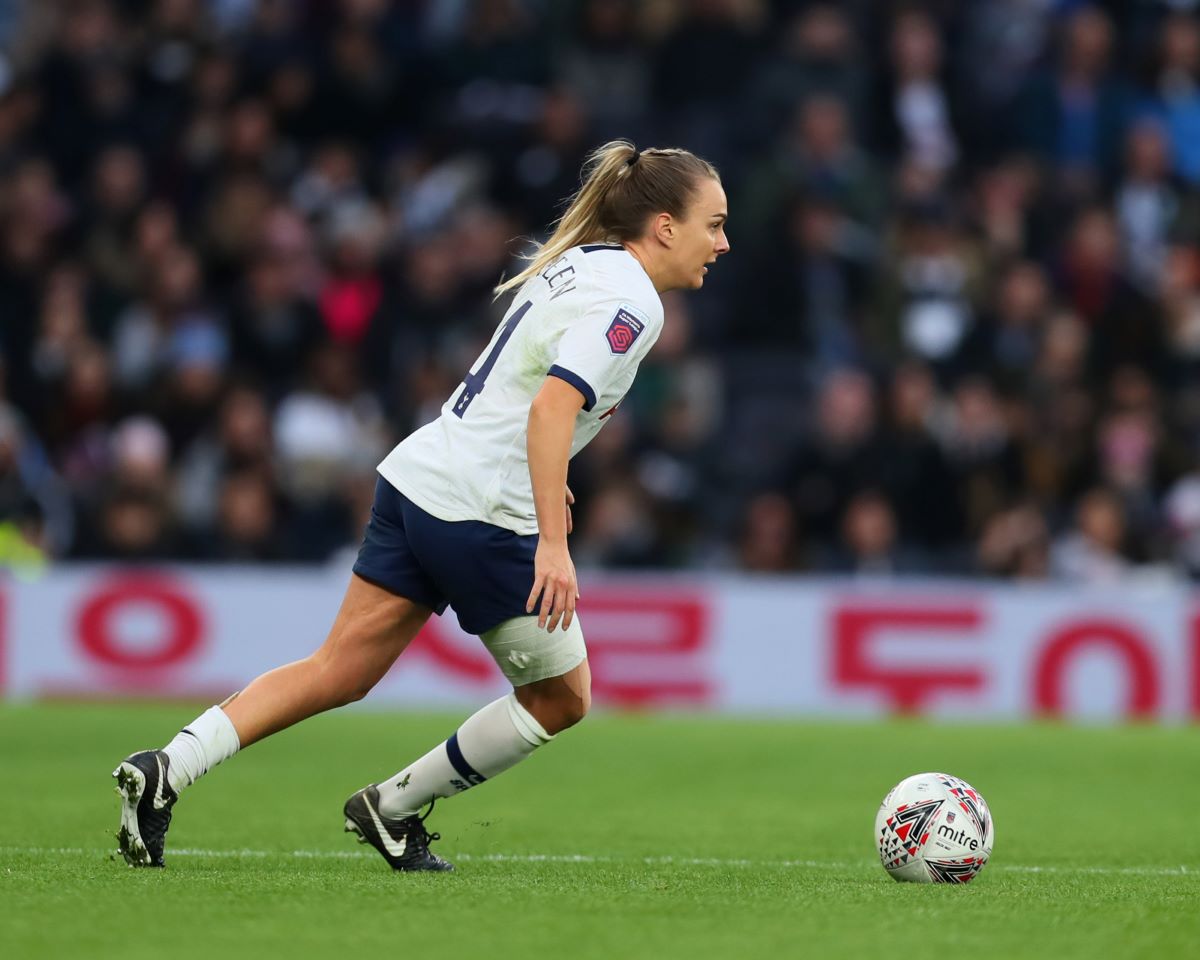 Tottenham Hotspur Women's vice-captain Josie Green has signed a new two year contract, while Gemma Davison gets a one-year deal.
Green made 17 appearances last season, including 12 starts in the WSL and continues to represent Wales at international level, having earned her first senior cap as a 16-year-old in 2010.
The 27-year-old midfielder told the club's website: "I am really pleased to have signed a new contract with the club. I feel that I am continually developing as a player and a big part of that is down to the staff and the environment around me at Spurs. I want to continue to grow as a player and focus on improving my game as much as I can to help the team progress further in the WSL."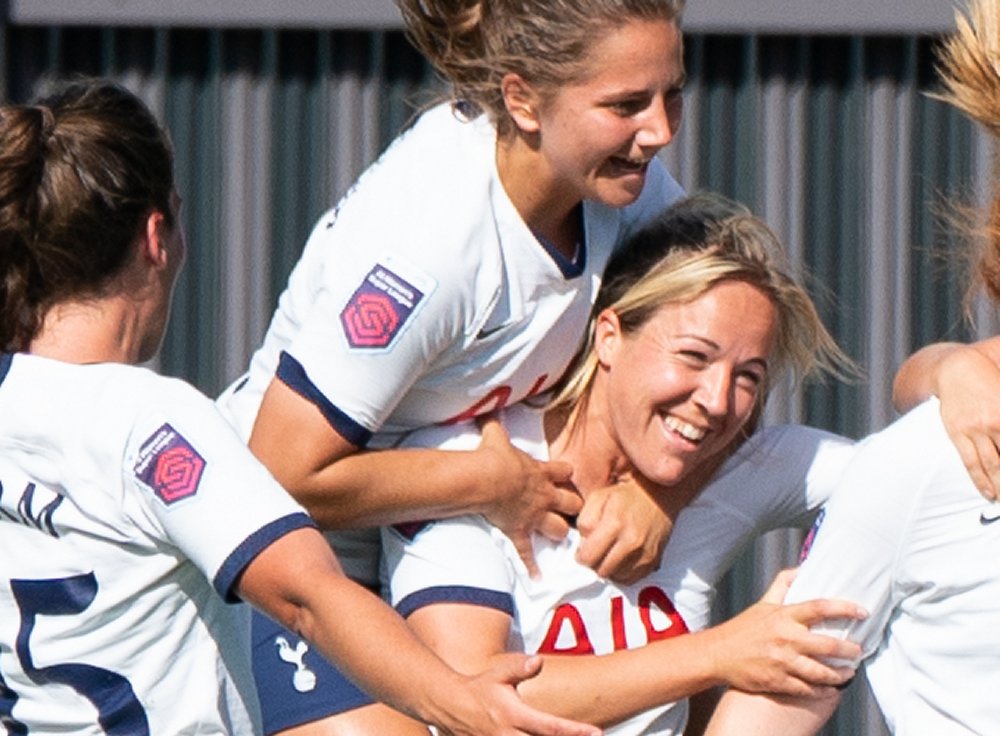 Gemma Davison (33) joined from Reading last summer, making 16 appearances including nine league starts.
The experienced forward who has been capped 16 times by England to date, said: "I'm thankful to Spurs as being here has made me enjoy my football again. The environment has been right for me – I feel valued and that helps me play at my best. I really appreciate all the hard work that is being done at the club. I believe we have an exciting future ahead and I would take huge satisfaction in helping build, guide and push the team to reach greater levels next season."