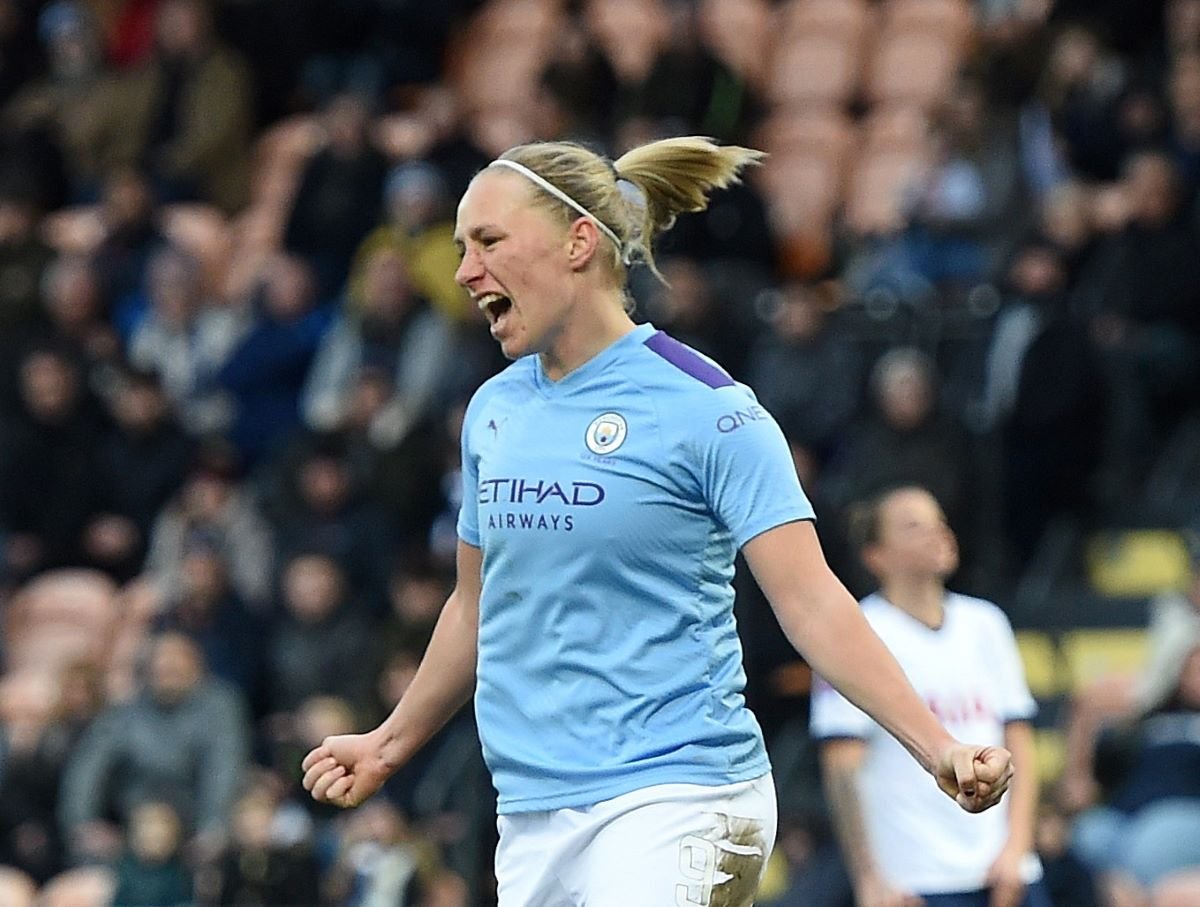 Here's where to keep up to date with all the summer moves among the Barclays FA WSL and FA Women's Championship sides.
The summer 2020 transfer window for professional players runs from 19 June to 10 September.
LATEST NEWS: 
Liverpool have completed the signing of goalkeeper Rachael Laws from Reading, former Red Jemma Purfield joins Bristol City but Poppy Pattinson moves to Everton having recently left the Robins.
FULL TRANSFERS LISTING
Player – Old Club – New Club (in alphabetical order)
Chloë Arthur – Birmingham City to Aston Villa
Anita Asante – Chelsea to Aston Villa
Ramona Bachmann – Chelsea to Paris Saint-Germain
Katharina Baunach – West Ham United (retired)
Maxine Bennink – Brighton & Hove Albion (end of loan)
Pauline Bremer – Manchester City to Wolfsburg
Georgie Brougham – Birmingham City to Everton (end of loan)
Steph Catley – Melbourne City to Arsenal
Niamh Charles – Liverpool to Chelsea
Adelina Engman – Chelsea to Montpellier HSC
Charlie Estcourt – Charlton Athletic to Reading (end of loan)
Izzy Ford – Sheffield United to University of South Alabama
Ruby Grant – Arsenal to University of North Carolina
Mollie Green – Sheffield United to Manchester United (end of loan)
Malin Gut – Grasshopper Club Zurich to Arsenal
Sophie Harris – Lewes to Brighton & Hove Albion (end of loan)
Lucy Johnson – Leicester City to Arizona State Sun Devils
Adrienne Jordan – Birmingham City to OL Reign
Missy Bo Kearns – Blackburn Rovers to Liverpool (end of loan)
Chloe Kelly – Everton to Manchester City
Lea Le Garrec – Brighton & Hove Albion to FC Fleury 91
Rachael Laws – Reading to Liverpool
Melanie Leupolz – Bayern Munich to Chelsea
Matilde Lundorf – Brighton & Hove Albion to Juventus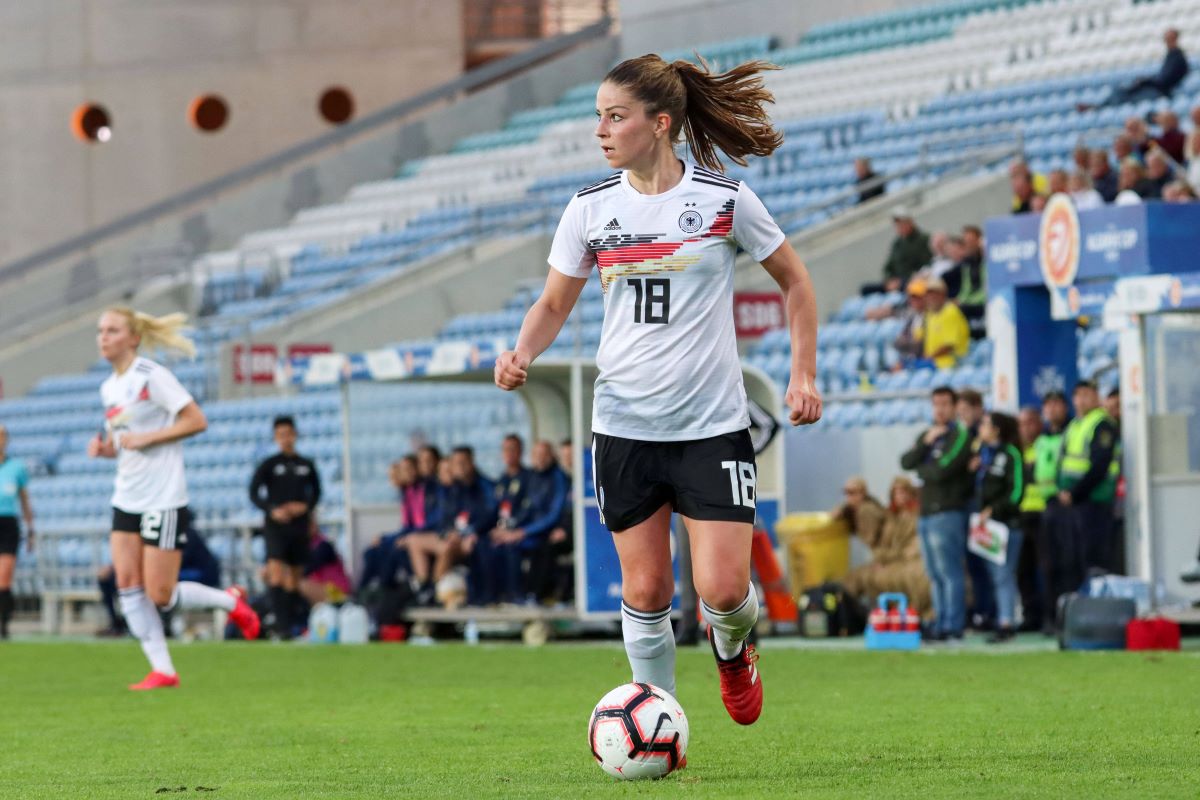 Hannah McKenzie – Crystal Palace (retired)
Emma Mitchell – Tottenham Hotspur to Arsenal (end of loan)
Esme Morgan – Everton to Manchester City(end of loan)
Jade Moore – Reading to Orlando Pride
Anna Moorhouse – West Ham United to Bordeaux
Aimee Palmer – Manchester United to Bristol City
Poppy Pattinson – Bristol City to Everton
Pauline Peyraud-Magnin – Arsenal to Atletico Madrid
Jemma Purfield – Liverpool to Bristol City
Emily Ramsay – Sheffield United to Manchester United (end of loan)
Ella Rutherford – Leicester City to Bristol City (end of loan)
Vyan Sampson – London City Lionesses to West Ham United (end of loan)
Jenna Schillaci – Tottenham Hotspur (retired)
Katie Startup – Charlton Athletic to Brighton & Hove Albion
Fran Stenson – Blackburn Rovers to Arsenal (end of loan)
Lisa-Marie Utland – Reading to Rosenborg
Katrine Veje – Arsenal to Rosengard
Brianna Visalli – Birmingham City to Houston Dash
Lily Woodham – Charlton Athletic to Reading (end of loan)
Megan Wynne – Tottenham Hotspur to Bristol City
FA update on provisions for grassroots football during COVID-19 outbreak