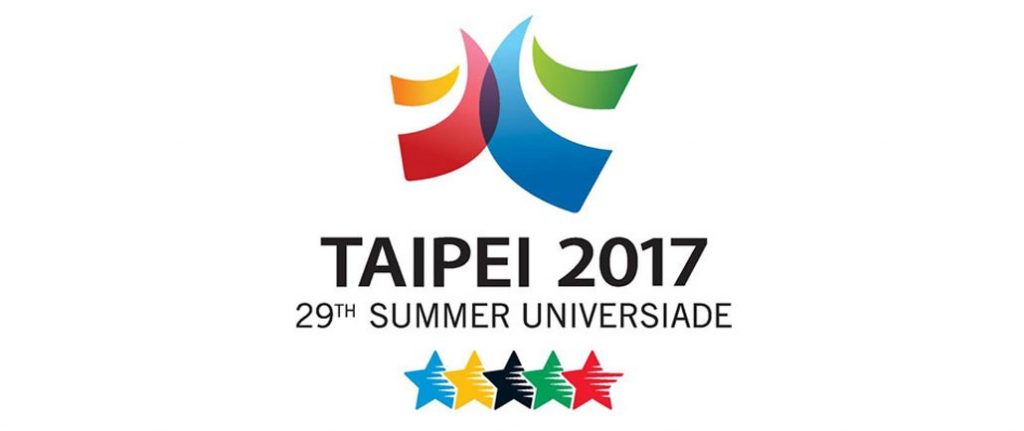 Sunday's matches the the World University Games brought a massive win for Japan, narrow victories for Canada, USA and Russia, while South Korea fought back to hold Argentina.
Chinese Taipei found themselves a goal behind to USA seconds into their Group A match, Karly Zlatic the scorer. Rylee Baisden doubled the lead after the interval and although the tournament hosts replied, it was not until stoppage time that Hsiu Chin Lee got a consolation goal.
Also in Group A there were early goals for Argentina, as Karen Spiazzi and Amancay Urbani struck against South Korea in the first 14 minutes. But it was an advantage they were to throw away, as Hwa Yeon Son halved the deficit with 21 minutes left and Chang Jang levelled in the 84th minute.
Ireland failed to score for the second time in Group B matches, losing 1-0 to Canada after their 0-0 draw with Mexico on the opening day. A Joelle Gosselin effort on 64 minutes was the difference between the two sides on Sunday.
Japan strolled to a 14-0 Group C victory over Colombia, who had been hit 17-0 by Brazil in the week. Mayu Otake, Shioka Kumagai and Mitsuki Horie scored in the first half, with a rush of 5 goals following within 8 minutes of the restart. Otake completed a hat-trick, Horie got her second, with Satsuki Miura and Mizuki Nakamura also on target. Arisa Matsubara netted the ninth and Juri Kawano then scored twice in a minute. It was 12-0 through Mizuki Hirakuni, with Kawano later clinching a treble and Laura De La Hoz conceding an own-goal.
Russia defeated South Africa by the only goal in Group D, Kosenia Kovalenko's 14th-minute effort proving decisive. Great Britain meet Russia in their last group game on Tuesday, having previously lost 3-1 to South Africa.
Fixtures for Tuesday 22nd August: 
Group A – Chinese Taipei v South Korea, USA v Argentina
Group B – Canada v Mexico
Group C – Japan v Brazil
Group D – Great Britain v Russia