We spoke with AFC Wimbledon Ladies manager Kevin Foster about what was all set to be a thrilling climax to the FA WNL Division 1 South East title chase.
The 33-year-old Dons fan had guided his side into a strong position in a very competitive division, before the seasons was declared null and void.
SK: Tell us a little of your footballing history and any personal high points?
KF: I have been at AFCW most of my coaching career having started my journey with the junior section and making my way through what was then a development side, to finally coaching in the first team. I took a break and coached elsewhere for a short period, however, the lure of becoming manager of a team I have supported as a boy – and now my children support – (without having a choice!), it was something I couldn't turn down.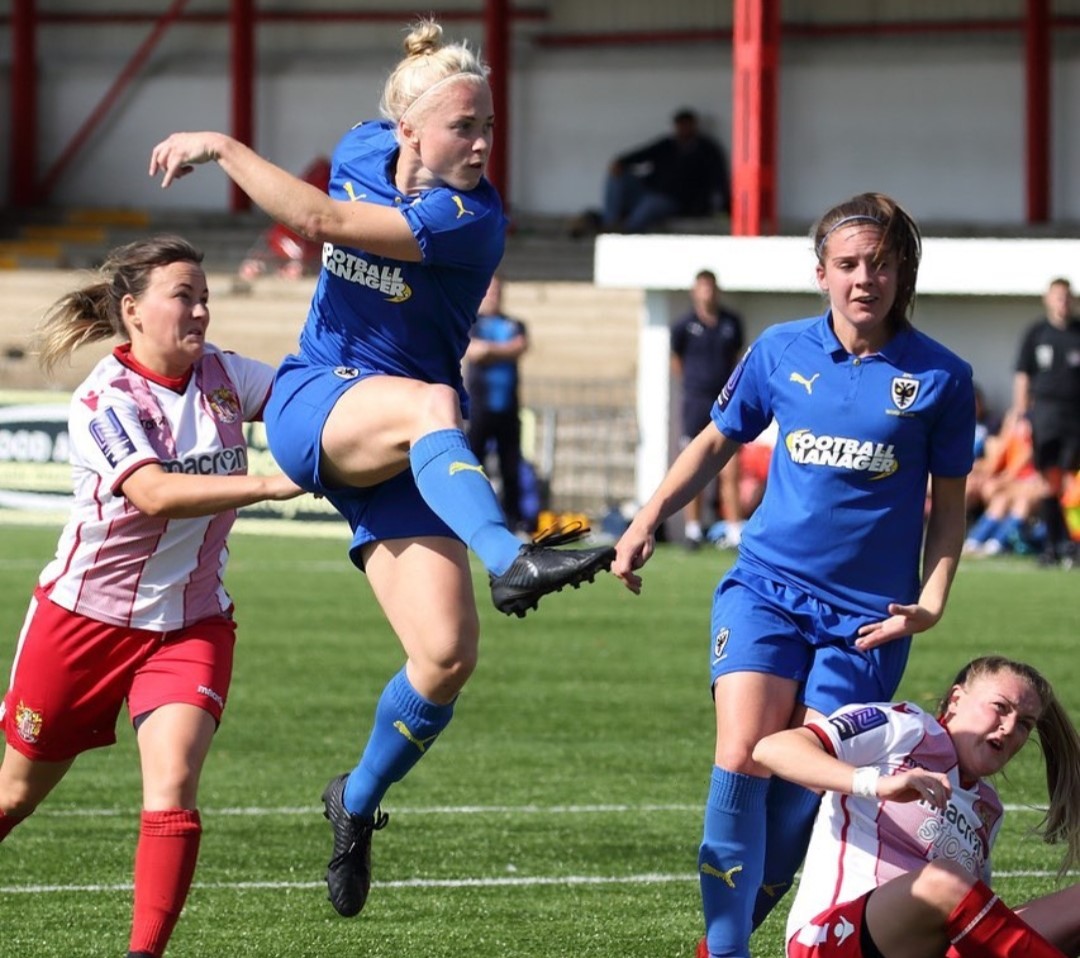 SK: How had your team's season been going before lockdown?
KF: The season was really shaping up to become one of the most exciting finishes around the women's leagues, with eight games left their was no less than five teams in close contention of winning the league. We sat in second position being just one point off top and having seen us in really good form having beaten a strong Ipswich side who were top, Enfield in the top five and a tough, physical Actonians side. It was sure to be an exciting finish to the season.
SK: Who did you do against any local rivals in 2019-20?
KF: London Kent [United] are the closest club to us and having just been promoted to the FAWNL looking to find their feet. We only played them the once away and it must have been the most miserable day possible weather wise! We won the game 3-0.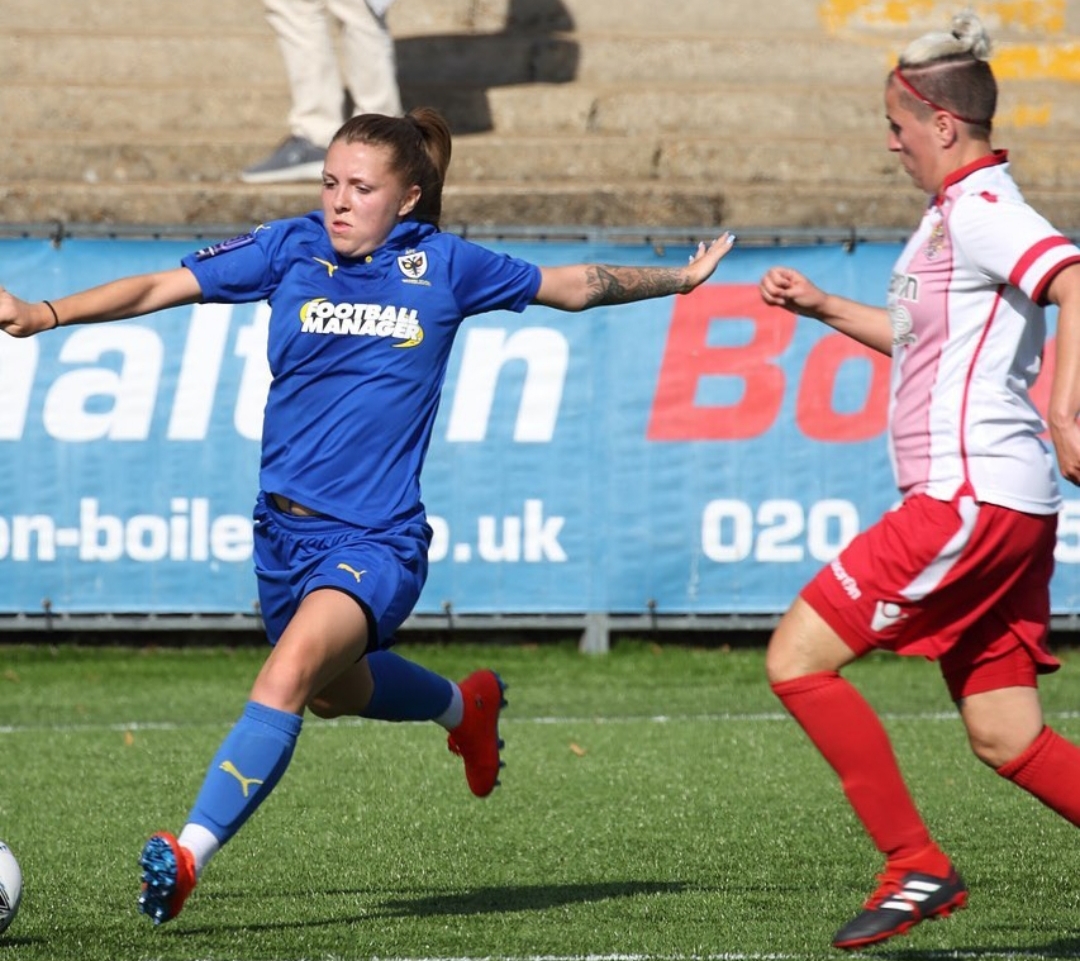 5. Any rising star, club veteran or stand-out personality we should know about?
We are fortunate that our girls section is starting to bring through some talented young players and with the U-23s starting next year, this can only grow the club. Rosie Russell at 18 and in only her second full season is already a future star and captain in the making! I should also mention Lizo (Liz O'Callaghan) who we signed this year and who has an infectious way of lifting the team and always lightening the mood, through stealing and wearing my suit and shoes to dancing around the changing rooms, she has been a great addition on and off the pitch.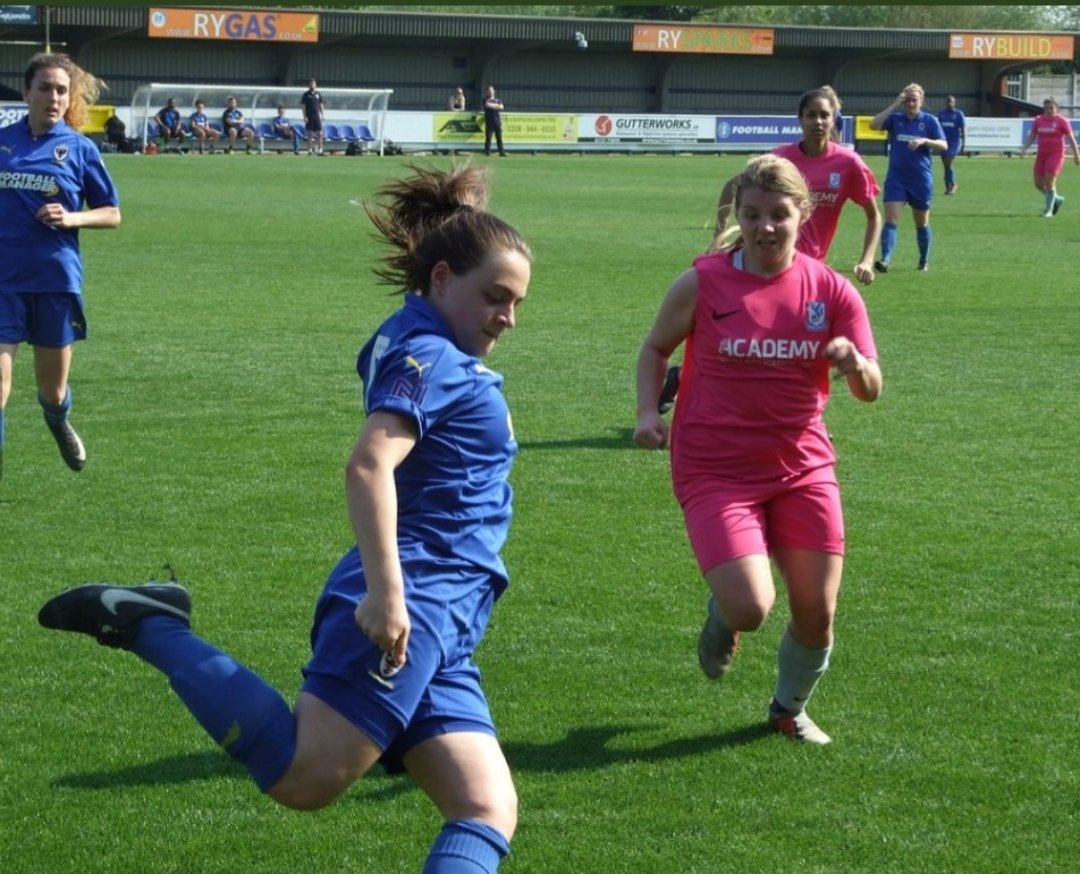 SK: How are you trying to keep fit and fill the void in football?
KF: Like most teams, Zoom seems to be way to go. We spoke when the decision was made to void the league to have a HIIT [High-intensity interval training] session run by our head coach Abs [Abdoullah Kheir] arranged next week. The staff and players are incredibly eager to get back out and playing once safe to do so, in prep for the 2020/21 season.
#FAWSL: Season could be settled in six-week period at central venue