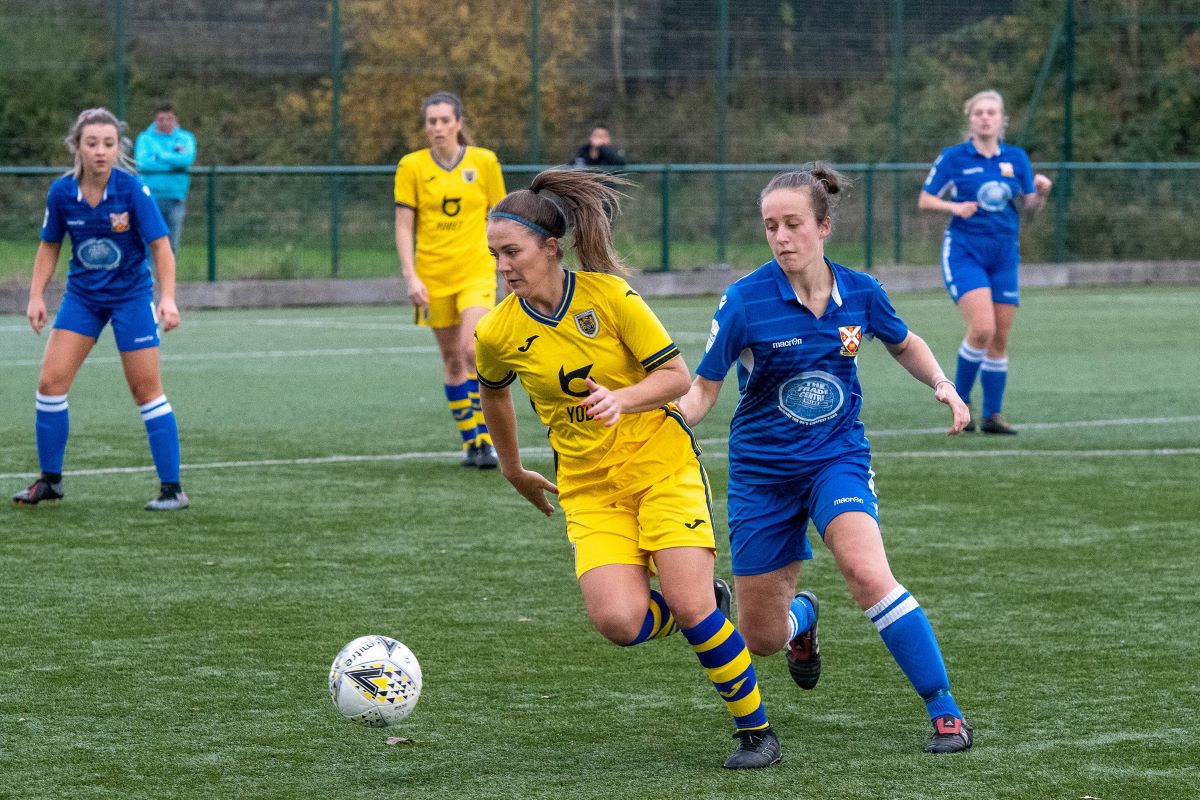 Emma Beynon spoke to Josh Bunting about Swansea City Ladies this week being declared WPWL title winners and qualifying for the Champions League.
Describing her feelings at the club becoming Orchard Welsh Premier Women's League champions for a fourth time, Beynon said: "It feels great to be crowned champions, we've worked hard this season and it's good to finally be rewarded for all the hard work that we've put in on and off the pitch."
What made the achievement even more special for Swansea is the fact they remained unbeaten in ending four points clear of nearest challengers Cardiff Met.
Asked if this was the best achievement of her career to date, the midfielder explained: "I think so yes, I've enjoyed my football this season and I think that shows in the games.
"The team moral is very high at the moment and it's showing with the football that we are playing and the results that we had this season."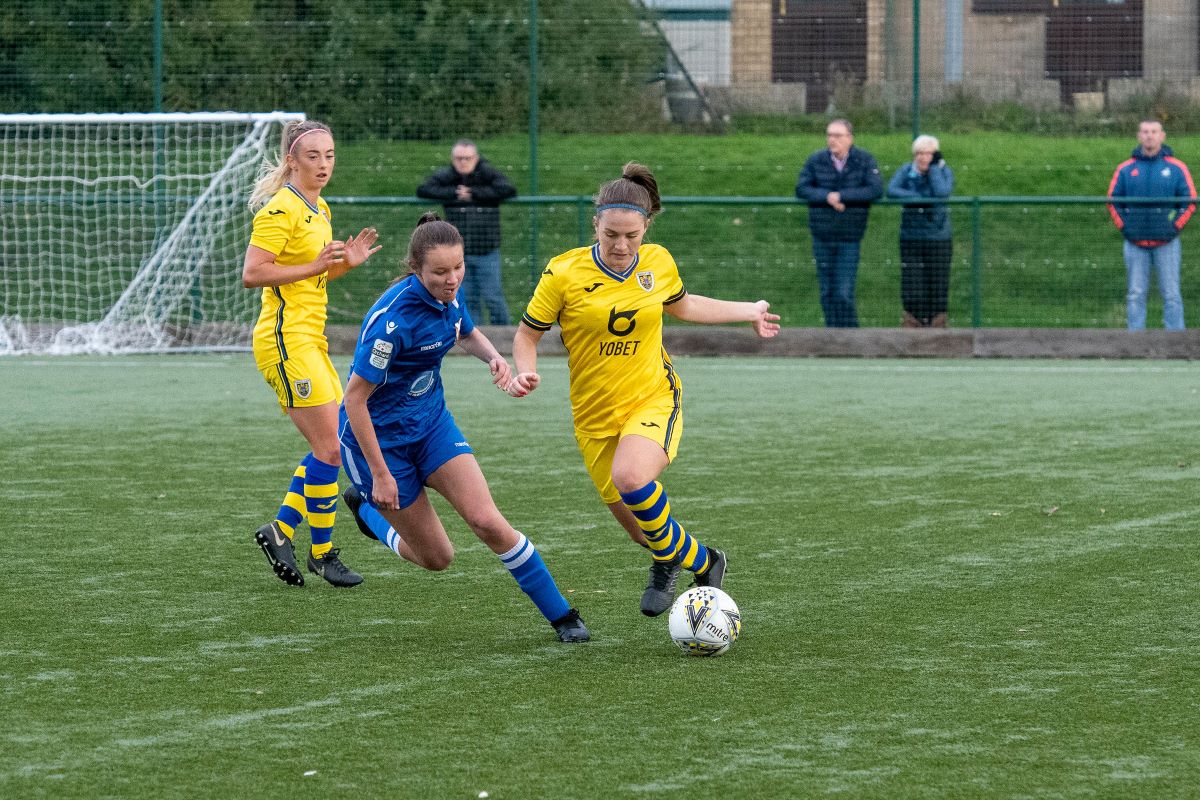 The Swans enjoyed a near-perfect record, winning 10 matches out of 11 and drawing one against Cardiff City FC Women.
On the season's high point, she said: "My highlight was definitely the first game of the season away against Cardiff Met. We all knew it was going to be the one of the hardest games of the season with them coming off their unbeaten season last year.
"To come away with the win definitely set us up for the season, the girls put in so much effort and I couldn't have been happier to be able to captain the girls that game."
With the domestic title and therefore a place in the UWCL secured, Beynon is very excited with the prospect of mixing it up with some of Europe's finest teams: "It means everything to be able to play in Champions League, it's definitely one of the best competitions that I've played in as the standard of games are a different level."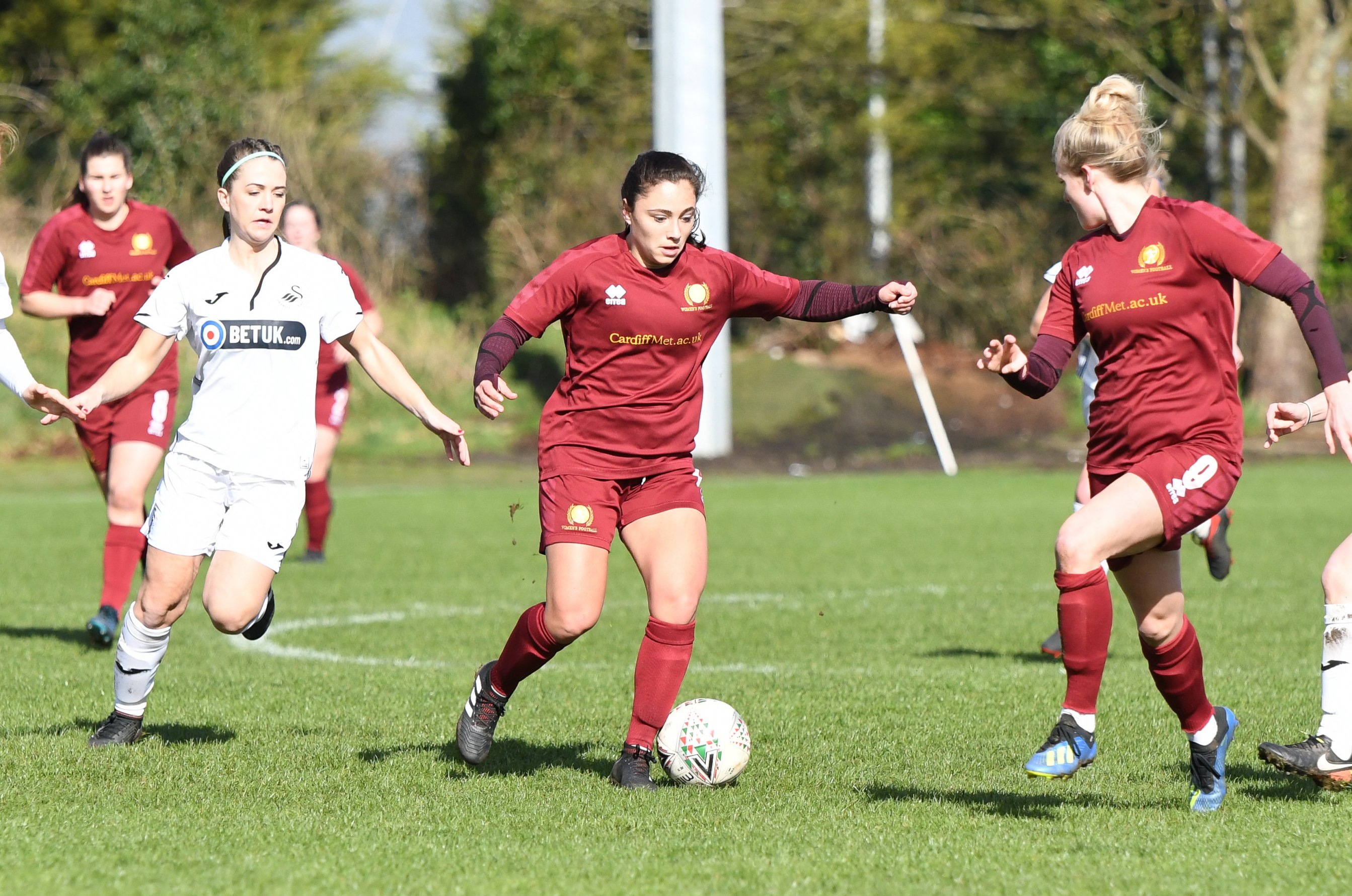 Asked where the title victory ranks in her career to date, she said: "It's definitely up there with one of the best achievements, having previously won it before but this time it being unbeaten. However, it's definitely bittersweet as we were unable to finish the season completely and celebrate as a team."
Looking ahead, Beynon said: "My hopes are definitely to train hard and try to be able to compete in the Champions League against the best teams.
"I'm excited to get back and see the girls now, it's probably the longest I haven't seen them for.
"The goal is definitely to try to maintain the standard that we've set this season and hopefully do the same, if not better, next season."
On her advice to any developing players, the Swansea star ended by saying: "Work hard and be patient, I know everyone says it but it's that simple! It's taken a few years for us to win the league and be unbeaten."
#WPWL: Swansea City Ladies crowned champions after season is ended