We spoke with Wandsworth Borough's 25-year-old striker, Laura Mott, whose goals helped them climb to mid-table in the Greater London Women's League Division 3 South.
SK: Can you tell us a little of your footballing history and any personal high points?
LM: I started playing football at the age of five in school, then went on to play for Beecholme Belles. At the age of seven I joined Merstham and after that I started playing at Wimbledon Town. I changed to Wandsworth Borough where I have been since I was 18…it was the best move I ever did.
My highlight in my football career was when I played at Old Trafford when I was 12, playing for Fulham. [Coombe Girls School had won the right to wear the Fulham shirt in a Premier League Schools Tournament].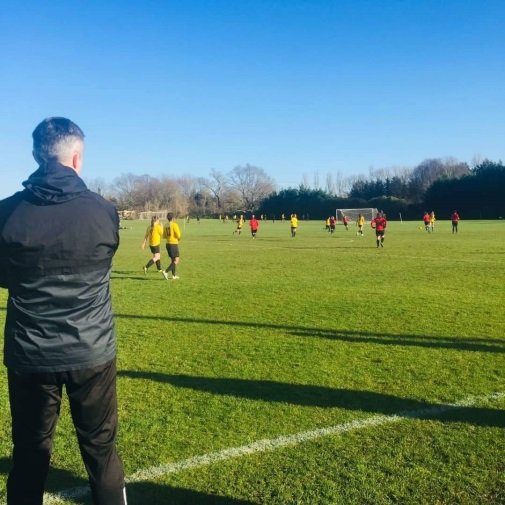 SK: How had your team's season been going before lockdown?
LM: The start of the season was not the best but as soon as we got our new manager [David Newland] it was going fantastic – scoring goals and being a great team again, winning games. We was having great training every week, everyone was feeling on top of their game again.
SK: How did you do against any local rivals in 2019/20?
LM: We won 7-0 in our last game against them [Westside], which was great. We just played every game with the same heart but everyone knows local rivals, you always feel just that little more up for it. I was happy with my performance as I grabbed a [13-minute] hat-trick.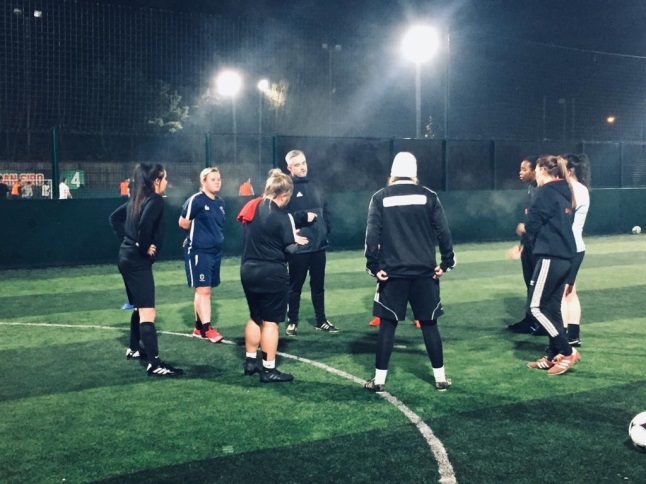 SK: What were your best and worst moments of the campaign?
LM: Worst moment was the start of the season, it was so upsetting seeing the players not happy playing the football they always have loved. The best was our new manager Dave [Newland] coming in and taking over, making us the best team he can, everyone loving football again, playing to their best and winning games. He [Dave] believed in me, which resulted in me scoring more goals, so I was happy!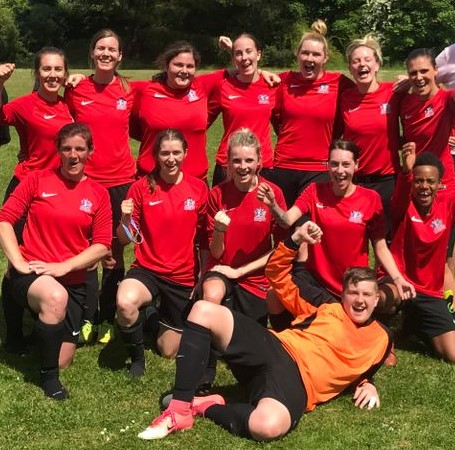 SK: Any rising star, club veteran or stand-out personality we should hear about?
LM: Kirsty Mulcahey – she's amazing, she used to play for England Under 21s. She is an experienced player on and off the field. But in my eyes every lady on the team is a star, everyone puts in 110% effort at training and match day, especially under the new manager.
SK: How are you trying to keep fit and fill the void in football?
LM: I'm going for runs everyday, trying to go to the park most days for my fitness. Also, I am working with the club and the new manager to organise and be ready for the new season, where we all have the same aim … promotion.
We want to hear from players of all ages and leagues, so send your own answers and pics to info@shekicks.net
Birmingham & West Midlands to rebrand as Boldmere St Michaels