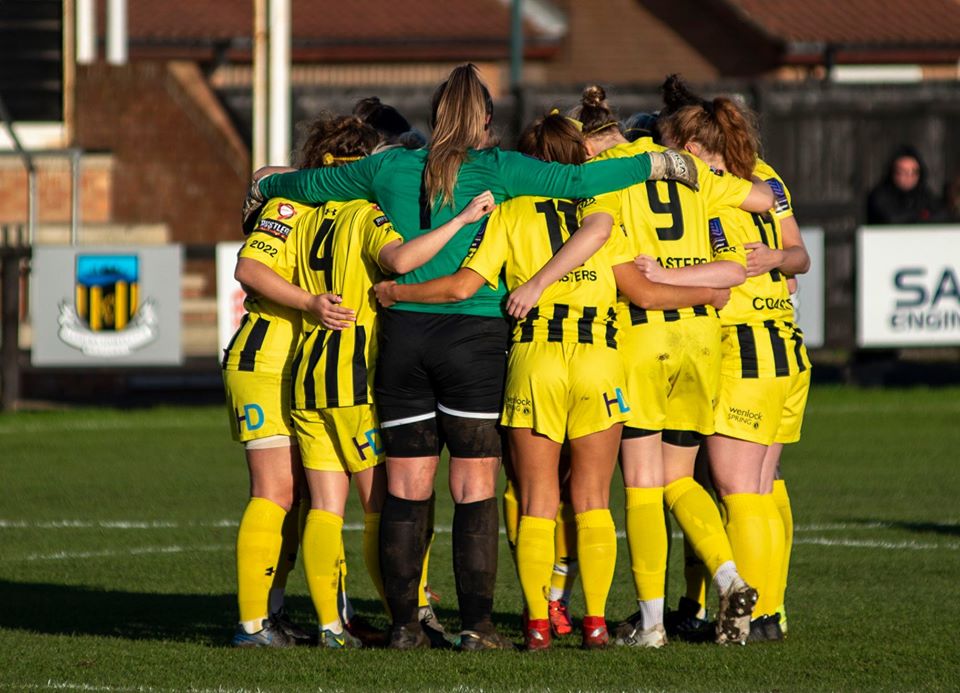 Weeks after AFC Fylde said their women's team would be disbanded, the decision has been reversed and they will continue to play in the FA WNL.
A restructure sees Kim Turner step up to replace Conrad Prendergast as boss and Danielle Young become player/co-manager, while the team will be based at Coronation Road in Kirkham.
Turner told BBC Radio 5 Live: "The club got a lot of media attention, which was great for us. The one thing we really wanted was just a conversation to see how we could make it work instead of just getting rid of it, and they were willing to listen.
"It's been the craziest three weeks within a crazy time that's going on anyway, and the fact we've got this turned round and the girls can stay together means so much."