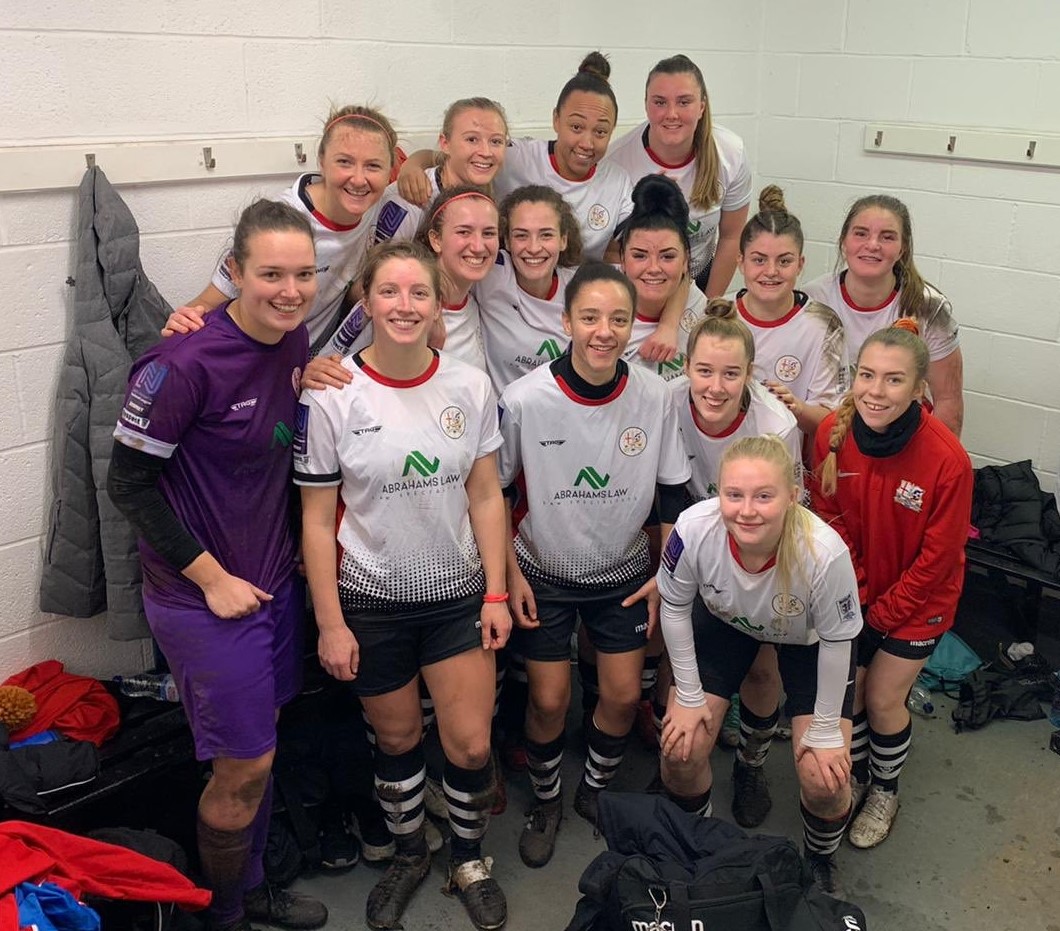 Birmingham & West Midlands, who compete in the FA Women's National League, will play under the banner of Boldmere St Michaels FC as of the 2020/21 season.
At the start of the 2019/20 season, B&WMLFC entered a partnership with Boldmere St Michaels which saw the club change their training and home games venue from Castle Vale to the Trevor Brown Memorial Ground, home of Boldmere FC, while granting the side much needed additional off-pitch support, which has reinforced the clubs aspirations to become more sustainable and begin to expand.
The decision to merge Birmingham & West Midlands Ladies with Boldmere St Michaels provides much needed club stability, sustainability and all-round support, becoming part of a club that boasts an incredible 67 teams.
The merging of the two clubs will also see more player benefits for Boldmere St Michaels Women, including free gym access, while games will be recorded for weekly match analysis sessions.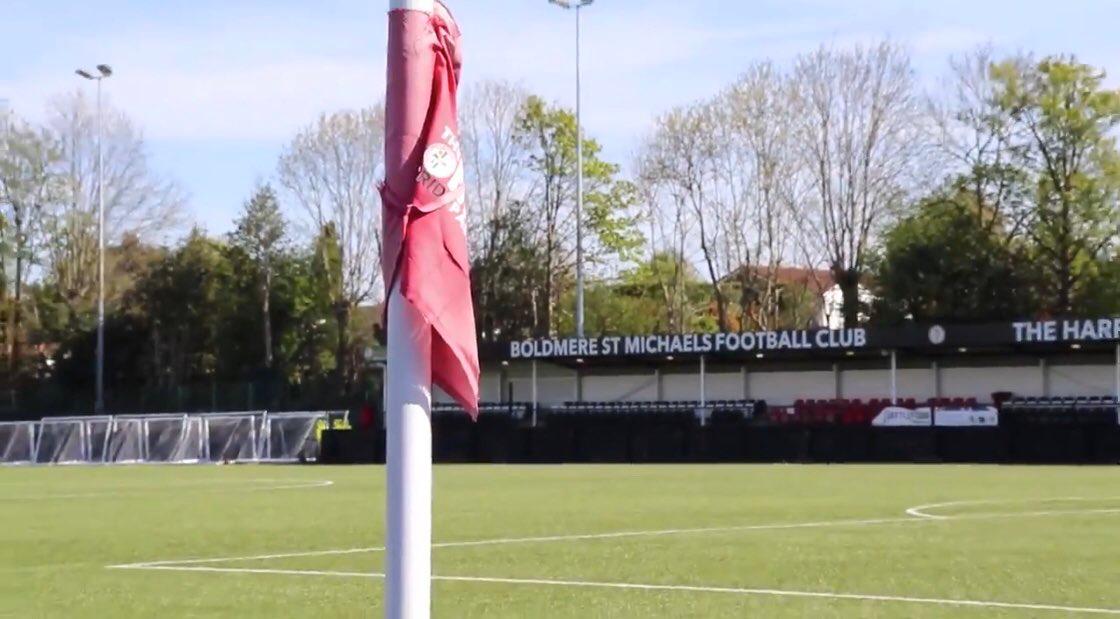 Helen Carver, who was General Manager of Birmingham & West Midlands Ladies F.C since it was established in 1998 said:
'Our club has always prided ourselves on our professionalism, honesty, and integrity, and a determination to progress and evolve both on and off the pitch. As a single entity club, we have always achieved and that's through sheer hard work, and thousands of volunteering hours spent developing and growing the club, as well as maintaining a community spirit and a welcoming professional approach to training and match days. As the game evolves, and to ensure our club survives and evolves with the FA, it's absolutely vital that this name change occurred.'
Alan Parsons, President of Boldmere St Michaels FC said:
'Another string to the bow of our famous football club as we formally welcome the Boldmere St Michaels Women's team to Church Road. I personally played the last embers of my non-league career here at Boldmere, little realising that over thirty years later I would still be involved and active within the club. I hope that our Women have such an enjoyable time like I have had, and look forward to their presence and influence at Boldmere St Michaels FC.'
Marcus Webber, Manager of Boldmere St Michaels Women, said:
'The successful merging of Birmingham & West Midlands Ladies FC and Boldmere St Michaels FC, is a hugely positive forwards step for both clubs. Both parties have a real drive to be successful in the Women's game, at both first team level, and youth levels. As a club, we now have a really strong platform to improve our first team, develop the players at our club, and ultimately, grow the club as whole.'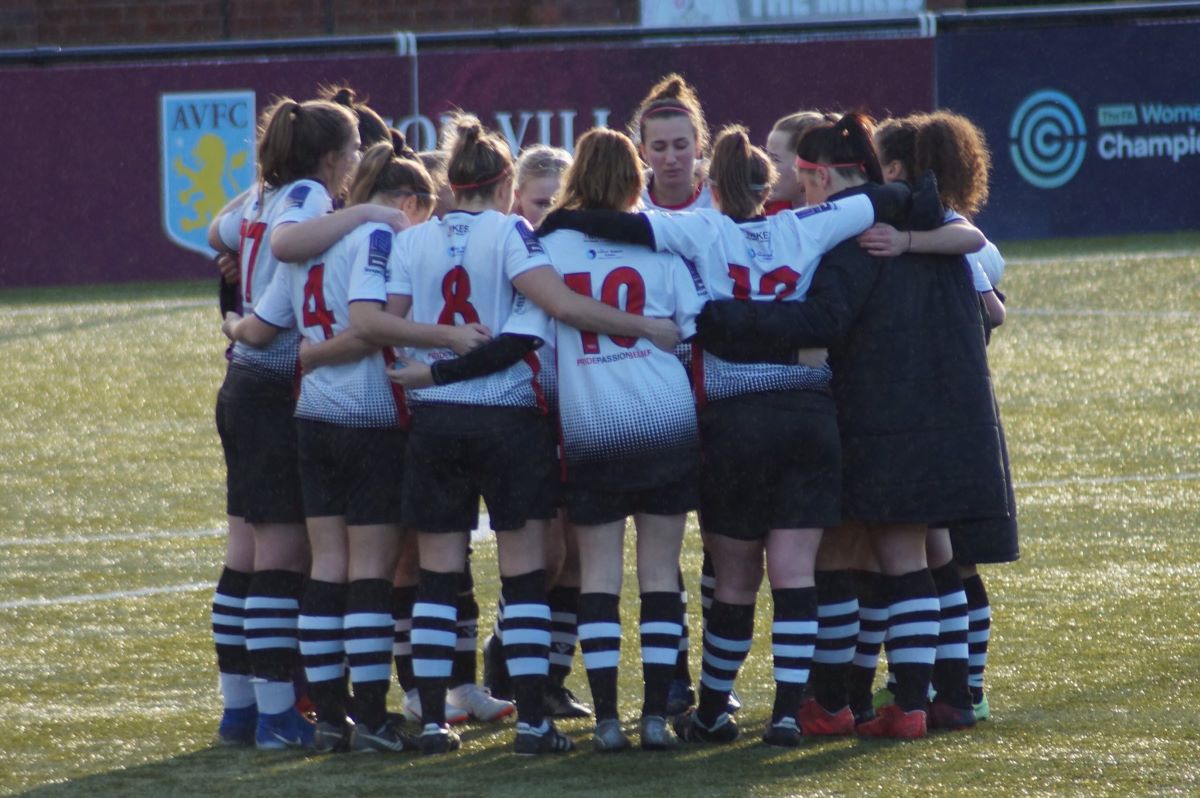 Club Aspirations
Boldmere St Michaels Women will be looking to build upon their past two seasons of relative success where they have finished in third and second positions respectively in the FA WNL Division 1 Midlands and push for a promotion. Boldmere has aspirations to become a Championship club within the next ten years.
Continuing on, Boldmere will be looking to build a full Women's Football pathway and with an Under 18's team established at the beginning of the 2019/20 season, Boldmere will now be introducing an U-16s side, as well as running a programme in partnership with Sutton Coldfield College.