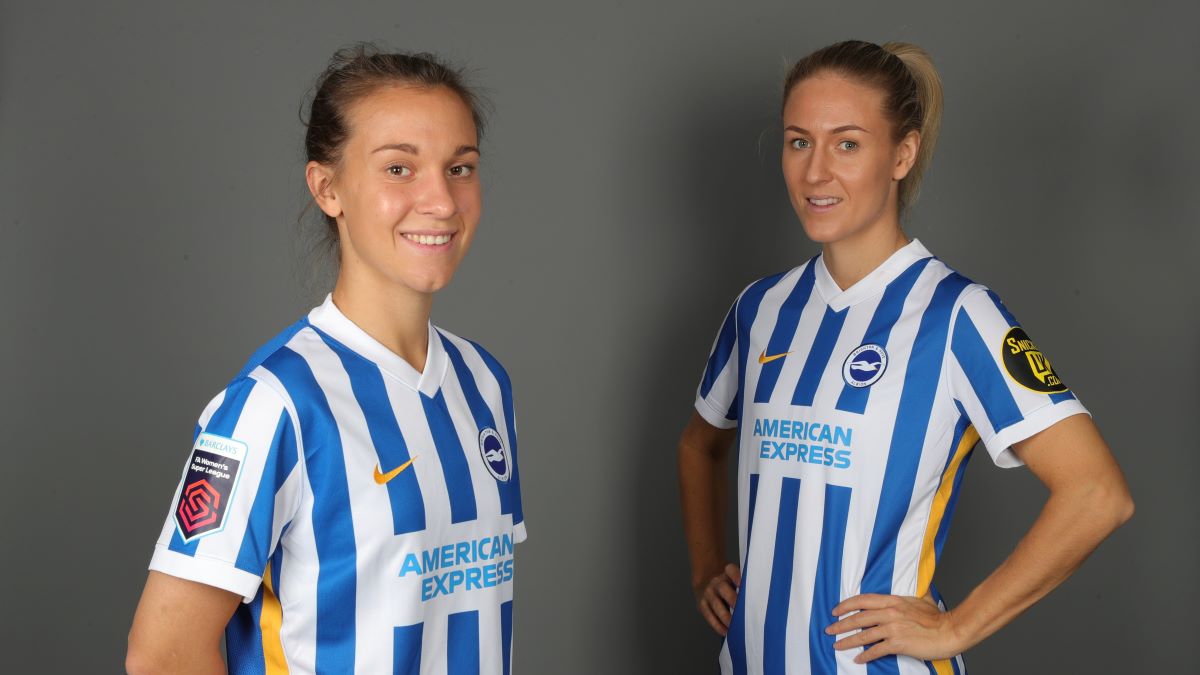 Brighton & Hove Albion have signed defender Emma Kullberg and midfielder Julia Zigiotti from BK Hacken until the end of the 2022-23 season.
Thirty-year-old Kullberg has nine caps for her country and was in the squad that finished runners-up at the Tokyo Olympics, while Zigiotti, 24, played for Sweden at the 2019 World Cup.
Head coach Hope Powell told brightonandhovealbion.com: "We're delighted to welcome Julia and Emma to the club.
"They are both talented, athletic and versatile players with lots of experience at domestic and international level. I think they are going to be a really big asset to our squad and just as importantly they are lovely people, who I think will fit in really well in our group of players.
"They are really keen to play in England, they are ready for the challenge of competing in one of the strongest domestic leagues in the world. We look forward to working with them and seeing what they can bring to the team."