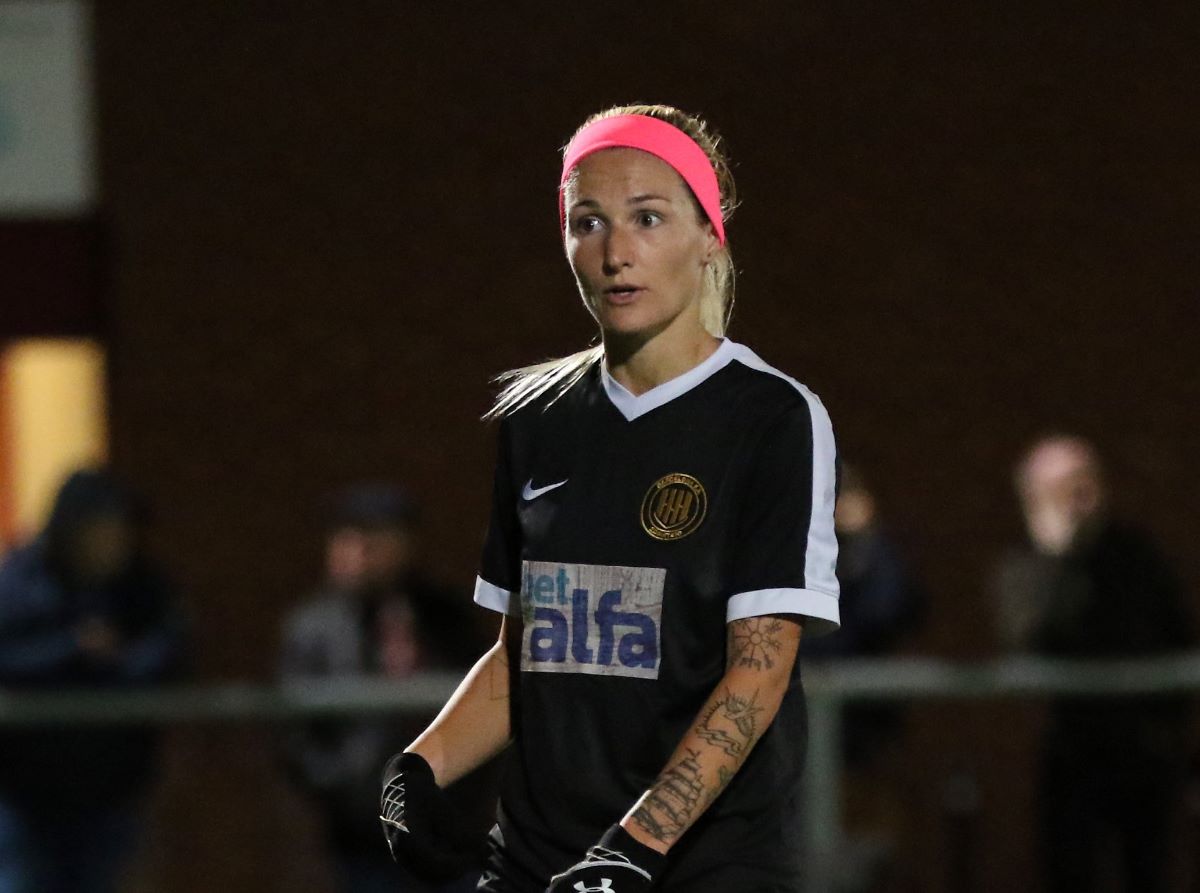 Glasgow City have signed full back Zaneta Wyne from Norwegian side Klepp and taken striker Krystyna Freda on loan from Cypriot champions Apollon.
Wyne was Scott Booth's first signing ahead of the upcoming transfer window and comes after contract extensions recently for Young Matildas international Aoife Colvill and Northern Ireland midfielder Lauren Wade.
Commenting on joining City, Wyne said, "I am so excited to join Glasgow and be a part of the dynasty that has dominated Scottish football for years. I always strive to give my all to the club and wear the crest on my jersey with honour. I'm looking forward to competing with the talented players the club has brought together and make the fans proud."
Head Coach, Scott Booth was thrilled to be able secure his target, saying: "I'm delighted to be bringing Zaneta to Glasgow City. I've admired her for some time. She has many great qualities so I wasn't surprised that a number of clubs were competing for her signature. The experience she has gained at clubs throughout the world will be important to us and I look forward to working with her."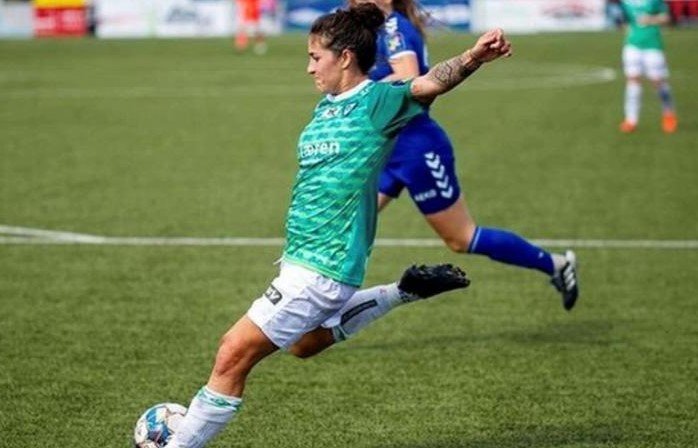 American-born Krystyna Freda is a prolific 26-year-old striker who has been the top goalscorer in Cyprus for the last three seasons, scoring an unbelievable 245 goals in the process. Freda has scored 13 times in the UWCL so far over the past two seasons, including against City when she scored for Somatio Barcelona.
Last month the forward was also named to the NCAA Division 1 Big South Conference Team of the Decade after excelling during her time at Winthrop University.
Booth said: "Krystyna is a stand out striker. We're all looking forward to having her in our squad for the loan period. She is a player we've competed against previously so we all know how dangerous she can be."
Freda commented: "I am so excited to be joining Glasgow City to help them in the UWCL finals tournament. Glasgow is a strong, amazing team that has proven that they are one of the best teams in Europe and I feel honoured to be a part of this next challenge with them."
London City Lionesses make Alli Murphy their first new signing