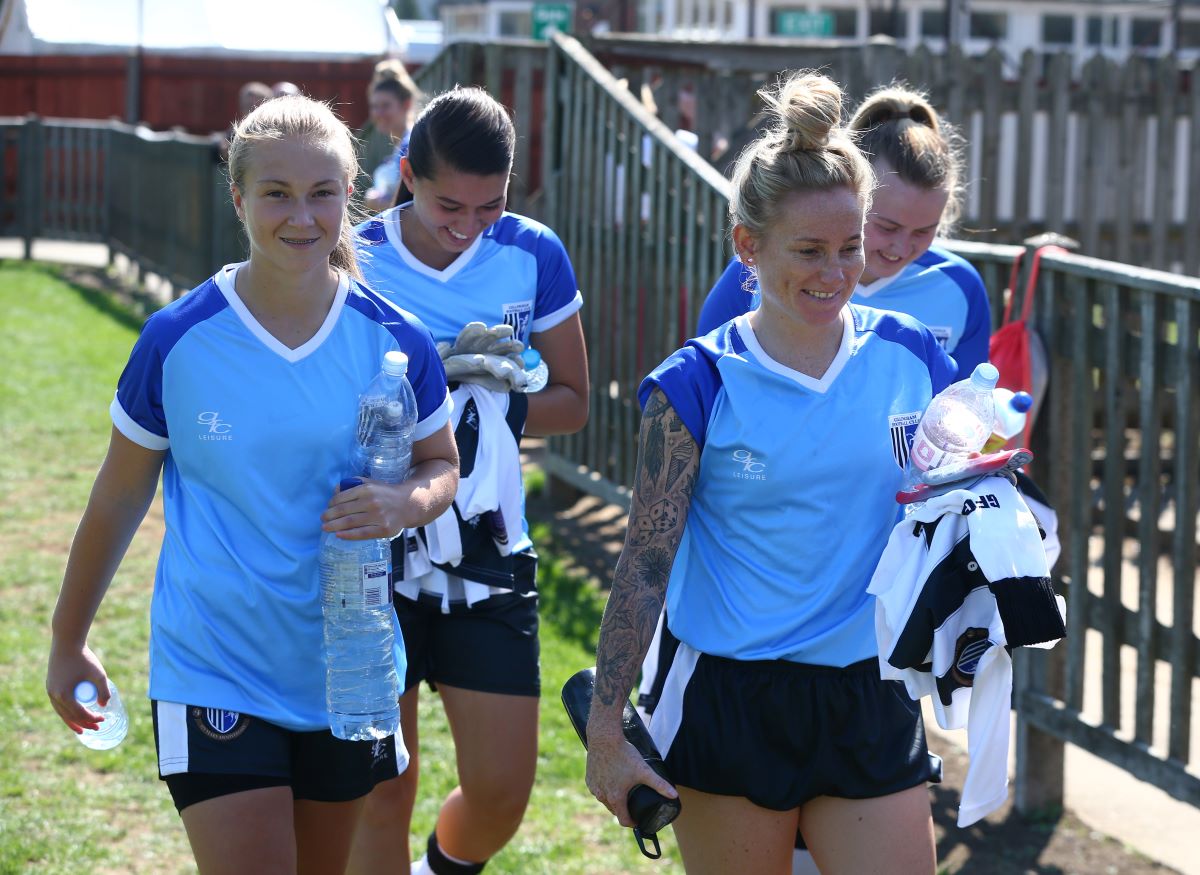 Gillingham FC have found it necessary to pull the plug on its Women's side but the team is to play independently and retain their FA WNL status.
A club statement by gillinghamfootballclub.com said: 'In line with other measures taken, or in the process of being taken due to current circumstances, and in regards to the restructuring of the football club, it is with great regret we have decided to no longer operate our senior ladies football team with immediate effect, and for the foreseeable future.
I would like to thank the ladies, management and staff for their hard work and efforts over the past few years and wish them well for the future.'
Meanwhile, the team's future is being secured as manager Josh Oatham has finalised an agreement that will see Gillingham LFC become an independent entity, whilst maintaining their current league status.
Oatham said "Due to the current economic uncertainty, it was vital for the long-term set up of the Ladies team that we were able to take this opportunity to continue the team's current status. This now allows us to commit resources to the team that will help secure the club's position in the FA Women's National League – Southern Premier Division."
Oatham also specified that: "This is a hugely exciting time for everybody involved with the Ladies setup and I believe the club is in safe hands with our strategy to ensure a competitive sustainable future."
Required documentation has been submitted to rename the new set up 'Gillingham Women's Football Club'.
'Kent has lost its only elite football training and development facility for girls' – Jess Pegram