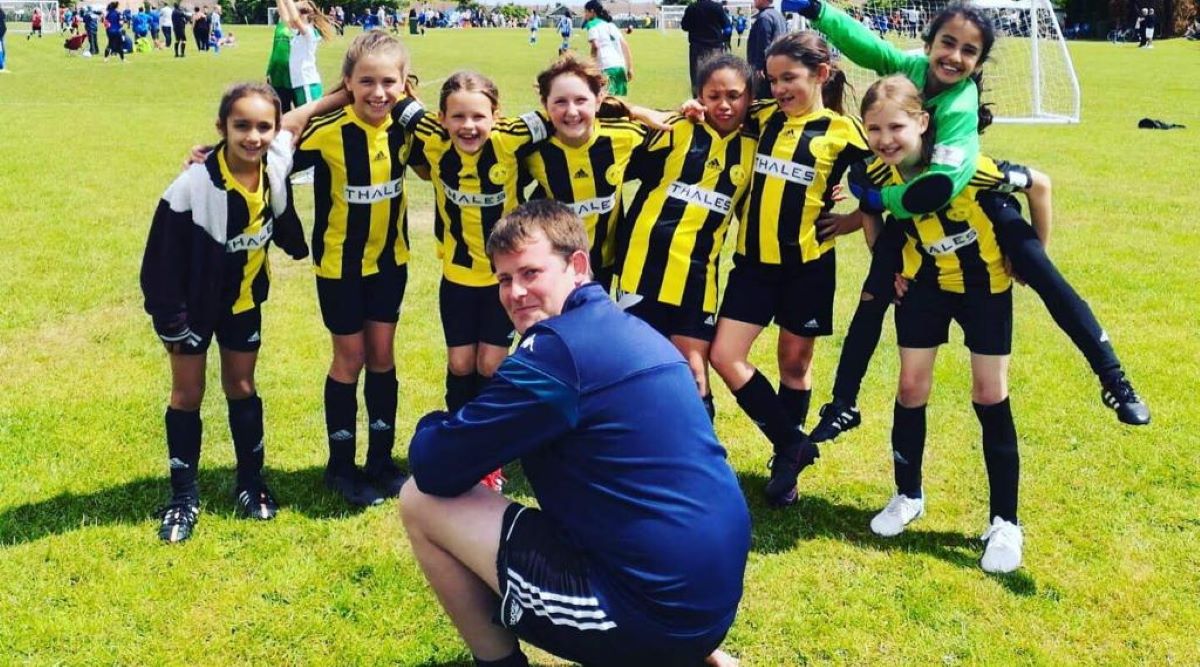 Crawley Wasps Ladies FC have refreshed their leadership team ahead of the club's 30th anniversary year, with Jack Ayles taking over as chairman.
Paul Walker stepped down at the AGM after three years in the role, in order to focus fully on managing the first team.
Ayles, previously Wasps' head of youth, is relishing the chance to lead the third-tier club, who ended the curtailed 2019-20 season top of the FA Women's National League Southern Premier Division.
He said: "I'd like to thank Paul for his hard work as chairman over the last few years, and everything he has achieved in that role.
"Every club is facing stark challenges at this time, and we are no different. But we will work harder than ever off the pitch to deliver a sustainable future post-Covid, while retaining our ambitious long-term goals.
"I'm looking forward to working with the committee, players, parents, sponsors and all those who have helped the club to where it is now."
Simon Pavey stays as vice-chairman but has resigned as reserve-team manager due to increasing work commitments, with the club taking applications for that role.
Accountant Paola Heaton and businessman Gary Ayles further bolster the experience of the club's committee. Heaton becomes treasurer, while Ayles assumes the new role of head of strategic business development.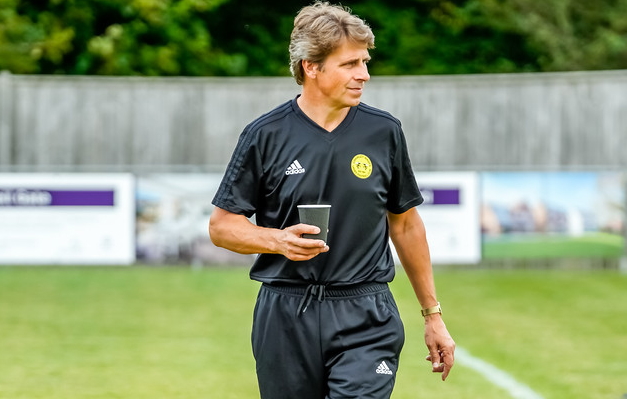 Walker said: "It's been both a pleasure and a privilege to have been chairman for the past three years and I am very proud of the progress made both on and off the field.
"The time is now right for a planned succession and for me to concentrate on my job with the first team, continuing the journey in pursuit of our footballing ambitions.
"I have no doubt the club will be well served under Jack's leadership and that he will bring many important personal qualities to the role."
Gillingham drops ladies team but side to continue as independent entity