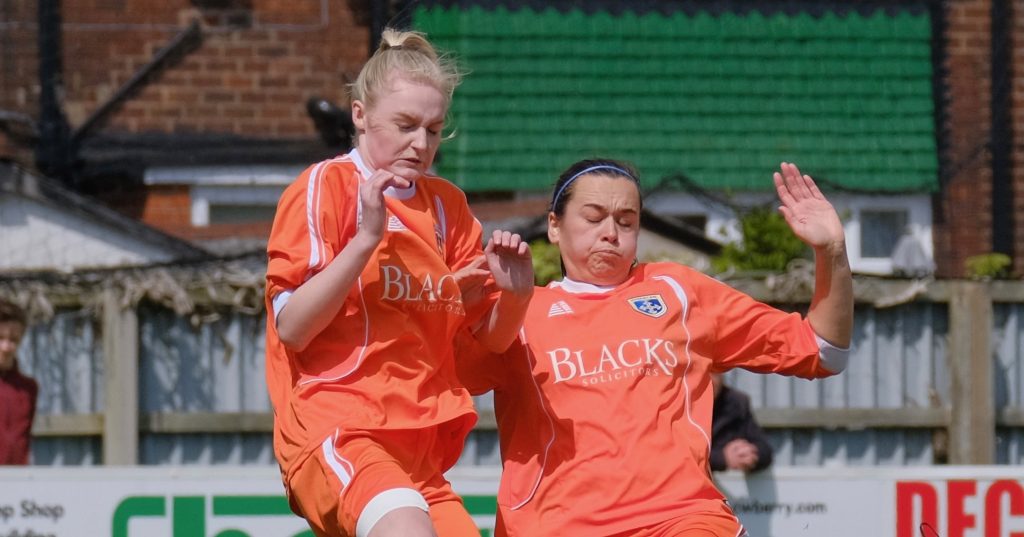 FA WNL Northern Premier Division side, Guiseley Vixens, are sadly to call it a day due to difficulties in funding despite their best ever league season.
In a statement on the Guiseley AFC website, the Vixens explained:
It is with great regret that the club can confirm that the 2018/19 season was the final chapter in our history, and that Guiseley Vixens will be liquidated this summer.
Since it's inception, Guiseley Vixens has always been an independently run, and internally funded organisation. Despite all attempts to move to a more sustainable financial model, we have been unable to acquire the funding and infrastructure required to continue our football operations.
Despite adversity, we have been able to establish our club in the 3rd tier of Women's Football and among the most dominant teams in our region. As a club, we would like to put on record our thanks to all the players, staff members and supporters for their dedication and work ethic which was paramount in our success.
We would particularly like to thank Glen Preston, Ash Thompson, the coaching staff and 2018/19 playing squad for their commitment over the past season, in which the club reached its highest ever FA Women's National League position and reached the West Riding FA Women's County Cup Final for the second successive year. We wish them all the best in the future.