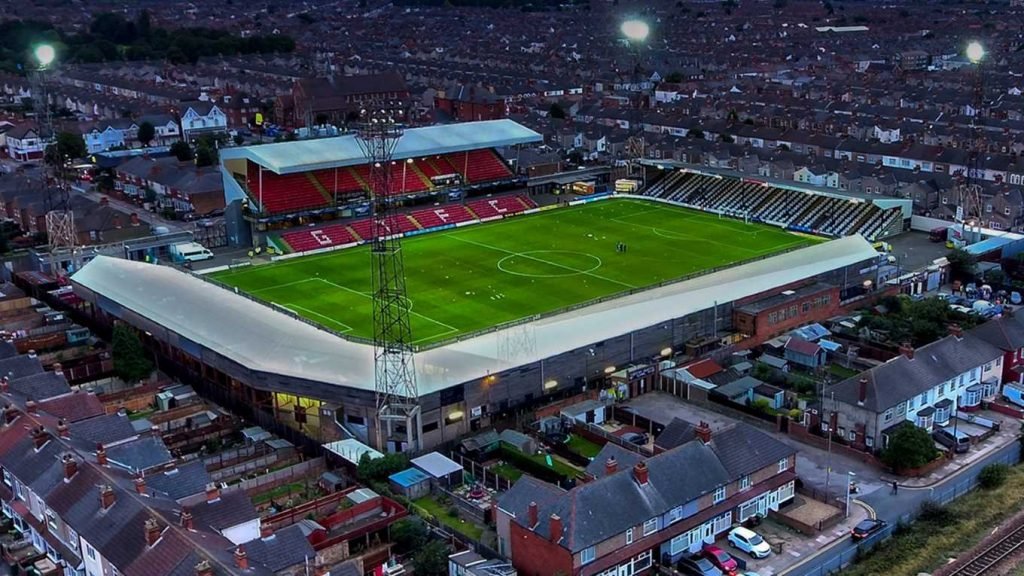 Grimsby Town Sports and Education Trust are to field a new women's side for the 2019-20 season.
This will be the Grimsby Town FC's first ever affiliated women's team and they will join the Lincolnshire League ahead of the new campaign.
Trials for players for the squad will be held at Grimsby Town Academy's training base at Oasis Academy, Wintringham on Saturday 15 June, with an invitation-only follow-up a week later.
Both sessions will run from 11am to 1pm and trialists are asked to arrive in plenty of time.
Players must be aged 16 or above, or must be turning 16 in the 2019-20 season.