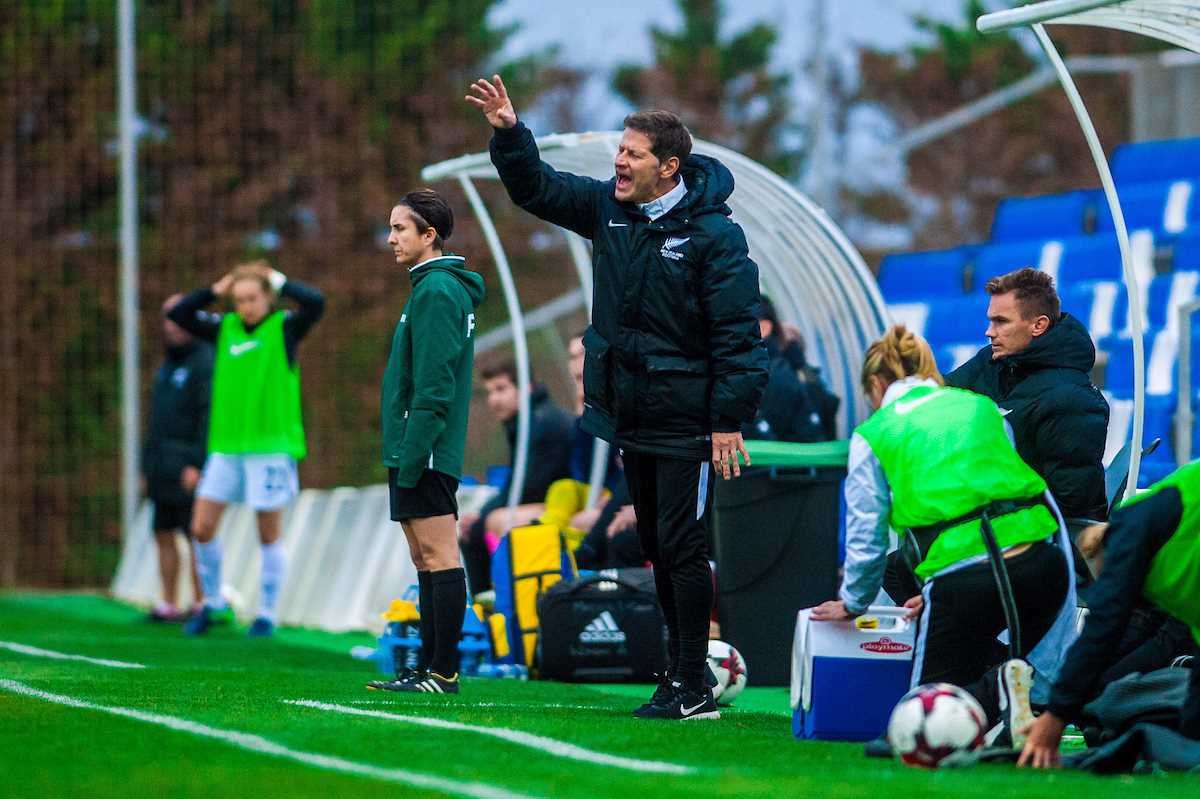 Andrea Heraf has resigned as New Zealand women's head coach and technical director, having been 'on leave' since an independent review was launched into the team's environment and culture last month.
Thirteen players had refused to play any more for Heraf, complaining in writing to New Zealand Football about him, making allegations of "bullying, intimidation and a culture of fear."
The former Austrian international was appointed technical director in April last year, only becoming head coach in December 2017.
New Zealand Football President Deryck Shaw told nzfootball.co.nz: "Part of the resignation is that Andreas has confirmed that he will fully participate in the review and we will look to the findings of the review to determine the outcomes around this matter."
NZF say they will begin the search for a new Technical Director and Football Ferns Head Coach at the conclusion of the Independent Review.