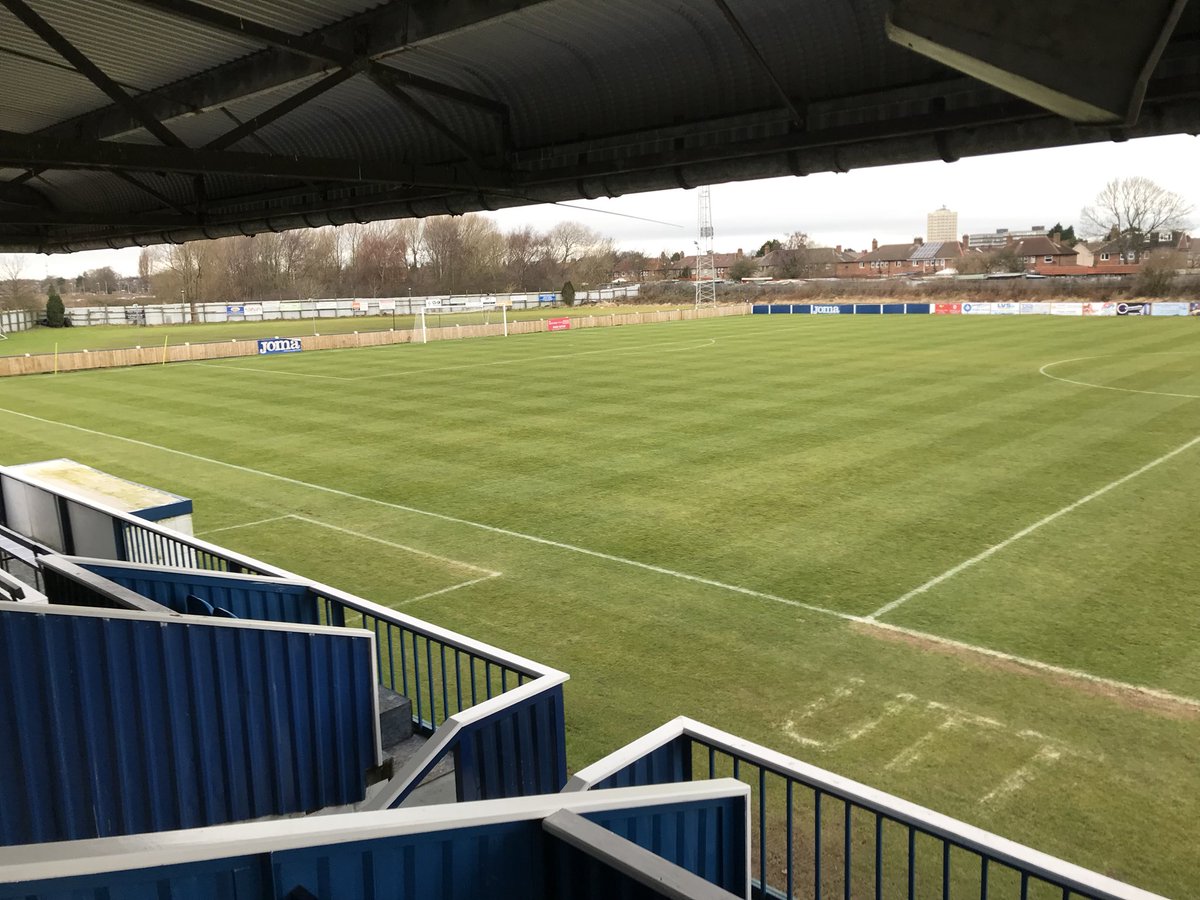 Middlesbrough Women's new home for the 2018/19 FAWNL season will be Billingham Town FC's Bedford Terrace ground.
The stadium features a 200+ seater stand, as well as hard standing around the pitch perimeter, newly refurbished changing rooms, physio room and officials refreshment room.
BTFC Chairman Paul Beddow, told middlesbroughwomen.co.uk: "Our aim is to make Billingham Town FC a truly inclusive club and to make it into a genuine community hub. This is a real positive partnership between Billingham Town FC and Middlesbrough Women FC and I look forward to welcoming them to Bedford Terrace."
Middlesbrough Women General Manager, Lindsey Stephenson, added: "We are delighted to play our home games at Billingham Town FC.
"From going into the club and seeing their aspirations and how it is managed, we knew it was a great opportunity of Middlesbrough Women to move forward."
Boro's first game at their new home ground will be this Thursday, 2nd August, in a friendly against Burnley, 7:30pm K.O.