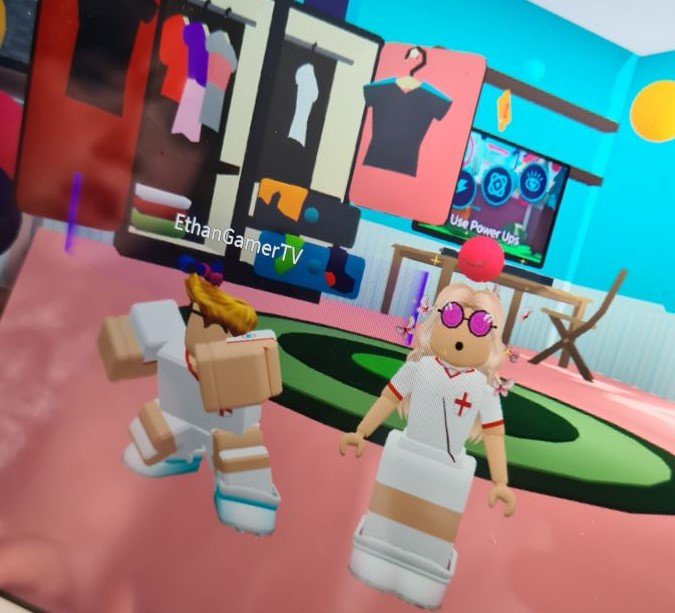 UEFA launched their very first game on Roblox today and She Kicks was given a glimpse of the experience before launch. We asked avid Roblox fan, Freya Gourley, 10 from Co. Durham to test it and give her views.
Why do you like Roblox?
Roblox is fun and you get to play lots of interactive experiences with your friends and other people from around the world. You can also create your own experiences which is pretty cool. There are lots of different experiences where you can trade things and lots of opportunities to buy clothes and other items for your avatar.
What was your favourite part of the UEFA Roblox experience?
I really liked collecting the tickets to buy kits and boots. The store had lots of kits from countries playing in the tournament to choose from – I chose an England kit and a pair of white boots to match.
There are three Obbys (Obstacle Courses) – Park, Street and Stadium – the Park was my favourite but Stadium is still locked and we have to wait for it to open. I really liked the design of the Obbys and the colours and mechanics were really good. Also, seeing EthanGamerTV playing when I was on was just amazing.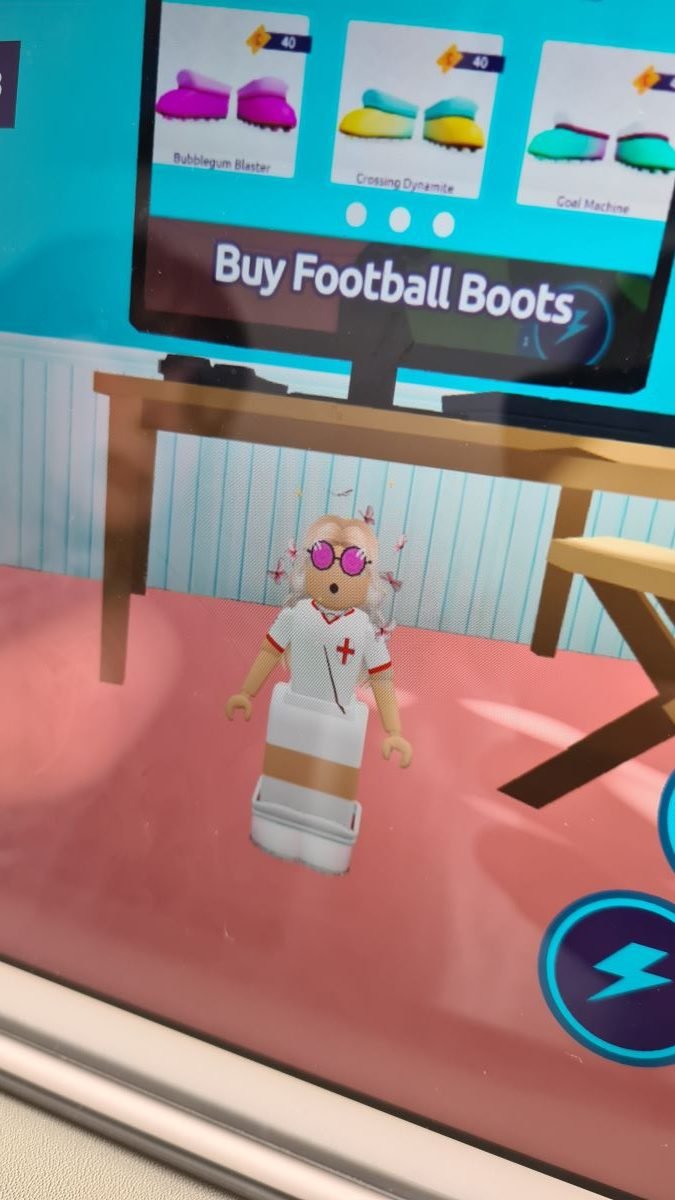 What did you think of the mascots in the game?
I really liked the way they look and each has a different skill that will help you through the experience. Robyn – number 10 has Skill, Ashley – Hat Trick captain and number 7 has Strength and Kai – number 4, has Smarts. These are really fun ways to learn about the game.
Would you recommend it to your friends?
Yes, I really enjoyed it and I think lots of my friends would enjoy it too. I've been telling everyone about it on my Snap. They can't wait to have a go.
Do you think it will inspire you and your friends to watch the UEFA Women's Euros this summer?
Yes, I really enjoyed the experience and I'm now looking forward to the tournament because it will be in England and we will get to see some of the best football being played.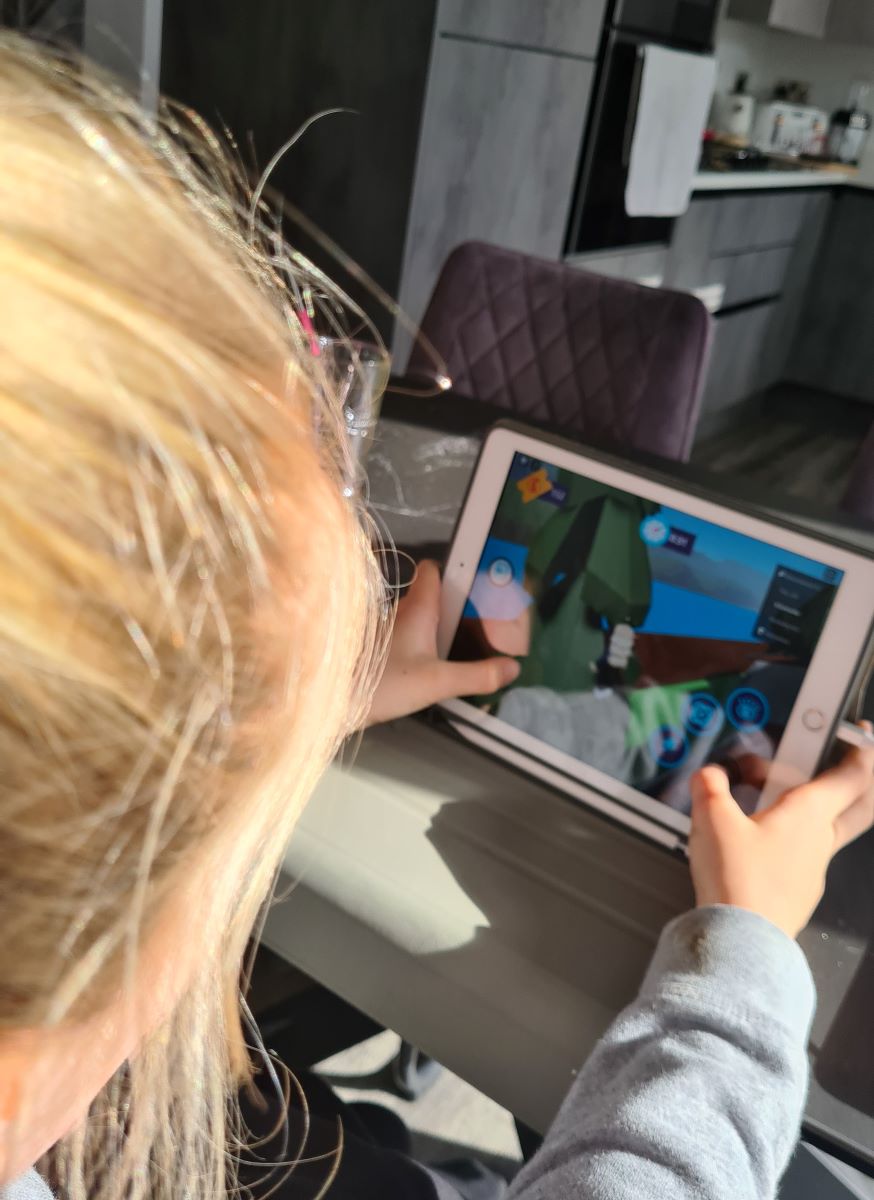 And do you think it will inspire more girls and young people to play football?
Yes, I think it is a good way of making football fun for girls who may not have wanted to play football before. There are lots of skills and challenges in the game that they can go out and try for real and there are also YouTube videos with some of the top players that will ahelp inspire girls try out new skills.
Out of 10 how would you rate the experience?
I'd give it 9 out of 10. It was a really cool game which looks great and has lots of fun things to do in it. I can't wait for the Stadium Obby to be unlocked – that will make it 10 out of 10.