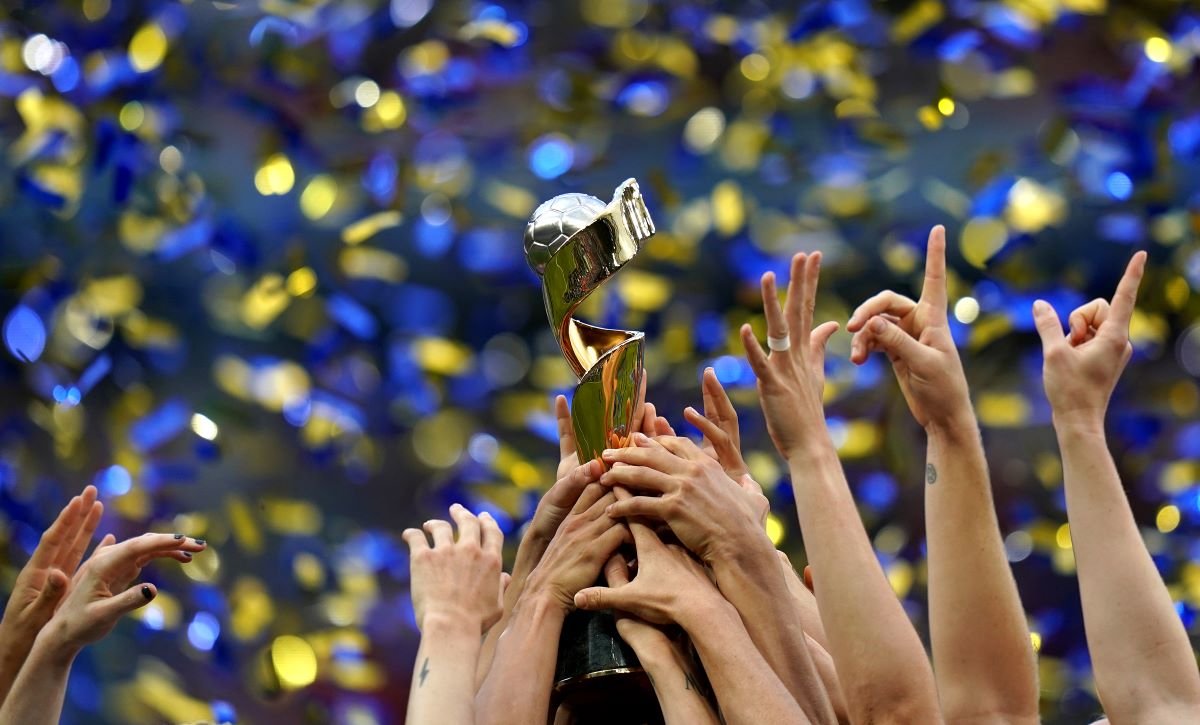 There are three remaining bids to host the 2023 FIFA Women's World Cup after Brazil yesterday pulled out of the running.
The Brazilian Football Confederation cited an inability to provide federal government guarantees as a result of "economic and fiscal austerity" stemming from the COVID-19 pandemic in Brazil as a reason for withdrawing their bid.
Australia and New Zealand have a joint bid, while Colombia and Japan are the other two possible hosts for the tournament.
The winning bid for the first ever 32-team finals of the Women's World Cup will be revealed on 25 June 2020.