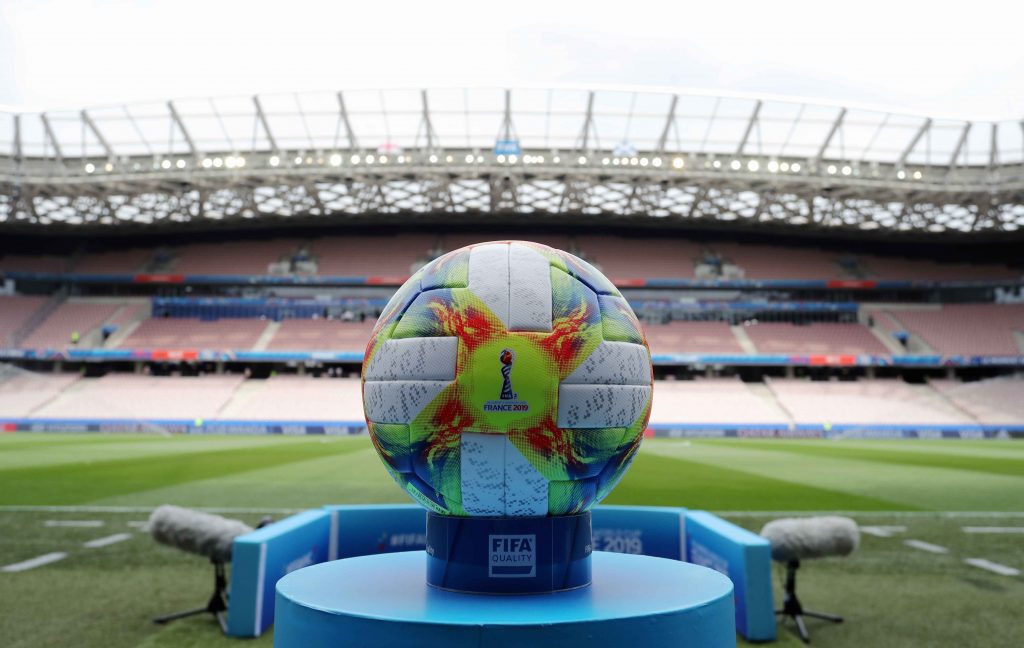 There has been an unprecedented number of potential bidders for the next FIFA Women's World Cup finals in 2023, which will be the tournament's first 32-team edition.
Belgium are the latest to express an interest in hosting the next tournament in 2023, joining Argentina, Australia, Bolivia, Brazil, Colombia, Japan, New Zealand, South Africa and a joint bid by North Korea and South Korea.
While reserved dates on the women's international calendar will see FIFAWWC 2023 take place during the period 10 July – 20 August, the deadline for confirming interest in staging the tournament is 2 September.
FIFA are expected to appoint the tournament hosts in May 2020.