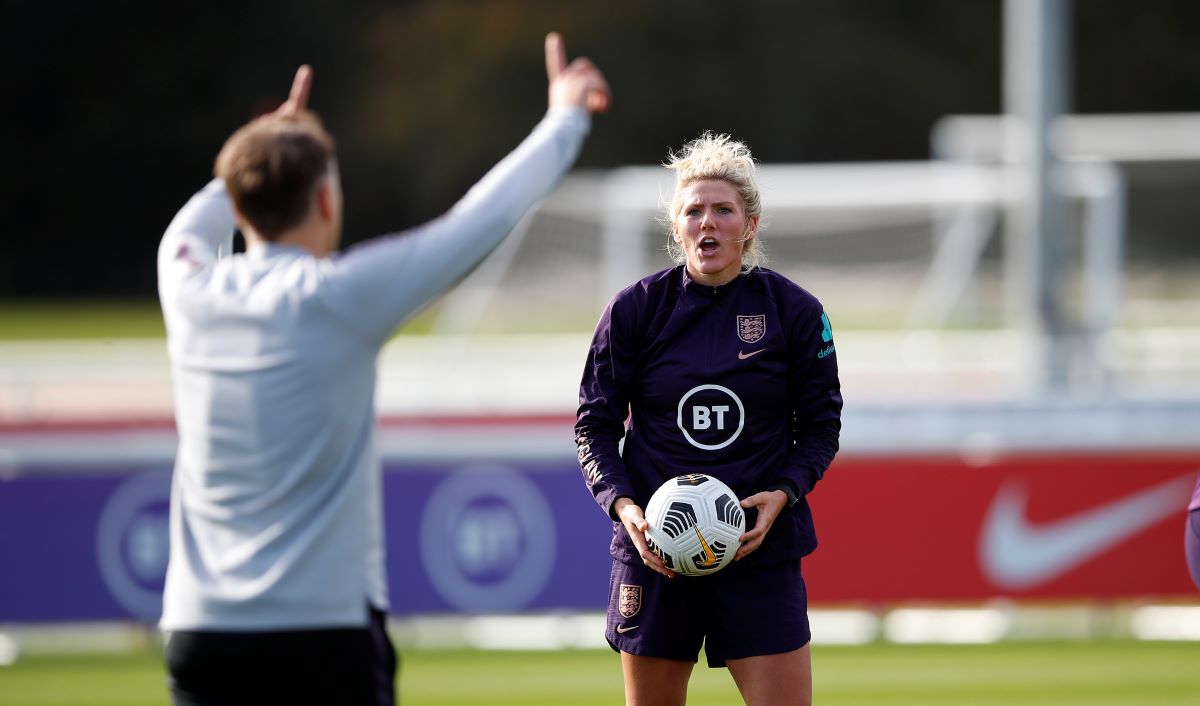 Wendie Renard, Lucy Bronze and Pernille Harder headline the 2019/2020 FIFA FIFPRO Women's World 11, which sees seven players making their first appearance.
In a season that was majorly disrupted by the Corona virus, causing several leagues to finish prematurely, no women's team really put their stamp on the Women's World 11.
Last season's European Champions League winners and French champions Olympique Lyonnais have three players in the World 11: Wendie Renard, Lucy Bronze and Delphine Cascarino. However, Bronze moved to Manchester City before this season started.
Chelsea have two players on the World 11 (Millie Bright and Harder), although Harder only joined the English champions this season after leaving the German number one, VfL Wolfsburg.
THE 2019/2020 FIFA FIFPRO WOMEN'S WORLD 11
Player (current team/last season's team, country)
GOALKEEPER
Christiane Endler (Paris Saint-Germain, Chile)
DEFENDERS
Millie Bright (Chelsea, England)
Lucy Bronze (Manchester City/Olympique Lyonnais, England)
Wendie Renard (Olympique Lyonnais, France)
MIDFIELDERS
Barbara Bonansea (Juventus, Italy)
Veronica Boquete (AC Milan/Utah Royals, Spain)
Delphine Cascarino (Olympique Lyonnais, France)
FORWARDS
Pernille Harder (Chelsea/VfL Wolfsburg, Denmark)
Tobin Heath (Manchester United/Portland Thorns, USA)
Vivianne Miedema (Arsenal, The Netherlands)
Megan Rapinoe (OL Reign, USA)
This is the fifth Women's World 11, and a total of 2,412 female footballers who play at the highest level in their country participated in
the vote.
Wendie Renard is the only player to be part of every World 11, Lucy Bronze makes her third appearance and Pernille Harder and Megan Rapinoe are included for the second time.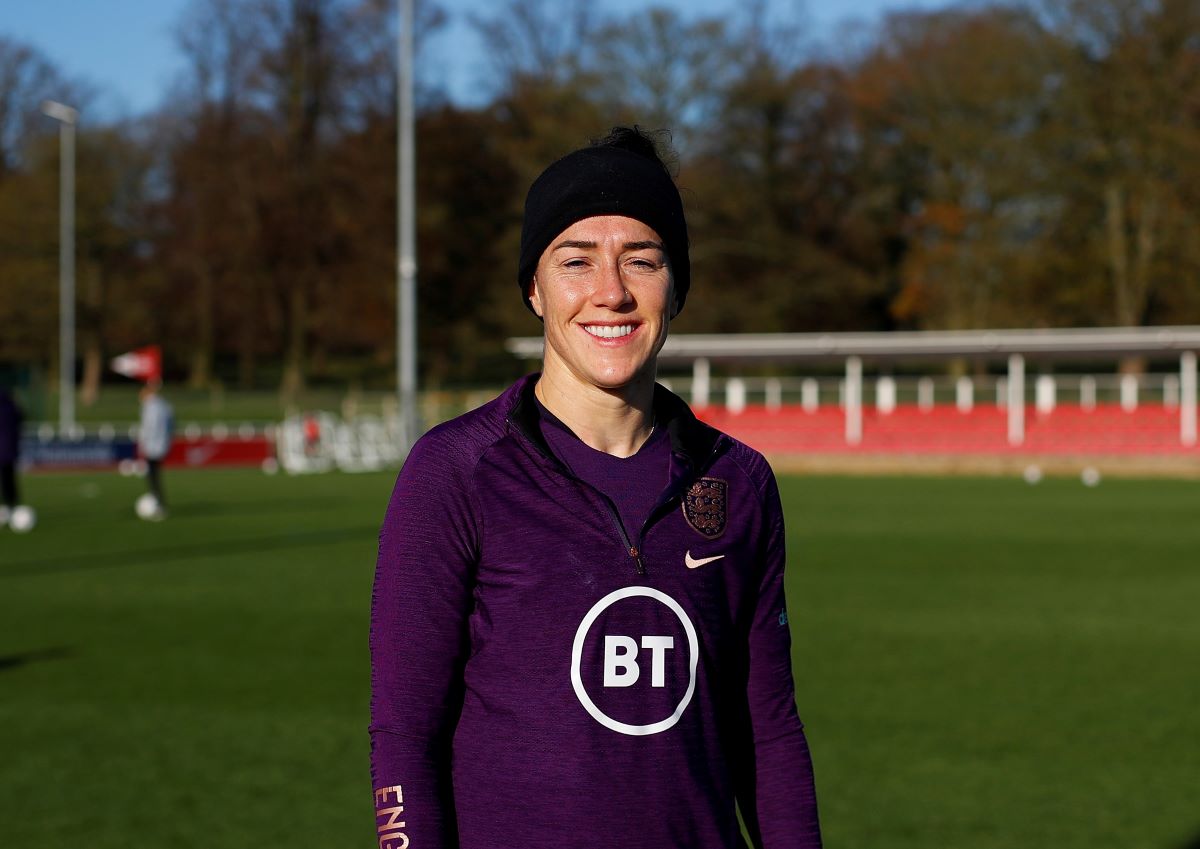 Of all players, Lucy Bronze received the most votes – by far. She had almost 600 more votes than the numbers two and three, Christiane Endler and Pernille Harder respectively.
Remarkably enough, of all players, goalkeeper Sarah Bouhaddi came fourth, but unfortunately enough she missed out on a World 11 award because Endler had 43 more votes.
What the players said:
Millie Bright – "Being named in the FIFA FIFPRO World 11 leaves me speechless. Since signing for Chelsea and becoming professional, I've always said my aim was to be the best defender in the world, be a defender that every striker remembers."
"It's reassuring that all the hard work and sacrifices you make to be the best player and athlete every single day are paying off. This is something I'm so proud of myself. No matter how tough the journey has been or how many people doubted me, I've never given in and never will."
Lucy Bronze – "It is definitely special to win my third World 11 award. Being able to stay at the top is probably the most difficult thing. I remember being told by a coach that getting to the top is the easy bit, staying there is the most difficult. So many other girls are trying to do it, like Wendie Renard, who has been at the top for that long. Being able to have a small piece of what she has been able to do, is something that I am very proud of."
Vivianne Miedema – "I think I have told it about 300,000 times, I am not playing football for individual trophies. However, it is great to know that I have been voted in the World 11 by other professional footballers. It is the biggest honour you can receive. I play against them, each week. They know how good you are and if they are of the opinion that I belong in the team, then that makes me very proud."
Pernille Harder – "My greatest accomplishment? I think it's difficult to say one thing. Overall, I think it has been an exceptional season. Of course, scoring 27 goals in a single season is maybe something that will be difficult to repeat, but winning the double with Wolfsburg four years in a row is also a big accomplishment. My transfer to Chelsea has also been something big for me, so it's really difficult to pick out just one thing!
#ContiCup: Everton Women beat Man Utd but miss out on quarter-finals