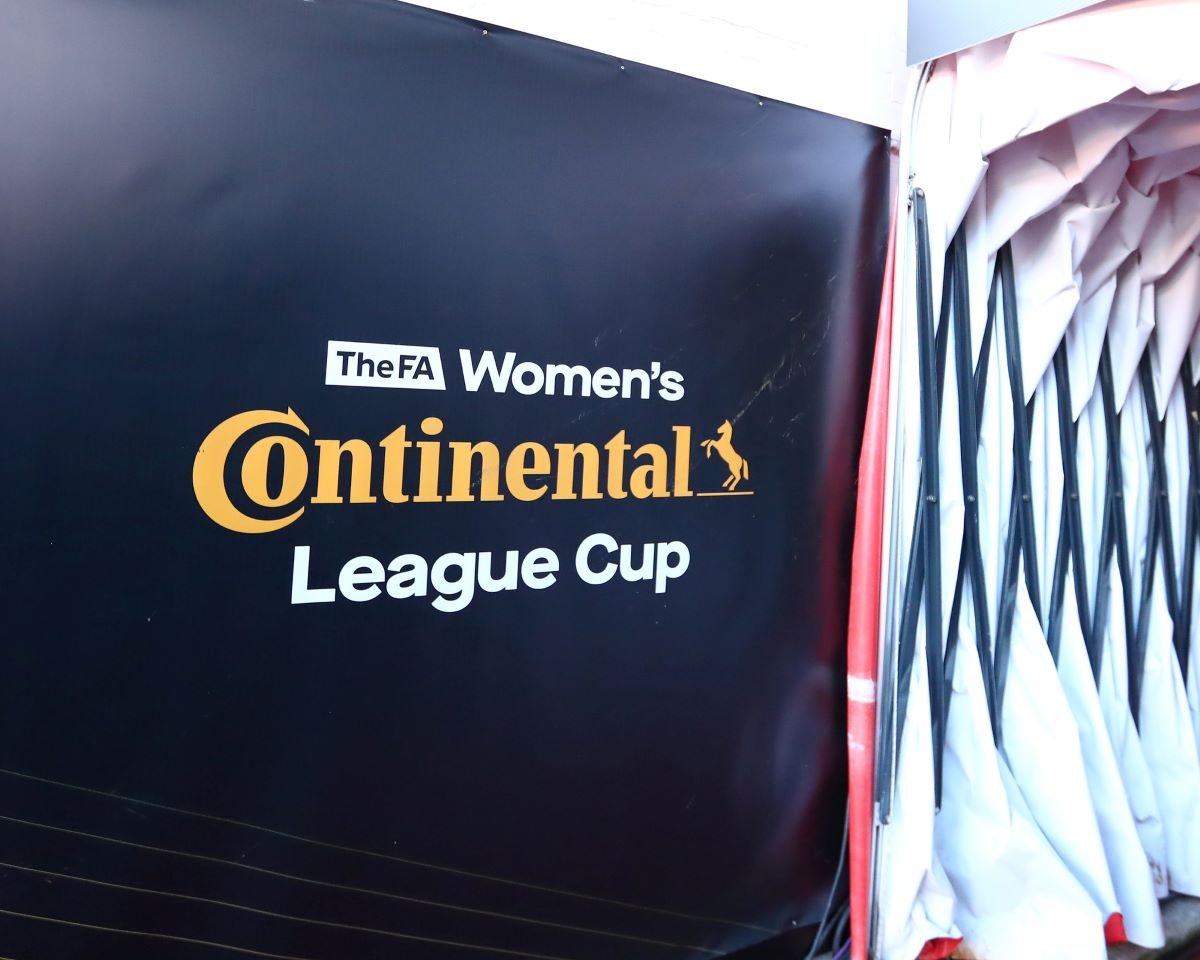 The quarter-final draw of the 2020-21 FA Continental Tyres League Cup will be broadcast on BT Sport Score on Saturday 19 December.
Group winners Aston Villa, Manchester City, West Ham United, Leicester City, Bristol City and holders Chelsea went through, along with best runners-up Durham and Crystal Palace.
Draw rules state that the two runners-up cannot play the teams that topped their respective groups, which means Bristol City cannot face Crystal Palace and Durham cannot be drawn with Aston Villa.
The draw will be carried out by former Everton and England goalkeeper Rachel Brown-Finnis, and will be conducted at 3.55pm during BT Sport's Saturday afternoon show 'BT Sport Score'.
The Final is due to be played on Sunday 14 March with the venue to be confirmed early in the New Year.
#ContiCup: Everton Women beat Man Utd but miss out on quarter-finals