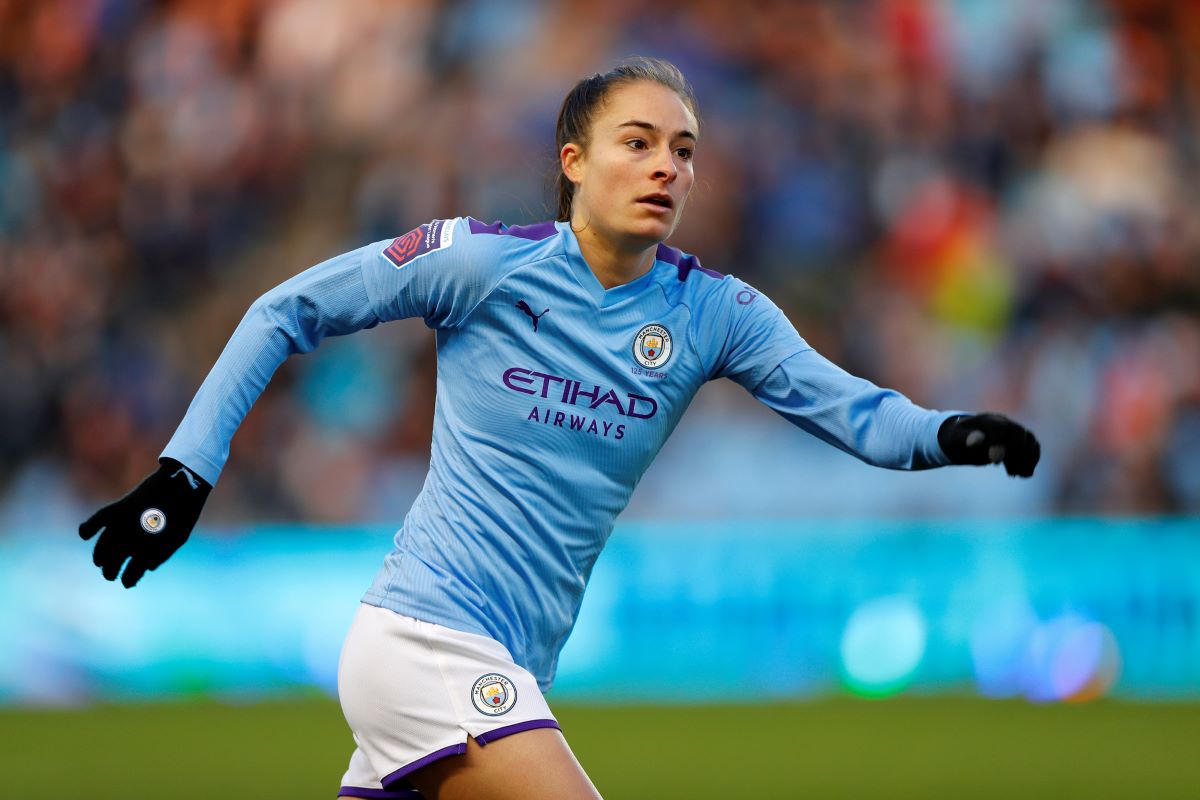 Manchester City's Tessa Wullaert is the subject of Josh Bunting's fourth catch-up with Barclays FA Women's Super League players during the lockdown.
Wullaert (27), who is closing in on 100 caps and 50 goals for Belgium, joined Man City in 2018 having previously played for such sides as Anderlecht, Standard Liège and VfL Wolfsburg.
SK: What has been your favourite moment from the season so far?
TW: "My favourite moment from the season so far would be the 1-0 win over Manchester United at the Etihad Stadium. It was the first Women's Super League Manchester derby ever and we won the game in front of a 30,000 crowd, so that was amazing."
SK: How are you training during this period?
TW: "We got a programme from City, so it keeps me occupied for at least half a day, five times a week.
"It's running-based, football-based and also on the bike and gym as well, so it's good but it's tough as well, so I hope the season will still continue as we will be back and fit and ready to go."
SK: When did you first get into playing football?
TW: I first got into football when I was five, I was dancing before but I really didn't like it and I actually went to dancing class because I liked the snack in between more than the actual dancing."
"So my Dad was a coach and my Grandad was as well and that's how I actually got into football, My Mum was really positive about it but because times were different back then when girls wanted to play football, my Dad was a bit sceptical about it, but they quickly could see I was really good and had a talent for it, so they were happy that I chose football."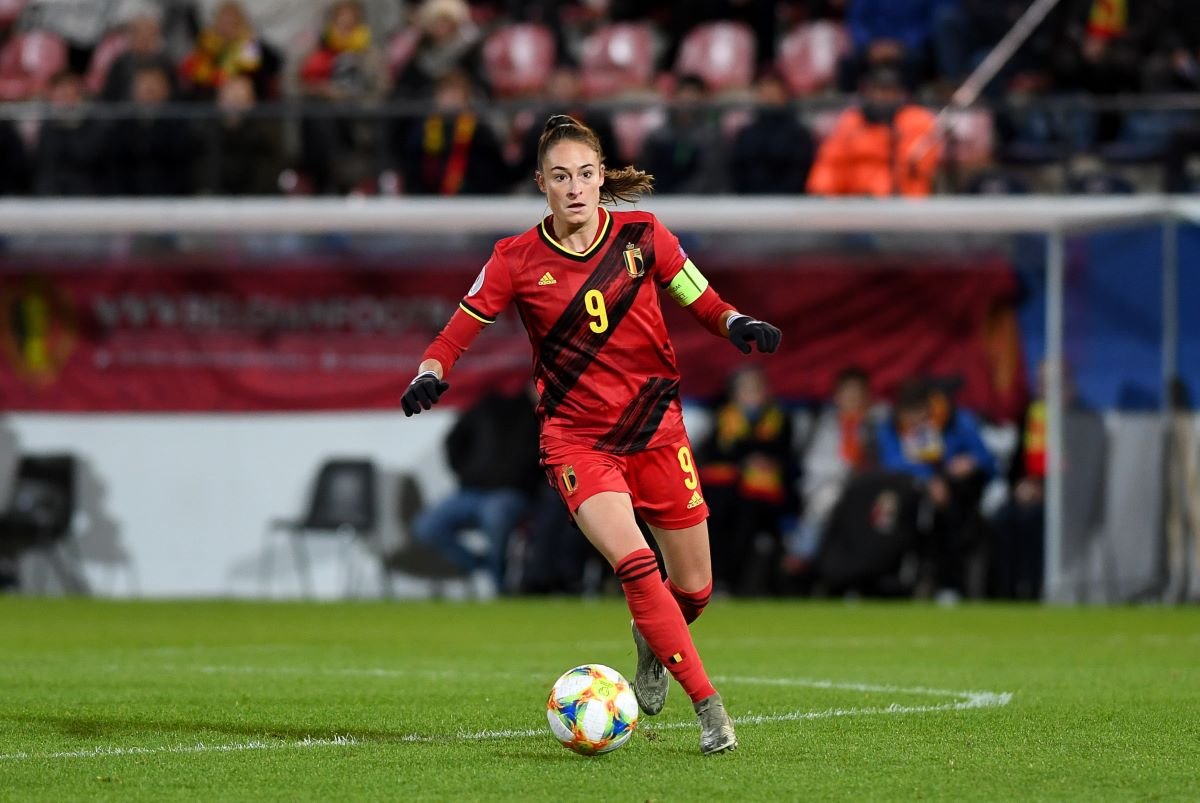 SK: What has been your favourite memory in the national team?
TW: "My favourite moment in the national team would be qualifying for the European Championships. It was in Holland in 2017, in the second game we played Norway, it was our first victory ever – we beat them 2-0. I got player of the match and I still have that little trophy.
"It reminds me of a really nice tournament and hopefully we qualify again in 2022, due to Euro 2021 being pushed back due to the ongoing Coronavirus crisis.
"I hope we can qualify again because it was great for Belgium football … and we got more media attention and we also got more resources to get bigger staff and more finances as well."
SK: Who would be your dream 5-a-side team?
TW: Karima Benameur, Demi Stokes, Gemma Bonner, Tessa Wullaert and Pauline Bremer.