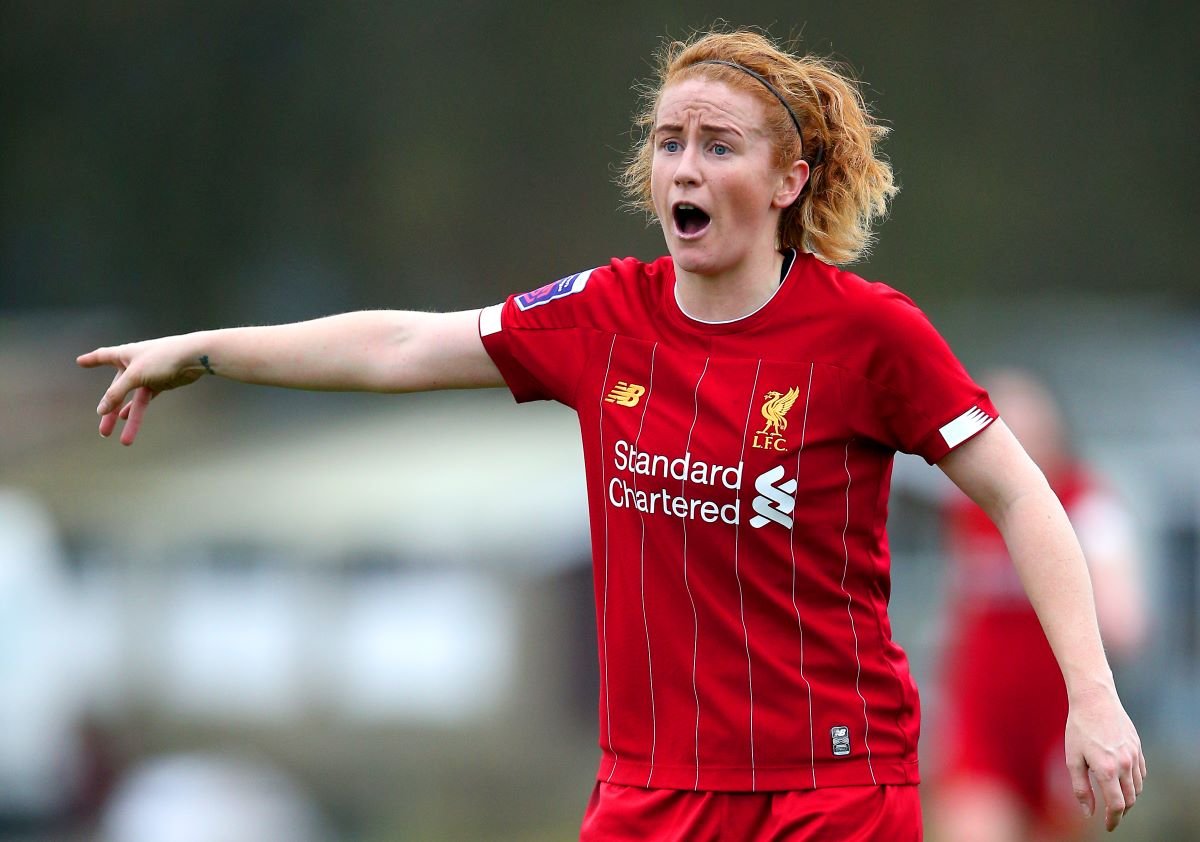 Out third catch up with Barclays FA Women's Super League players during the lockdown was with Liverpool's Northern Ireland international, Rachel Furness.
Midfielder Furness (31), who started the season with Reading and went on loan to Spurs before signing for Liverpool, has over 60 caps for Northern Ireland.
By Josh Bunting
SK: What has been your favourite moment from the season so far?
RF: "With my current club Liverpool it would be scoring the winner against Bristol City to get us the well deserved three points."
SK: How are you training during this period?.
RF: "During this period we have been lucky enough to get programmes and a lot of support from the club. I try and have a daily routine to keep myself in a good place both physically and mentally. On my daily outing to exercise I take my dog with me to give him a good run out too.
"I go to an empty football field close to my home and do my session. My dog normally sets the pace and I end up chasing him. I have been challenging myself to find different ways to train having been limited with equipment.
"I am lucky enough I have a bike at home that I use on some days and I have been taking part in Joe Wicks PE lessons to mix up my training."
SK: When did you first get into playing football?
RF: "I have two older brothers and my dad was football mad. I just wanted to do what my brother done, so I was the annoying little sister that wanted to join in. From then I didn't look back."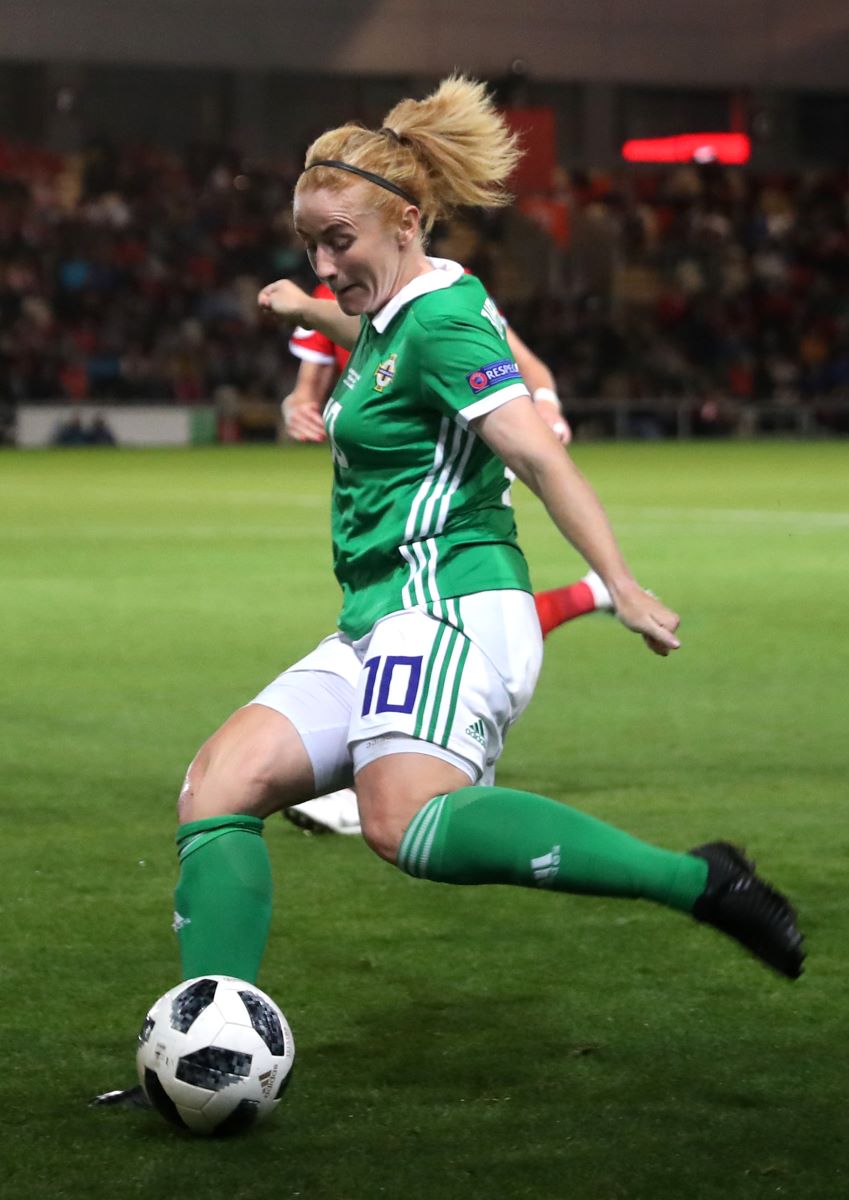 SK: What's your favourite moment that you've played in the national team?
RF: "This is a very tough one as I've had a lot of great memories playing for Northern Ireland. I'd say one that pops up is my first ever goal for the senior team.
"We played Slovakia at home in a qualifier and I was only 16 at the time. I was nervous but so excited for the game as I felt no pressure. I was a flying winger at the time and I remember setting up the first goal and scoring the second.
"We won the game 2-1 and it was the first time my mum had seen me play for Northern Ireland, so it was an extra special moment."
SK: Who would be your dream 5-a-side team?
RF: Rachael Laws, Jill Scott, myself, Beth Mead, Victoria Greenwell.